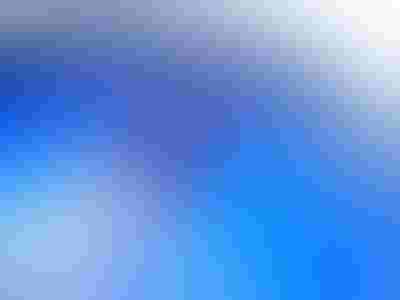 Many farm leaders have asked themselves: How can I move our farm forward? What should I be doing to help our farm become more successful?
These are great questions to be asking – in fact, I'd say that they are the right questions. These questions are focused on action that the leader can take toward improving their farm business. These leaders aren't just sitting back and hoping that something will magically bring their farm more success.
A better asset
One piece of the puzzle to moving a farm business forward and becoming more successful is actually within the farm leader themselves. When the leader is constantly working to develop and grow their skills each year, the farm operation is better served. Leaders themselves grow more valuable as an asset to the farm.
When a leader sets out to intentionally grow their own skills, they often have several questions around how they should go about doing this. Here are some of the questions they might have.
Three questions to ask
Where should I focus first? At first glance, this question might seem to have an easy answer. Since the farm is centered around production, it might seem that's where the farm leader should focus on growing and developing their skills. However, the reality is that most farmers got into farming because they love production. You've probably spent a lot of time and effort honing production-related skills and know-how already. There are other areas that impact your farm heavily too – think about the business side of your operation. Ask yourself: What are the things that impact my farm the most (other than production)? Consider marketing, financials and other business areas. Where would an investment of your time and energy to improve skills bring the biggest return for your farm?

How much time should I be spending? Since farm leaders are busy people, an effort to improve your skills also means thinking about how and when to spend time doing so. Because farming is so seasonal, consider the times of year when you'll have more time to devote to learning new skills. Even in seasons when you're not as busy, you don't need to be spending every day working on that skill – but you do need to be intentional to make sure it happens. Otherwise, there's always some other project or issue in the operation that could take your attention. Look at your calendar in the less-busy seasons, and block out chunks of time to devote to learning and growing the skill or skills you've chosen to focus on first.

Who do I need to bring in? Others can be helpful in guiding or teaching you when it comes to a skill you're working on. Consider who may be able to spend some time mentoring or teaching you that skill – if you want to build your financial skills, maybe your lender is great at teaching others and you can spend some time with them. Maybe you enlist a market advisor who is good at teaching others about the markets and marketing. Think about who you could learn from – and then reach out to them to make it happen.
The opinions of the author are not necessarily those of Farm Futures or Farm Progress. 
Subscribe to receive top agriculture news
Be informed daily with these free e-newsletters
You May Also Like
---