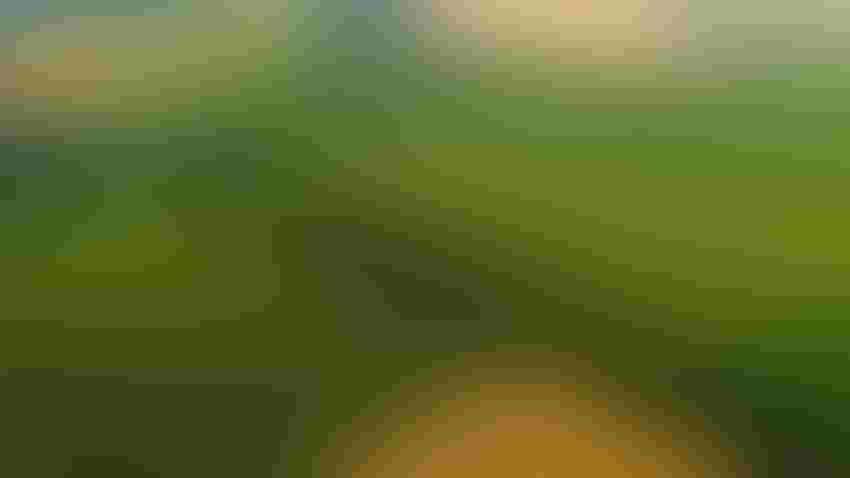 This week brings two significant USDA reports, both on Friday, March 31 — Planting Intentions and Quarterly Grain Stocks. These reports have a history of moving the market. It is important to remember it is impossible to predict what will be printed in these reports, and how the trade will react to the numbers printed. 
When we look at the analyst estimates for acreage in upcoming reports, one thing that stands out is the WIDE RANGE of guesses between analysts. 'Expert' corn acreage guesstimates are anywhere between 87.7 and 92.1 million acres. Let's take a minute to dig into what these different scenarios could mean to you.
Using historical usage data and a trend yield estimate, corn ending stocks scenarios could land somewhere between 32 days of use or 52 days of use. In the graphic below, you can see the relationship between these days-of-use scenarios and historic average farm prices.
Now, we know at this point in the growing season these are all shots from the hip, but the scenarios that could play out in the year ahead should be respected. You can ask yourself — are you basing your marketing plan too heavily on one particular outcome?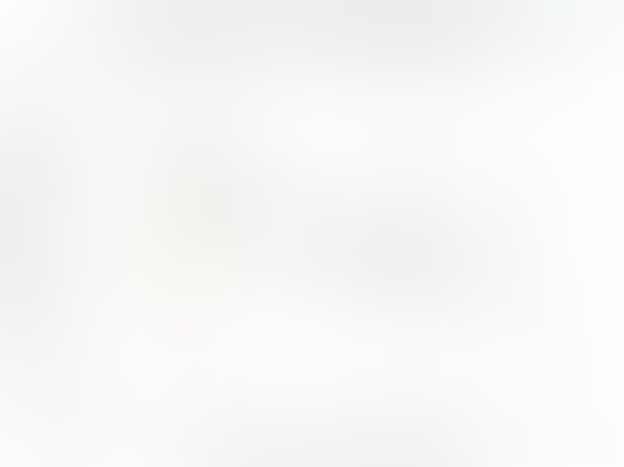 Let's take a look at these market moves from another angle. Below is a historical view of calendar year trading ranges for your NEW CROP Corn Futures. We can see the trading ranges for current year Dec '23 Corn Futures is just starting to heat up. The 5-year average price range for Dec Corn Futures is $1.51, while the 15-year range being $2 per bushel.
So far, we've seen a range of 59 cents with high of $6.06 and a low of $5.48 since the start of the calendar year. Using the 5-year range of $1.51, one wouldn't be too off base predicting Dec '23 Corn futures to reach either $4.55 or $6.99 between now and harvest. That represents a not so insignificant $430+ per acre swing in gross revenue on 180-bushel corn.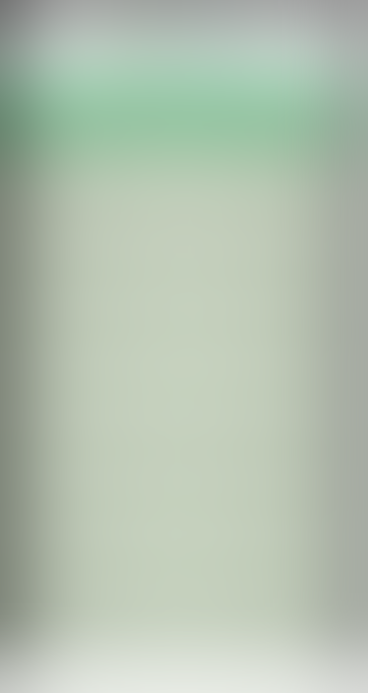 This type of market volatility can cause so much agony and anxiety for farmers, but it really doesn't have to be as painful as many make it. After all, a moving market and uncertainty really does create greater opportunities for you versus any alternative. Yet, over the course of history, the timeless challenges of farm marketing haven't really changed. Each year you battle the balance of having:
Too much sold as markets move higher

Not enough coverage when markets move lower
If we focus on defending your business from these challenges, and do so using a disciplined, repeatable process, you can focus on other things, like producing a crop or maybe doing things you enjoy with friends and family.
'Option-izing' your decisions
You can gain this type of marketing freedom, control & flexibility using the power of options.
So how do we unlock the power Options in 2023? It's important to understand the value these handy tools can bring to your marketing plan. A few simple option strategies can provide more certainty as we navigate a very uncertain world. Yet, some of the biggest benefits options offer you cannot be measured.  We teach our clients one of the most important benefits of Option-izing your Grain Marketing decisions, is what that option enables you to do.
Simply put, Options can help you make confident marketing decisions in the face of uncertainty:
Put Floors: Confidently wait for higher prices, knowing where your price floor protects you.

Call Options: Confidently make Sales, retaining and extending opportunity to participate in a higher market while defining your risk to the cost of Call.
It doesn't take long for Marketing confidence to erode if you are making decisions in the market environment we've witnessed over the past few years. "Option-izing" your Grain Marketing decisions will give you the confidence to execute your plan year-after-year, and broadly enough to make an impact. All while positioning you to benefit from market volatility rather than be a victim of that market volatility.
It's difficult to define the exact value that comes from knowing your decision will only be so wrong. And after witnessing what we have over the past few years, managing a floor under long cash bushels or using Call ownership strategies to give you the confidence to reward attractive basis and pull the trigger on a cash sale has often been a much better decision.
If it's 5,000 bushels or 500,000 bushels, every bushel you produce and manage matters, and the equity impact to your bottom line is very real.
Contact Advance Trading at (800) 747-9021 or go to www.advance-trading.com.
Information provided may include opinions of the author and is subject to the following disclosures:
The risk of trading futures and options can be substantial. All information, publications, and material used and distributed by Advance Trading Inc. shall be construed as a solicitation. ATI does not maintain an independent research department as defined in CFTC Regulation 1.71. Information obtained from third-party sources is believed to be reliable, but its accuracy is not guaranteed by Advance Trading Inc. Past performance is not necessarily indicative of future results.
The opinions of the author are not necessarily those of Farm Futures or Farm Progress.
Subscribe to receive top agriculture news
Be informed daily with these free e-newsletters
You May Also Like
---