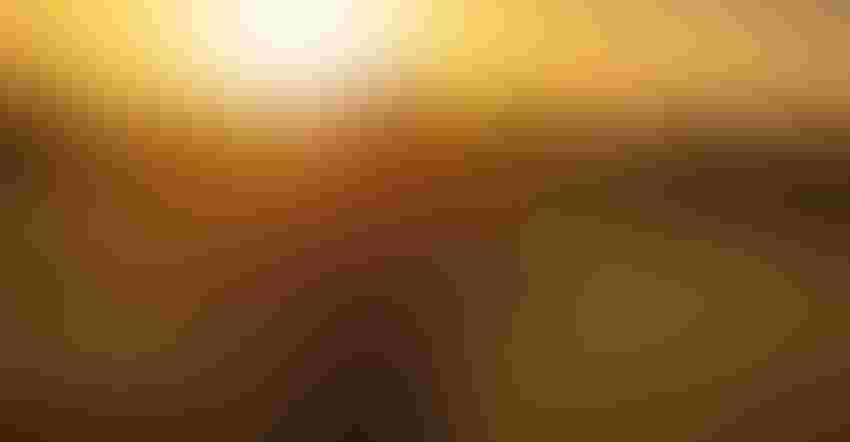 If you're a perfectionist like me, things are never quite good enough. My mind is always churning with ideas of how to improve this, or squeeze that into the schedule, or prepare for possibility X.
Someone asked me once, "What's your satisfaction ratio?" My what? She meant, what percent of the time are you at peace and content? What percent of the time are you somewhat ruffled or worried or stressed? And what percent of the time are you in full crisis mode?
I won't share my answer, but I will share that putting numbers to the question provided valuable perspective. It made me take stock that things aren't as bad as they seem sometimes.
After I learned the concept, I realized it can apply in many variations. For example, sometimes family members are reconsidering their participation in a family business, especially if there is ongoing conflict. I found it helpful to put a number to the ratio of how often you're feeling:
Great! I love that I work with my family. I enjoy spending time with them. I appreciate their skills and how we complement each other. I'm proud to be part of this endeavor together. I'm grateful my kids can be part of our business. I'm at the right place.

So-So. We're having a rough day. I'm annoyed with how someone is behaving. I'm frustrated. We lost our cool. But I manage it. I know tomorrow it will blow over and I'll feel differently. It's just part of the deal.

Awful! I go home cursing or crying to my spouse or friends. I'm not sure I can keep doing this. I wonder if I'm at the right place. This is not working!
I can't tell you what numerical ratio is right for you. But putting a number to it helps you logically evaluate reality, rather than emotionally react in the moment. And you can set goals and an action plan if you want to change the ratio. 
Davon Cook is a family business consultant at K Coe Isom. Reach Davon at [email protected].
The opinions of the author are not necessarily those of Farm Futures or Farm Progress. 
Subscribe to receive top agriculture news
Be informed daily with these free e-newsletters
You May Also Like
---