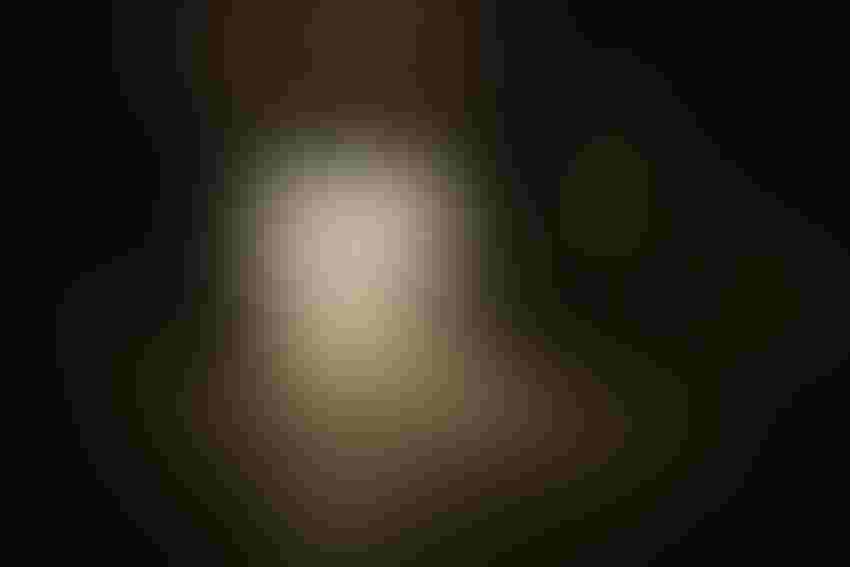 As your farm's leader, you're expected to wear any numbers of different hats, know a lot of different information, and make decisions about multiple aspects of your operation on any given day.
The best farm leaders are truly experts of their operation. They know their farm inside and out. They know what it takes to make operations run smoothly every day. They know how to manage and motivate the other people who are involved in the operation.
That takes a lot of work over many years of constantly – and consistently – studying both your own operation and the business of farming in general. It can also mean a lot of trial and error along the way of figuring out what works best for your unique operation.
Trials and tribulations
The process of figuring out – through trial and error – what's best for your operation isn't necessarily a good or bad thing in itself. Some of it is necessary – because there's no other farm operation that's exactly like yours. And it can be a good idea to experiment with different ideas and approaches.
But it can also become very time-consuming when you're leading a large, multi-faceted operation. Farm leaders have a lot to do every day, and it can seem like there's just never enough time to get all of it done.
Working to observe what's going on in your farm so you can make improvements is important – but it's overwhelming to feel like you must be an expert in every single aspect of farming and farm business.
Three approaches
There are a few things you can try to help speed up this process.
Ask others what they've tried – and how it went for them. While it's true that every farm operation is unique, it can still be helpful to talk with other farm leaders about what's worked for them. Being part of a peer group – of like-minded farmers from across the nation who want to improve their operations – is one way to ask and find out what others have done or are trying. Even if you don't ever adopt anyone else's ideas wholesale, it can still be helpful to hear about what other farmers are thinking and doing.

Learn from other non-ag businesses. Another approach is to step entirely outside of agriculture and consider what other businesses are doing to improve their game. This might seem like an unusual approach at first because there may not be a ton of direct parallels or applications from a different industry to your farm operation. But it can be helpful to spark new ways of thinking with regards to problems or challenges you're experiencing in your operation – even from industries that at first glance might seem to have nothing in common with commodity farming.

Get some third-party perspective. You could also consider working with a farm advisor who comes from outside of your operation. It's ideal if your advisor is well-versed in the ag world yet brings an "outsider's" perspective to your operation and the particular challenges you're dealing with. They should bring new approaches and ideas to combine with your expert knowledge of your operation to help spark workable solutions.
 
Market opportunities
Are you thinking about 2023 marketing plans? Farmers have found that getting some third-party perspective from our market advisors has helped ease their minds. The advisors help farmer clients with planning and execution around marketing decisions and help keep them up to speed on the current rapidly-changing grain market situation – and how it impacts their operation.
Get a free two-week trial of our marketing information service (MarketView Basic). Your free trial includes regular audio and video updates, technical analysis, recommendations and more. Learn more about our market advisor programs and offerings at www.waterstreetconsulting.com.
The opinions of the author are not necessarily those of Farm Futures or Farm Progress. 
Subscribe to receive top agriculture news
Be informed daily with these free e-newsletters
You May Also Like
---