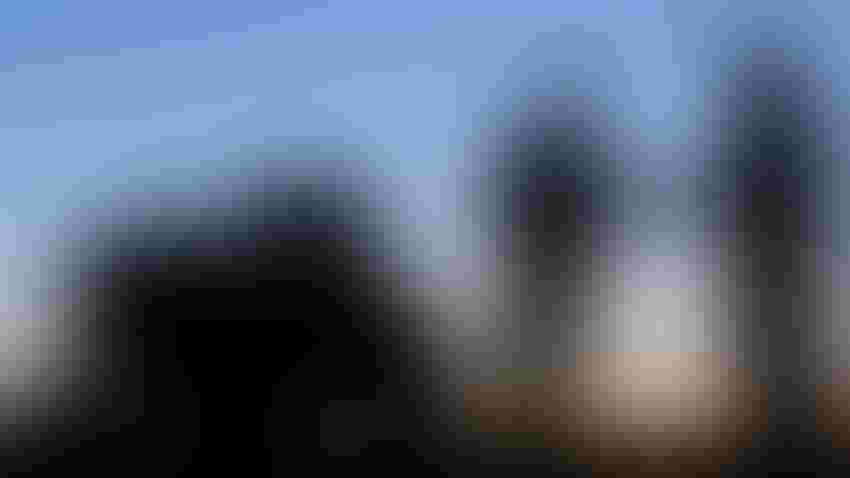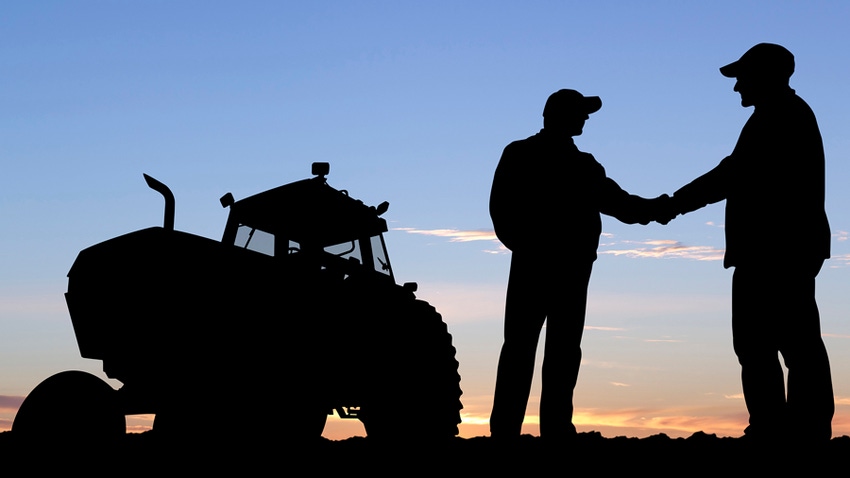 There are a lot of benefits to working with other partners in your farm operation – whether that's your spouse, other family members, or non-family business partners. Having other leaders to bounce ideas off of, discuss what's going on in the operation, and for general support can be extremely helpful when you're running a business.
As your farm business becomes more complex – maybe through acquiring additional acres or side businesses – you may find that a couple things happen. One is that there are more major business decisions to be made. Another is that there may be additional leaders involved.
With more complexity and more decisions, it can feel like there are more headaches. It may also seem like it's tougher to make decisions when there are multiple leaders involved. Everyone might have different ideas about what should be done or the path that should be taken.
Getting things going
Decision-making can even start to get bogged down if there are too many people involved in a particular decision, especially if it's not a mission-critical, major decision. Farm operations and even execution of goals and strategies can begin to slow down and drag out as a result.
One thing that can help – especially when it comes to the "big" decisions leaders must make – is to have a process for decision-making. The first step in designing a process is to define what qualifies as the type of decisions the leader(s) must make – and what doesn't.
You may find that moving some of the ownership of smaller decisions to the employee level can lead to greater efficiency and even greater personal pride in the job for your employees. Work to define what types of decisions – whether it's based on dollar amount, amount of time something will take to do, and so on – can be delegated to the employee level.
You'll also be generating criteria for the decisions that need to be made or approved by the farm's leaders. Once that's sorted out, it can be helpful to divide out certain areas of responsibility for decision-making if you have multiple leaders. For example, maybe you're responsible for making decisions about the farm's equipment and your brother is in charge of decisions about seed and fertilizer. Maybe another leader is responsible for making marketing decisions.
Keep it rolling
Each leader might be responsible for each major aspect in the operation and for seeking ideas and feedback about their own ideas with the other leaders on the farm. That way, other leaders are still "in the know" about major decisions – ideally before the decision is finalized. They can give input and feedback, but the leader is still ultimately responsible for the decision.
There will also likely be some business decisions that must be jointly made – with all leaders needing to come together to discuss the situation thoroughly. That's good – and it should be reserved for the biggest decisions in the operation in terms of direction, dollar amount, and time.
Create an open running dialogue with your business partners that's ongoing. This can help make sure there aren't ever any surprises when it comes time to sit down and discuss major things like the direction of the operation, major purchases, hiring decisions, and so on.
2023 markets
Have you set up marketing goals for 2023? Now is the right time to be creating marketing plans for this year and beyond. A market advisor can help with providing education, marketing tools, and market planning for your unique operation and your future goals.
Farmers have found that getting some third-party perspective from our market advisors has helped ease their minds. The advisors help farmer clients with planning and execution around marketing decisions and help keep them up to speed on the current rapidly-changing grain market situation – and how it impacts their operation.
Get a free two-week trial of our marketing information service (MarketView Basic). Your free trial includes regular audio and video updates, technical analysis, recommendations and more. Learn more about our market advisor programs and offerings at www.waterstreetconsulting.com.
Subscribe to receive top agriculture news
Be informed daily with these free e-newsletters
You May Also Like
---