Harvest are both fully upon us now but a conversation from the state fair keeps coming to my mind.
Our family stood together near the end of the Illinois State Fair. We'd just done five weeks together as a family, alternating one week showing and one week at home, showing cattle at junior nationals, county fair and state fair. Five people in a camper. The highs and lows were many and varied. We'd finished our last show at the state fair and had another day before we could go home.
Jenna, our oldest, looked at her dad and said, "I think I've had enough character building."
Amen to that, sister.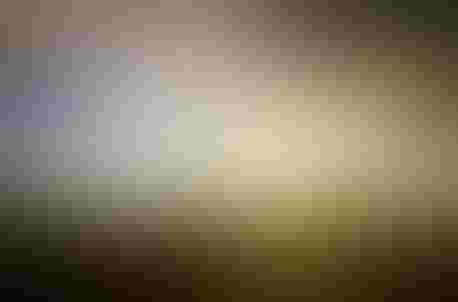 Clearly, Jenna's picked up on some character talk at our house. Particularly in the barn, where doing hard things builds character in farm kids that soars to the highest hay mow. When the heifer won't lead or won't set up, or the cows get out and into the feed. When your heifer won't breed. Or you stand last in class. When you get overlooked in showmanship. Or the vet has bad news. When the rabbit pen gets smushed. When your Bassett Hound runs off (again).
When you're tired but you have to do it anyway.
This is the stuff of character. C.S. Lewis said it better: "Hardships often prepare ordinary people for an extraordinary destiny." Jenna might add that she's pretty much ready for her extraordinary destiny.
Here in the midst of harvest, we've learned that wind in late June did more damage than we thought, and we watched chest-high beans shrink to waist high with SDS. And then lower. And across southern Illinois, they've just tried to make it through this year of alternating floods and droughts. Lots of character building down there. Not all of it very welcome, either.
But so, we go on. We do the hard stuff. We stand at the bottom of the class sometimes. We harvest the crummy crop. We learn our lessons there and build our character there.
Because the people we become when we're at the bottom make us all the better when we get to the top.
Subscribe to receive top agriculture news
Be informed daily with these free e-newsletters
You May Also Like
---