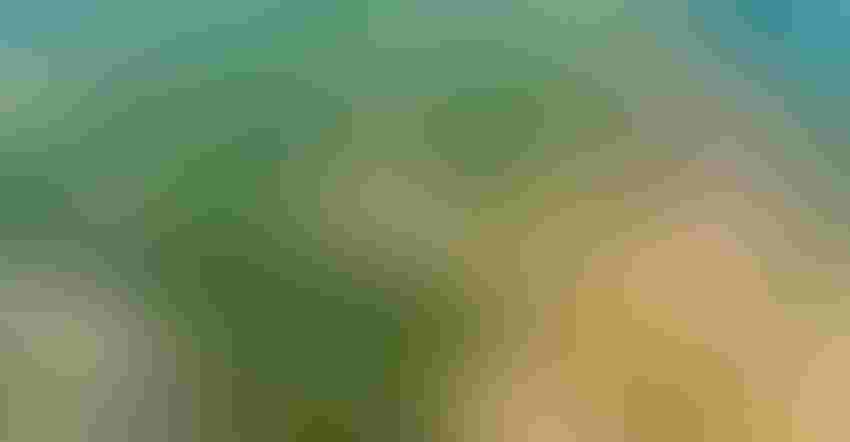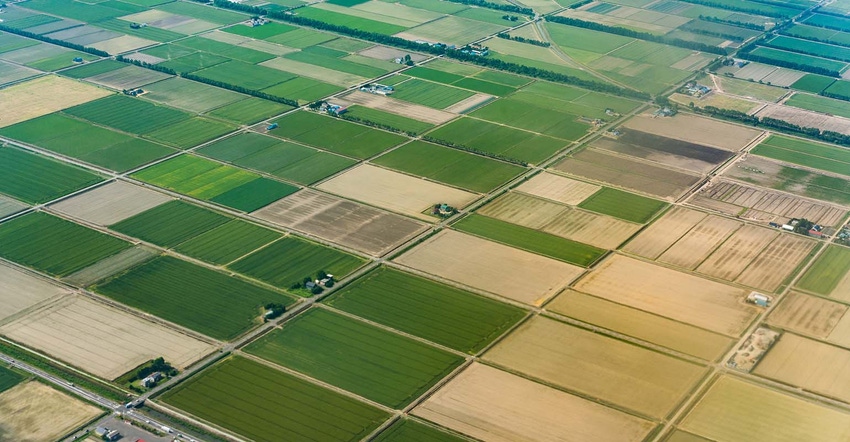 Last week, two tracts of Iowa land sold for $26,000 and $21,000 per acre, respectively. These were just two sales of over 40 acres which occurred last week alone. Iowa land appraiser, Jim Rothermich, tracks comparable land sales and provides a summary, here.
While there were other factors which played into the strong sales above, it seems $15,000 to $20,000 per acre isn't out of the norm based on other recent land sales. These strong prices are contributing to why most real estate professionals expect an unprecedented amount of land to hit the market between now and the end of the year.
This begs the question, which will run out first? Acres or buyers? This is a fundamental economics 101 question over supply and demand.
To put it in perspective, there is approximately 300,000 acres per county in Iowa. It is estimated over one-third of this land is owned by those 74 years or older. Similar numbers and statistics exist for other Midwest states as well. Imagine if just 1%, or 3,000 acres in every county, were to be offered for sale or transition in one form or the other. When you take 3,000 acres x $15,000 per acre it indicates a total of $45 million in land transactions.
This seems far-fetched, but is it?
Limited land for sale
A limited amount of land available for sale is one of the key factors for why land prices have held relatively stable during our last downturn in commodity prices. What if this reverses and now there is an ample supply of land for sale? Is there enough demand from buyers to keep the current land prices sustainable?
In my most recent blog I touched on the differences between cash and cash flow for family farm operations. There seems to be plenty of cash supporting the current land market – both from farmer buyers and non-farmers. A continued interest in farmland from non-farming individuals such as the likes of Microsoft's Bill Gates or Amazon's Jeff Bezos will certainly help stabilize demand even if farmer-buyers run out of cash or back away.   
The issue of cash and cash flow hit home even further just yesterday while I was helping a young farm couple who are approved to buy a farm using the FSA beginning farmer program. They expect the purchase price of the neighboring farm to be near $15,000 per acre. The FSA down payment program maxes out at $600,000 which means they still need to come up with an additional $168,000 in cash to meet their traditional lender's down payment requirements. They will then be left with an annual land payment of $48,500, or $600 per acre to cash flow the purchase from other farm or off-farm income sources.
This illustrates the cash and cash flow dilemma many family farms experience, whether buying a neighboring farm or buying out other family members.
Competition and demand from non-farmer buyers who have other sources of cash and cash flow could play a key role in the future direction of the land market. 
Market disruptors
What could be the major market disruptors to change this demand for farmland? Some of these seem to be a broken record, but consider:
A significant change in interest rates, government policy, or monetary policies which could affect the value of our U.S. dollar versus other currencies

Significant threats to tax policies which could change basis step up rules, or 1031 exchanges; they seem to be off the table for now in Congress.

Could there be a black swan event looming which isn't on anyone's radar?
For now, it seems the land market is in fact sustainable based on the current demand and the strength of buyers. Many of these are content purchasing lower returning farmland giving recognition to it being a long term, stable, and appreciable asset which they're not making any more of.
Downey has been helping farmers and landowners for the last 21 years with their family farm transition, estate planning, leasing strategies, finances and general land consultation. He is the co-owner of Next Gen Ag Advocates and an associate of Farm Financial Strategies. Reach Mike at [email protected].
The opinions of the author are not necessarily those of Farm Futures or Farm Progress. 
Subscribe to receive top agriculture news
Be informed daily with these free e-newsletters
You May Also Like
---