When we are kids on the farm, we love winter. I was no different. I loved sledding, ice skating on the beaver dams on Bow Creek, hunting and trapping, building snow forts, snowmen and bombarding my Dad and brother with snowballs, playing snow football and "Fox and Goose" in the snow. We had black and white TV with only three channels. There were no iPods, smartphones and tablets, computers or 120-inch televisions, so what could be better than a day in the snow?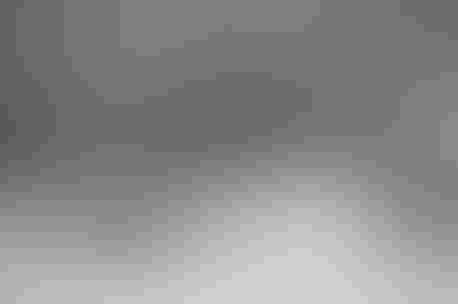 WELCOME 2016 WITH WINTER FARM SCENES
As we get older, we realize that heavy snow also means pushing snow from the place, opening driveways and feeding livestock in the cold and wet. Not so much fun anymore. However, snow on the farm and ranch is still beautiful. Some folks say that winter time is a time of no color. It is only black and white. If you've ever seen a red-orange winter sunset reflecting on new fallen snow in the rolling hills, you would disagree with that assessment. Winter scenes are packed with unique shapes and different lighting than we see in the hot summer sun.
As much as we talk today about climate change, I can recall several Christmas mornings with no snow. I remember January days in the late 1980s that warmed to a balmy 70 degrees, without any snow on the ground. This year, in my neck of the woods, we've had more than our annual snowfall already, and the calendar pages have just now turned to 2016. The nice thing about it is that most of the moisture has seeped into the ground so far, and stayed out of the ditches and shelterbelts where it does little good.
My favorite stories from 2015
Nebraska cattle producers are ag ambassadors to Chicago students
Chadron farmer-inventor was ahead of his time
Safe cattle handling tips from Dr. Joe
As a way to send off 2015 and open the door to this New Year, I've reviewed my winter time photo files from the past few years to come up with a slide show for you to show the beauty of a Nebraska winter. Enjoy. Looking forward to new interviews, new farm and ranch adventures and meeting new friends in 2016.
Be sure to keep updated on local farm news in 2016 at Nebraska Farmer online and on our Facebook page. Follow me on Twitter @HuskerHomePlace and Editor, Tyler Harris @tyharris08.
Bonus:  Hey rural high school graduates, consider coming home to roost
Bonus for the New Year:  A year in review with Nebraska Farmer
About the Author(s)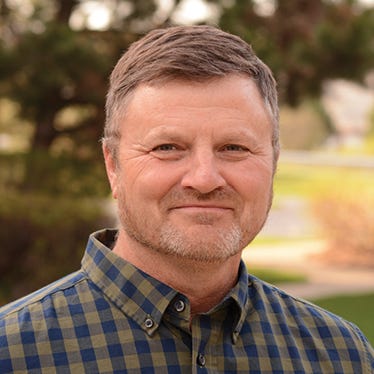 Curt Arens began writing about Nebraska's farm families when he was in high school. Before joining Farm Progress as a field editor in April 2010, he had worked as a freelance farm writer for 27 years, first for newspapers and then for farm magazines, including Nebraska Farmer.
His real full-time career, however, during that same period was farming his family's fourth generation land in northeast Nebraska. He also operated his Christmas tree farm and grew black oil sunflowers for wild birdseed. Curt continues to raise corn, soybeans and alfalfa and runs a cow-calf herd.
Curt and his wife Donna have four children, Lauren, Taylor, Zachary and Benjamin. They are active in their church and St. Rose School in Crofton, where Donna teaches and their children attend classes.
Previously, the 1986 University of Nebraska animal science graduate wrote a weekly rural life column, developed a farm radio program and wrote books about farm direct marketing and farmers markets. He received media honors from the Nebraska Forest Service, Center for Rural Affairs and Northeast Nebraska Experimental Farm Association.
He wrote about the spiritual side of farming in his 2008 book, "Down to Earth: Celebrating a Blessed Life on the Land," garnering a Catholic Press Association award.
Subscribe to receive top agriculture news
Be informed daily with these free e-newsletters
You May Also Like
---