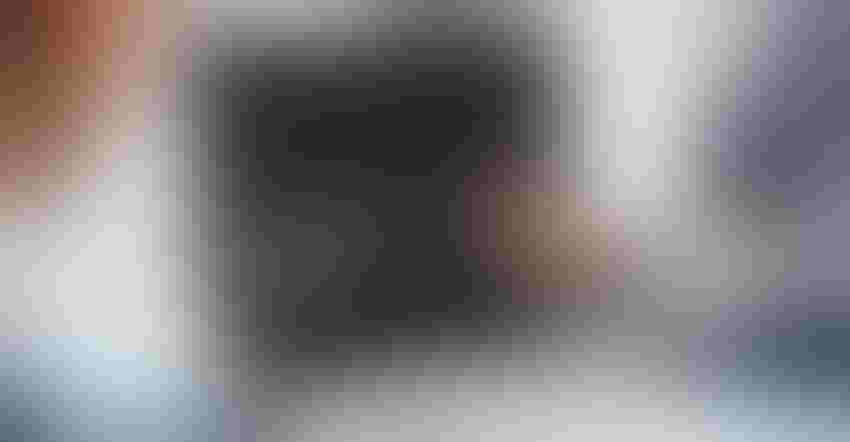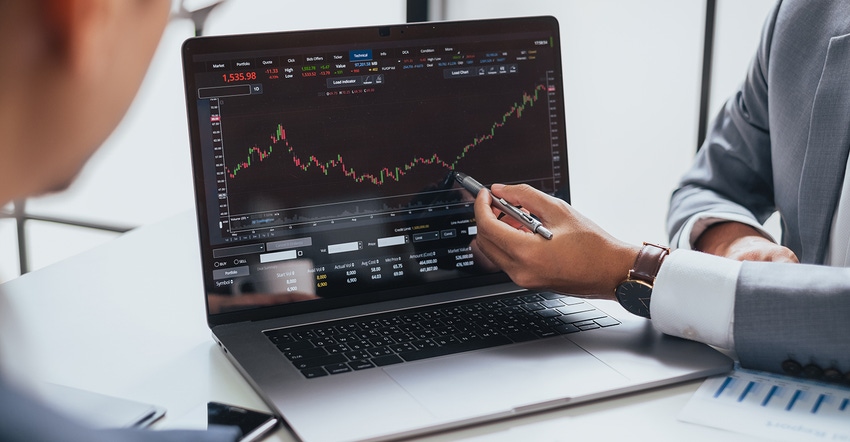 In recent blogs I have stated that technical analysis is the language the market uses to tell us what it thinks the carryover is doing. It is up to us to learn that language. To that end, I explained various technical factors that have a high degree of accuracy.
Fundamental analysis is 100% about supply and demand; how much supply is there and what price are users willing to pay for that supply.
Technical analysis is 100% non-fundamental. It is graphs, charts, many different mathematical calculations, or open interest, for example.
Both of these analysis systems take a lot of work and time to track and learn. If you are not willing to invest a minimum of one hour a day, seven days a week (yes, weather and politics change on weekends), you need to hire someone to provide market analysis information to you -- unless you have been farming 40 years and your farm is paid for. In which case, you should be a market consultant!
Picking an expert
But most farmers need to hire a consultant, even the ones that don't think so. So, should you hire a fundamentalist or a technician? Maybe one of each?
I have seen famers hire both for the same year and in every case it was a disaster because the farmers "cherry picked" what they wanted to hear. Two people cannot fly an airplane at the same time and two completely different analysis systems will crash your marketing program.
Most farmers are fundamentalists because they eat and sleep fundamentals: acres, weather, yield, cost of inputs, income per acre, etc. I have been trying to figure these markets out a very long time. I have seen fundamentalists and technicians achieve amazing success. The success is determined by the quality of the work, just like everything else in life.
Crop-Side Marketing of Fairbury, Ill., is one of the few grain marketing services that is 100% technical based. Even though Mark Davis and his sons Craig and Clint are farmers, their marketing recommendations are based upon technical analysis. After my disastrous fundamental analysis of corn in 2019, I went to Fairbury to visit Crop-Side Marketing and developed a healthy respect for technical analysis. They called the high in 2019 when fundamentally, they looked to be dead wrong -- but it was the fundamentalists who were dead wrong.
Crop-Side is one of the few marketing services that posts their pricing recommendations online for corn and soybeans. To get in touch with Crop-Side Marketing go to this link.
Wright is an Ohio-based grain marketing consultant. Contact him at (937) 605-1061 or [email protected]. Read more insights at www.wrightonthemarket.com.
No one associated with Wright on the Market is a cash grain broker nor a futures market broker. All information presented is researched and believed to be true and correct, but nothing is 100% in this business.
The opinions of the author are not necessarily those of Farm Futures or Farm Progress. 
Subscribe to receive top agriculture news
Be informed daily with these free e-newsletters
You May Also Like
---