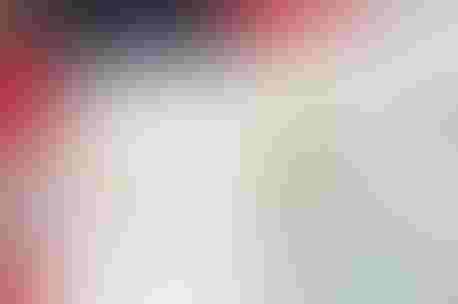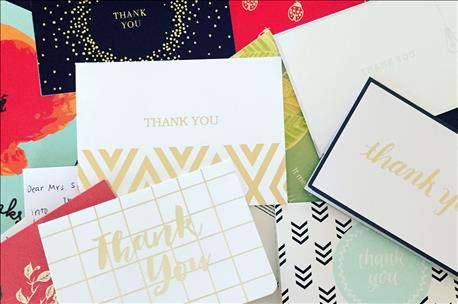 A couple of weeks ago, I got to Skype into an ag communications class at Cal Poly. We talked about how we get a publication out the door and how I got my job, and then I offered up some random advice to college kids.
Because their instructor is a class act, every one of Scott Vernon's students mailed me a handwritten thank you note. As I read, over and over, I caught a theme in the words from the young women: They were grateful to hear how I balanced work and family, loved hearing how I could do both, said I gave them hope that they could, too.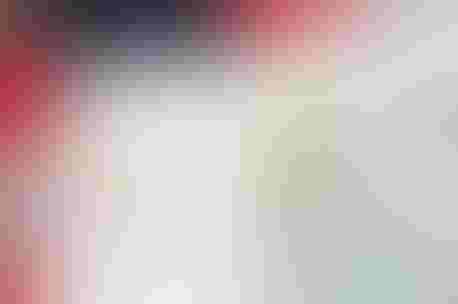 While my first thought was, "Oh, but I don't really," over and over, the words of my mother-in-law came to my mind: "You can have it all, but not all at the same time."
Because there was a day when I wondered if I'd screwed up — if I'd set my career back in some way when my oldest was born and I went to part-time work.
During those 11 years, I passed up opportunities to move up. I said, "Thank you, but no," and wondered if I'd screwed up. If I'd set my career back. But with three babies in five years, I didn't have a lot of time to dwell on it. And I didn't want to leave my babie, so I made peace with it. I worked part time and wrote and raised babies and stayed in my lane. For 11 years.
Here's what I found: When everyone grew and finally left for school and my days began to open up, God opened up the exact right doors. Doors I thought were permanently closed opened in fantastic ways that I never would have imagined nor could have orchestrated.
And sure enough, as my youngest grew, a call came to serve on a board of directors. Everyone in school brought a full-time national editor role, made just for me. A couple of years later, American Agricultural Editors' Association president. A year later, a management position. Now, editor.
And so it is. Patience, grasshopper. You can have it all, but not all at the same time.
There's a time and a season for everything in our lives. It's OK to step away when you need to. I had to dial back the professional to raise my babies. It was the right answer for me. It wasn't easy at the time, as I watched friends move upward and onward and do it well and effortlessly.  
Maybe you're in that season? Wondering what's next? Let me reassure you of this: You don't have to do it all at the same time. And God honors right choices. There will be a time when doors will fling wide, and no one will be more surprised than you.
I have a dear friend in those trenches this very day, and I say to you the very thing I said to her: This is just your second act. There are many more to come. And no one will be more tickled for you than me.
Subscribe to receive top agriculture news
Be informed daily with these free e-newsletters
You May Also Like
---