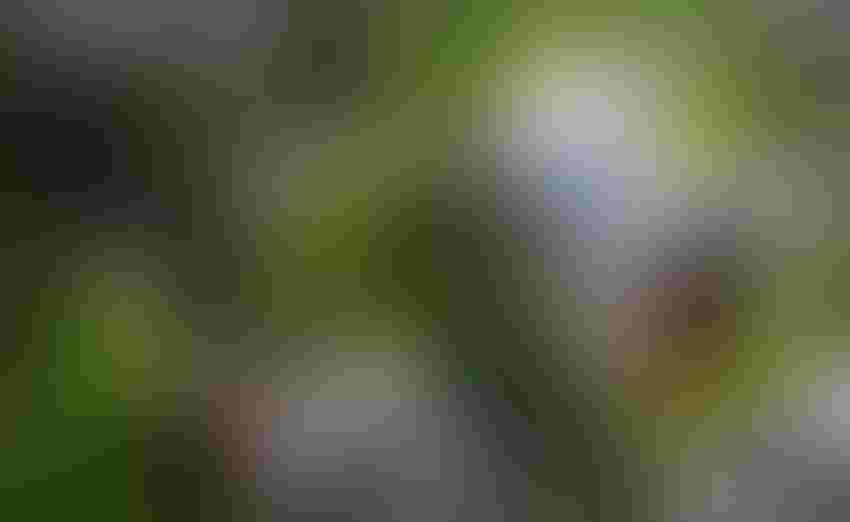 There is a good reason to gather. Always is if the work is put in. Gatherings have gotten more attention these days. That's a good thing.
We gather. Hard to stop that in the South. If a reason isn't handy to do so, we'll find a reason. I know good folks across this country. They have good reasons to gather, too. I hope folks who don't have good folks to gather with find good folks to gather with no matter where they live.
We do it naturally. We gather big and we gather small. More smaller sizes these days, which is best advised, they say. We take risks, sure. There has always been risk in gatherings, but we take precautions and adjust plans. We don't want to hurt anyone who doesn't need hurting, but we don't want to miss a chance to celebrate the many things we have to celebrate. Celebrations are best done with gatherings in homes, in churches, down at the shop or wherever folks can stand to stand being around each other.
Many things disturb gathering plans. Someone can't make it. Someone doesn't like someone who might be there. A storm comes through and changes things. The storm passes you.
Your most-precious loved ones can still get hurt no matter how well the plan is made. We all know that. You gather, you pray, and you help. Get damned angry sometimes, too, but things work out. And when unexpected tragedy hits, friends and family gather again. They govern your emotions. That's the way it is. The best way it should be. No politics about it. Family and politics don't mix. Two different institutions. Politics is not one to get you through a storm — before or after it. Family and friends, again, gather.
I talked to a grower last week who farms just 45 miles away. Did you get rain down there? Yes, got almost an inch in about 30 minutes from a thunderstorm. Popped up just right. Sun's out now. How much did you get? Nothing. Didn't get a drop. Did you need it? A bit more would've helped.
That's how it goes this time of year, summer and fall. Whether you got good rain or less, harvest now swings heavy in the South. Corn's coming in if not already. Good corn in many places. Now the cotton, beans and peanuts are coming on. Good gathering for that, too. We know a storm can change that, though, and is doing that right now for many we know.
Bad prices don't help the gathering this year; hasn't for too many years. Makes it hard to keep on. But not having something to harvest, to gather, that'd be harder.
Y'all have a safe, well-earned harvest. We'll be touching base with some of you to see how things are going and we look forward to gathering with you.
Subscribe to receive top agriculture news
Be informed daily with these free e-newsletters
You May Also Like
---