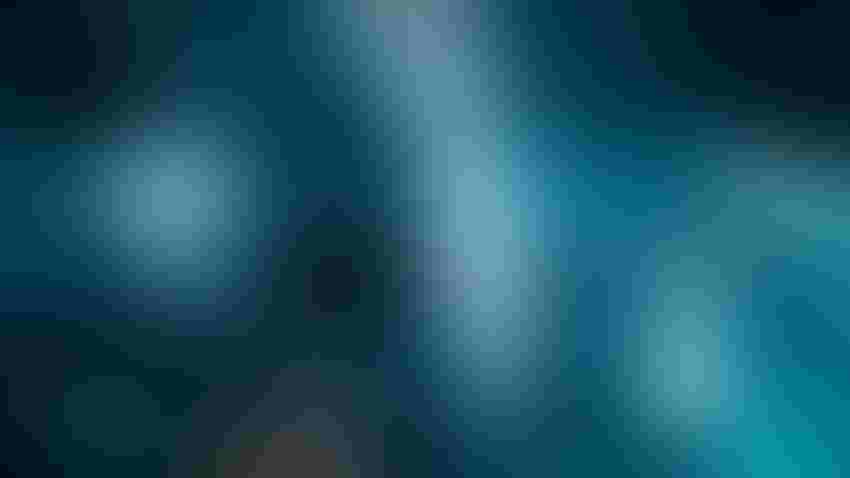 With the holidays behind us I am back on the road doing in-person marketing meetings. What's interesting to note in my "return to the road" is the tremendous amount of market information that is available to producers on a daily basis. In fact, news is being relayed at an unprecedented rate via a number of different outlets. Whether it arrives via social media, electronic, newspaper or simply listening to the local radio station while driving, market information covering domestic and world supply and demand events is constantly available throughout the day (and night).
But is it all valuable?
While some information is timely and relevant, some so-called news might best be described as "noise" as it relates to developing and implementing a customized risk management strategy for your operation. This is not to say that the news is inaccurate or unrelated to agriculture. In fact, monitoring news that impacts prices helps one stay on top of what moves the markets.
Solid marketers, however, are skilled at blocking out the "noise" that is being received at all hours of the day.
What might qualify as "noise"?
An example might be that the explanation for a 30-cent rally in soybeans is "technical buying from funds." While this may have played a role in the bounce, there were almost certainly other factors that impacted prices that day. In fact, there are so many influences that affect prices it would be impossible to quantify which ones were actually responsible for a particular move in the market.
South American weather
A key piece of news to follow that impacts price is the weather in South America. As January draws to a close, this weather market has taken center stage for corn and soybean futures. Hot, dry conditions have impacted key soybean and first-crop corn areas of Argentina. Soybean crop losses are unknown, although many believe they may be at least partly offset by bumper yields across northern areas of Brazil. Meanwhile, long-term drought has also developed across major corn and soybean producing areas of the state of Rio Grande do Sul in southern Brazil, although increased rainfall is forecast moving into February.
In the wake of these trends, March 2023 soybean futures are back above $15.20 and within $0.50 of the contract high posted in early June. Prices for new-crop futures for corn and beans also rebounded modestly this week. December 2023 corn futures are currently trading $1.50 above the 5-year average for this time of year, while November 2023 soybean futures are $2.75 above their respective 5-year average.
As a student of the market, however, you know that weather markets are unpredictable and price change can happen very fast.
A simple plan
In this historically uncertain environment, a pricing alternative does not need to be complex to be effective. Ideally, a strategy/risk management plan should be simple enough that it can be explained and understood in a typical conversation. One of the attractive features of utilizing options is the flexibility provided. For example, the purchase of a put option not only provides a price floor for anticipated production but also enables participation in upside price movements after the position is established.
In addition, a put option does not commit the producer to deliver the production that is being protected. This can be particularly beneficial for crops in a year when poor weather results in a significant shortfall in output relative to expectations, such as 2012.
Effective risk management entails developing and implementing a strategy that provides price protection, yet also enables participation in market movements. A common mistake is letting these short-term factors influence a marketing plan. Adjusting a well thought out strategy over the notion that weather, trade deals or a health scare in another country may (or may not) affect prices, is ill-advised.
A much more preferable plan is to develop and execute a flexible risk management plan that is based on disciplined principles. Your marketing advisor can assist in developing a customized strategy for your operation.
Contact Advance Trading at (800) 747-9021 or go to www.advance-trading.com.
Information provided may include opinions of the author and is subject to the following disclosures:
The risk of trading futures and options can be substantial. All information, publications, and material used and distributed by Advance Trading Inc. shall be construed as a solicitation. ATI does not maintain an independent research department as defined in CFTC Regulation 1.71. Information obtained from third-party sources is believed to be reliable, but its accuracy is not guaranteed by Advance Trading Inc. Past performance is not necessarily indicative of future results.
The opinions of the author are not necessarily those of Farm Futures or Farm Progress.
Subscribe to receive top agriculture news
Be informed daily with these free e-newsletters
You May Also Like
---