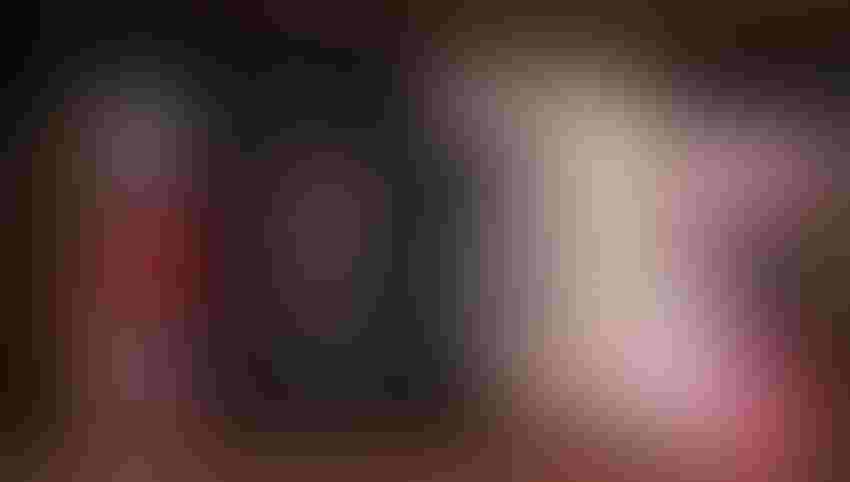 A library display of memorabilia from the presidency of George W. Bush.
Tim Hearden
A few years ago during a presentation at George W. Bush's presidential library that I watched online, the former leader of the free world was asked if he had any advice for people trying to navigate the current political landscape.
As he often is, the former president was brief and to the point.
"Yeah, read history," he said.
What many people don't know about the 43rd president is that he has been an avid reader throughout his adult life. According to his Wikipedia entry (for what it's worth), he has read 14 biographies of Abraham Lincoln, and during the last three years of his presidency, he reportedly read 186 books.
In a 2008 piece in the Wall Street Journal, Karl Rove – whom critics derisively dubbed "Bush's brain" – wrote that he and Dubya competed for the last four years of the administration over who read the most books.
The two read about two books a week – "a fairly impressive feat for such real masters of the universe," the UK Guardian's Mark Tran wrote in a commentary at the time.
According to Rove, Bush has read lots of biographies of political and social leaders, including Lincoln, Andrew Carnegie, Mark Twain, Babe Ruth, King Leopold, William Jennings Bryan, Huey Long, fellow Texan Lyndon Johnson, and Genghis Khan.
Bush also read fiction, including eight Travis McGee novels by John MacDonald, according to Rove. And as Tran noted, Bush read the Bible from cover to cover each year.
And, of course, in 2010 he published his own memoir, Decision Points. He also published 41: A Portrait of My Father in 2014.
The recollection of Bush's advice is interesting, considering the former leader's image has seemingly gone through a sort of renaissance lately, perhaps as a contrast with the combative style of President Donald Trump. For one thing, the coronavirus outbreak has focused some attention on how presidents through history have led the nation through crises.
Recently Bush has won praise from celebrities including Matthew McConaughey and Ellen DeGeneres and from such politicos as former Senate Democratic leader Harry Reid, who once called Bush a "loser" and famously (or infamously) declared the Iraq war was lost.
"There isn't a day that goes by—well, I guess there are a few, but not many—that I don't look back and say, 'Boy, I wish Bush were here now.'" Reid told the New Yorker. He even went on to call Bush a patriot.
Bush had a quality that I think would help Trump immensely – the ability to take blistering criticism in stride with two words: "It's politics." Reading and understanding history gives a person that kind of perspective.
But his advice is also relevant to the average American, including the farmer. When you know history, and you hear talk of revolution and you hear the professional punditry scapegoat and vilify certain groups, you know where that kind of language has led in the past.
So it's best to read history, so we don't have to repeat it.
Subscribe to receive top agriculture news
Be informed daily with these free e-newsletters
You May Also Like
---