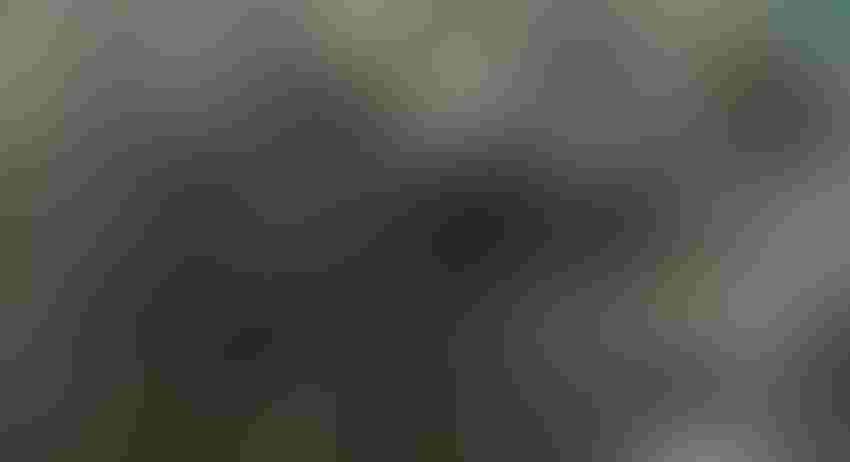 Journalists tour Oregon State University's research brewery.
Oregon State University
During one of the media outings I had the opportunity to attend in 2022, I heard a journalist wonder aloud whether we reporters "just write for each other" on social media – in this case, Twitter. The remark suggested the echo chamber isn't necessarily a good thing, as the purpose of using social media for many of us is to reach readers, listeners or viewers.
But this comment was made before Elon Musk completed his purchase of Twitter and started implementing changes, the fallout from which has revealed that at least a few in our industry would indeed prefer just to write to each other.
According to the Columbia Journalism Review, Musk's moves have prompted a stream of journalists to sign up for Mastadon, an open-source alternative. From initial reports, the experiment isn't going very well. A group on the site that caters specifically to verified journalists, called journa.host, is being blocked by some other users for purportedly including "clickbait/tabloid journalists" and being ""willing to host some extremely scumbag journalist types," according to users quoted by CJR.
Meanwhile, the journa.host group has been racked by infighting and journalistic "gatekeeping," much to the amusement of media critics and Musk himself, according to Fox News. As more journalists moved onto the site, there were multiple reports of blocking, attacking and outright banning of users over political issues, FNC observes.
For instance, there was debate in the group as to whether a beer blogger should be considered a journalist, digital media consulted Heidi N. Moore noted. "Among the many irritating things about Mastadon," she tweeted recently, "is that it enables status-chasing journalists to gatekeep their peers by judging whether they have enough clout or are useful to other people's career ladder-climbing."
The fiasco is instructive of the disruptive influence that social media has on this thing we call journalism, which I define simply as the gathering and disseminating of information. On one hand, social media is a useful tool for news organizations such as ours; Farm Press' Facebook and Twitter pages publicize the content on our sites and foster conversations with readers.
But social media can also be a flight from reality, where people say things they wouldn't say face-to-face. At our media gatherings, mainstream reporters worked cheerfully alongside food bloggers, outdoors podcasters and ag journalists (including me). There were no complaints such as "What are they doing here?" and there was very little discussion of politics.
I've sparred on social media with the best (or worst) of them over the years, but about two years ago I re-examined my social media presence. Today my platform of choice is LinkedIn, which caters to all sorts of businesses and professionals in an environment that's very affirming. In our ever-changing world, echo chambers – even the ones we create for ourselves – are not our friends.
About the Author(s)
Subscribe to receive top agriculture news
Be informed daily with these free e-newsletters
You May Also Like
---