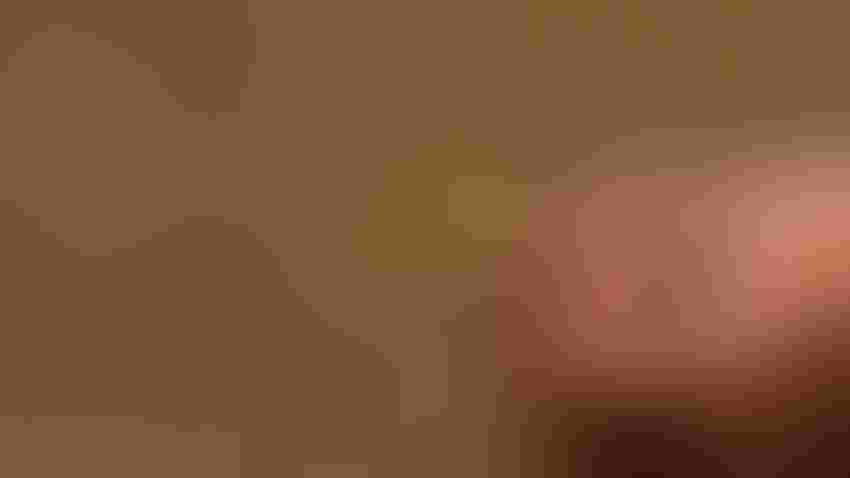 STATE OF THE DROUGHT: The 2023 Wheat Quality Council Hard Winter Wheat Tour will be from May 15 to May 18, and will crisscross the state evaluating the 2023 wheat crop. Long-term drought has been harsh to many wheat fields in the western half of the state.
Courtesy of Mary Marsh, Kansas Wheat
There's really no denying it. This year's Wheat Quality Council Hard Winter Wheat Tour, from May 15 to 18, is very likely to be a rough one. But through good years and bad, the Wheat Tour goes on.
This could be a dismal year for participants to evaluate the state's wheat fields. The May 7 USDA Kansas Crop Progress Report rated winter wheat condition in the state at 37% very poor, 31% poor, 21% fair, 10% good and just 1% excellent. Winter wheat stage is 78% jointed and 32% is headed, ahead of last year's crop development.
Additionally, the report rated topsoil moisture supplies at 39% very short and 34% short, with just 26% adequate. Subsoil moisture supplies were rated at 52% very short, 29% short and 19% adequate.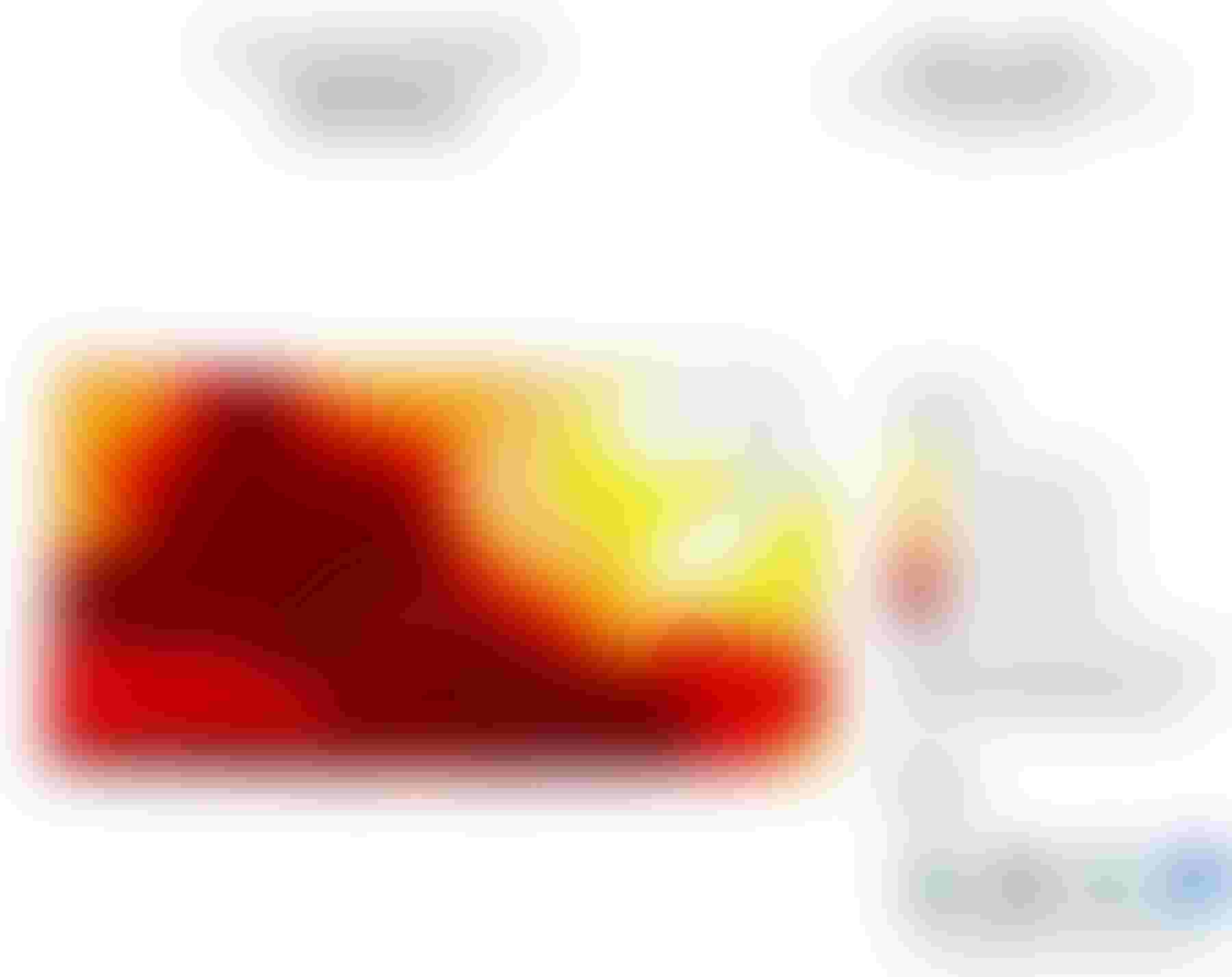 DROUGHT GROWING: The U.S. Drought Monitor's May 2 report shows continued and expanding D3 Extreme and D4 Exceptional Drought across two-thirds of the state of Kansas — right over the heart of the winter wheat growing region.
Farmers took hope following a multiday rainfall event that brought 1.5 to 2 inches of moisture through much of southwest Kansas, but the U.S. Drought Monitor for May 2 reports that even with a one-category improvement, D3-D4 (Extreme to Exceptional) drought still stretches across much of western and central Kansas. Wichita, for example, only received 0.72 inches of precipitation from March 1 to April 30, making for the second-driest March and April on record, and the driest for the area since 1936, according to the U.S. Drought Monitor.
Farmers are facing some tough decisions regarding their wheat crop, with some grazing out what wheat they have and others calling insurance adjusters.
Poor conditions spur interest
Still, Dave Green, executive vice president of the Wheat Quality Council and the tour organizer, reports that interest in attending the tour has surged, leading to a record number of tour participants signed up. He credits the poor crop condition ratings for the increased interest.
The Wheat Tour participants come from all segments from the industry, and the tour is used as both a teaching tool for industry, and as a barometer for the winter wheat crop's progress, potential yield and quality. It moved to a later date in recent years to better evaluate the crop.
Over three days, tour participants will learn firsthand how farmers grow, manage, harvest and market the crop, guided by wheat farmers, researchers and other industry experts. Tour participants are grouped four to a car and assigned a route that will take them on a tour of the state from Manhattan to Colby to Wichita and back to Manhattan, Kan. Each car carries a wheat tour veteran who can answer questions about the wheat they're seeing at each stop — typically every 15 miles or so along the route, according to Kansas Wheat.
"More than 600 crop evaluations will be made in wheat fields throughout the state, and yield estimates made using a formula developed by the National Agricultural Statistics Service," Kansas Wheat reports.
Farm Progress will bring you daily coverage of the Wheat Tour over our social channels and online at kansasfarmer.com. Follow along as we report conditions from the field and share insights from farmers and wheat researchers about the 2023 winter wheat crop.
Subscribe to receive top agriculture news
Be informed daily with these free e-newsletters
You May Also Like
---