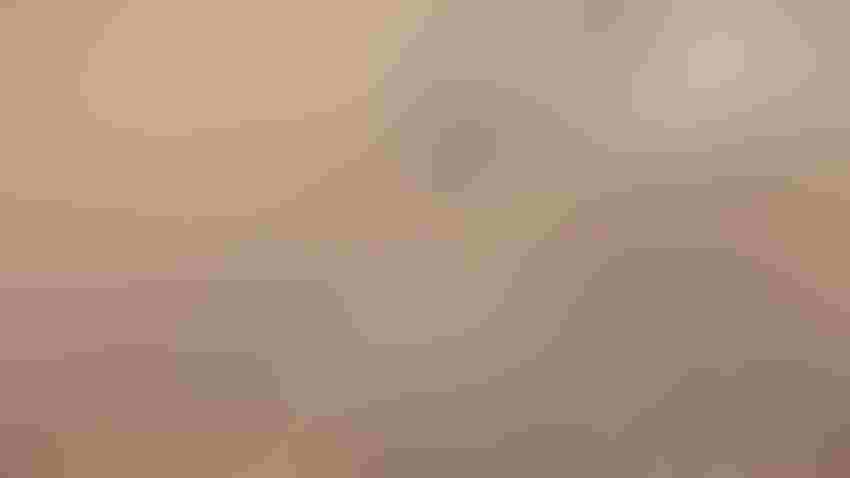 Penny and I left Tennessee early and arrived in Woodstock, IL near sunset Tuesday. We only saw a few pieces of iron stirring up dust.  But what we did see was a LOT of planted fields, from TN all the way up to Central Illinois, and even some fields up towards I-80.
It wasn't every county, but it was more than I expected to see. I can't say with accuracy what percent, but if I go by the fields I counted it would be a strong 20-25% compared with a more normal 10% in Illinois and 25% in Kentucky for this time of year.
Northern Illinois still had salt on the sidewalk from last weekend's snow, and more possible snow is expected this coming weekend. Locals tell me planters will roll sometime next week. Listening to this week's AgMarket.Net fundamental video, it sounds like Iowa is doing well, while South Dakota, North Dakota and Minnesota are all trying to be patient. Prevent plant is certainly a possibility.
We will have a pretty good idea where acres will land in 30 days. Figuring out the acres will probably be THE key component to setting the tone of the market for this marketing year, with the economy being the second factor to watch.
Math problem
Please study the AgMarket.Net 2023 columns. If producers get the 91.996 million acres planted, you might be doomed if you are not hedged as we have been advising. We are assuming demand will grow in response to lower U.S. prices and "who knows what" in Ukraine and Russia. But the bump in demand we expect will not even come close to chewing up the production bump as a result of more acres.
AgMarket.Net has three columns in the table below representing poor to great yield scenarios. Now look at end stocks and you will see even with a poor yield, stocks would exceed this year's near pipeline supply. But an average or good yield would mean stocks explode by 1.0 billion bushels, to the levels in 2018 when prices traded sub $4.00.
I'm not saying we will trade that low, but sub $5.00 is possible.
If you don't believe that, think of this: funds in the last few years were long 200-300 thousand contracts of corn, and that supported the markets. Today they are about flat. Interest rates at Bank of America Preferred Deposit accounts, as well as 30-90 day T-bills, are all over 4% with negligible risk compared to commodities. So if money flows to the investment with the least resistance, we are going to need a better corn story to keep all that money flowing to corn.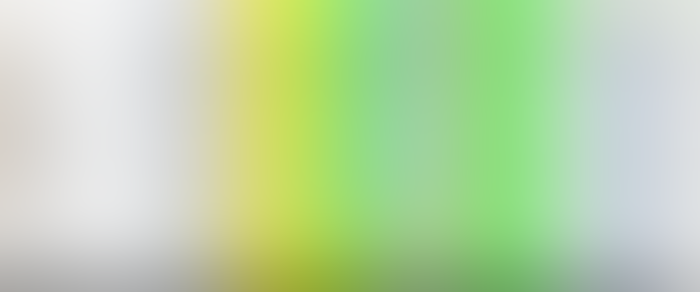 Now let's say that the northern acres struggle and we end up with 2.5 million acres prevent plant. End stocks will have a chance to remain below 2.0 billion bu. with a poor yield. If that happened, it would definitely require rationing. Price responses to a poor yield situation would likely take out last year's high. But that will require reduced acres AND adverse growing conditions.
To put that into perspective, there is only a 16% probability of that happening. Thus if you are farming to make a profit, and you are managing your risk based on probability of paying off debt with secure revenue versus unsecure, the marketing optimizer program that we use in our MyFarm AgMarket.Net app suggests you should be around 60% hedged.
For most we have run the analysis on, this will keep the operation profitable no matter if the markets go sub $5.00 or north of $6.00 (obviously the higher it goes, the better).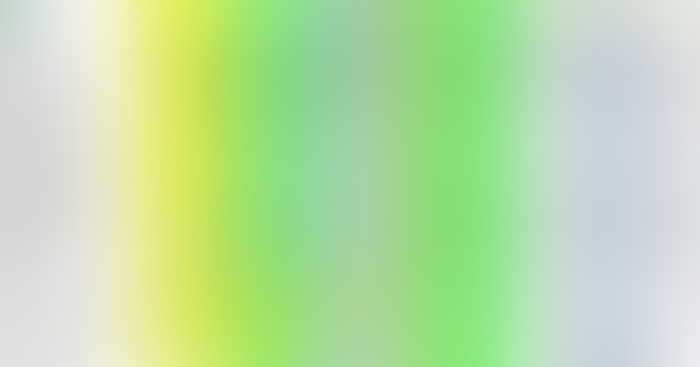 Profit problem
Before I finish, let me show you this (because I know most of you know your cost/acre). If you're kicking out 220 bpa, futures go to $4.60 and basis returns to normal at -0.30 because end users are looking at a 61-day supply of corn and 1196 mil bu. more than pipeline requirements (normal yield scenario in table 1). In this situation, your gross income will be $946/acre. If you employ a FLEX hedge today like we have been recommending, worst case you make $1,210/acre. If the market goes up instead of down, you make a bunch and all your flex leases will be activated.
The current rally we are getting should be considered a selling opportunity – especially with flex programs. Watch acreage progress closely as it will set the tone for the year. If producers get all crops planted, the odds of a long term downtrend towards breakeven revenue levels is a realistic possibility. If you need some risk management numbers run for your farm, call one of our people and they will run your numbers for free to give you an idea of how you might manage profit margins.
Contact Biedermann at 815-893-7443 (o) or 815-404-1917.
The risk of loss in trading futures and/or options is substantial and each investor and/or trader must consider whether this is a suitable investment. AgMarket.Net is the Farm Division of John Stewart and Associates (JSA) based out of St Joe, MO and all futures and options trades are cleared through ADMIS in Chicago IL. This material has been prepared by an agent of JSA or a third party and is, or is in the nature of, a solicitation. By accepting this communication, you agree that you are an experienced user of the futures markets, capable of making independent trading decisions, and agree that you are not, and will not, rely solely on this communication in making trading decisions.
Past performance, whether actual or indicated by simulated historical tests of strategies, is not indicative of future results. Trading information and advice is based on information taken from 3rd party sources that are believed to be reliable. We do not guarantee that such information is accurate or complete and it should not be relied upon as such. Trading advice reflects our good faith judgment at a specific time and is subject to change without notice. There is no guarantee that the advice we give will result in profitable trades.
The services provided by JSA may not be available in all jurisdictions. It is possible that the country in which you are a resident prohibits us from opening and maintaining an account for you. Copyright 2023.
The opinions of the author are not necessarily those of Farm Futures or Farm Progress. 
Subscribe to receive top agriculture news
Be informed daily with these free e-newsletters
You May Also Like
---