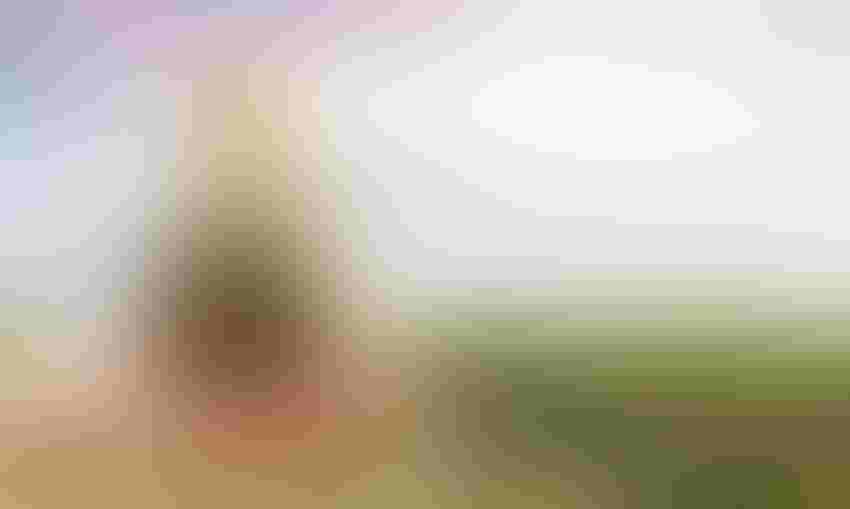 Higher commodity prices will no doubt place greater pressure on land rent negotiations this year. In fact, last week marked my first farm lease discussion for the 2022 crop year. Both the farm tenant and the landowner made valid points which will no doubt be part of many yet to be had similar conversations.
For the farmer, although grain prices are higher, there is less government aid compared to a year ago. Input costs are already rising which will cut into next year's profits, and there is no guarantee the prices today will hold for next year. 
For the landowner, they haven't raised rent in nearly 10 years and all they've read about in recent farm publications is record government aid payments, historically high grain prices, and booming land auction reports. 
Fixed cash rent lease?
The proposal on the table was to increase the annual fixed rent payment nearly $75 per acre to match levels where other neighboring landowners are receiving for their rent. This doesn't even factor in any rent bumps they may impose on their tenants for next year. 
I used this an opportunity to introduce two other market factors which we've witnessed first-hand in just the last 12 months: market volatility and uncertainty. These are no fault to no one, and no one can predict future price trends or how weather may impact yields. No one knows whether the land rent you agree upon now will be fair for the market conditions present when you harvest the crop over a year from now.
Answer: A flexible farm lease
This is where we have found the concept of a flexible farm lease so appealing. It can ebb and flow with the volatility in the marketplace and will facilitate a more positive, long-term landlord-tenant relationship.
Related: Considerations for flexible lease arrangements
Instead of a $75 per acre increase in rent, I proposed a $25 per acre raise which we'll call the guaranteed base rent payment. However, after harvest the tenant may share a percentage of their profits if they exceed their break-even.   
Here is an illustration of such a lease structure where the actual net rent will be the higher of a $250 per acre base rent or 33% of gross revenue:
Take for example a scenario of 200 bushel per acre yield times an average of $5 per bushel. This is $1,000 of gross revenue times 33%, or an actual rent of $330 per acre. A bonus rent payment of $80 per acre will be paid over and above the base rent payment. However, there would be no bonus payment due if the average price of corn is only $3.75 per bushel.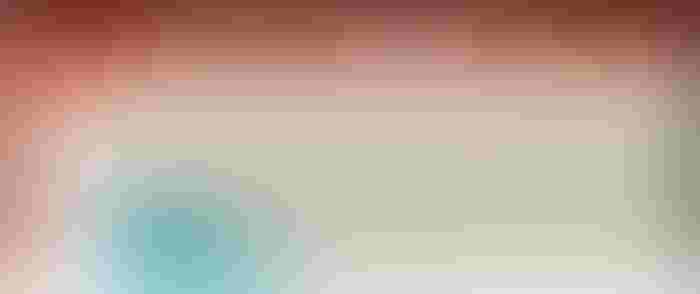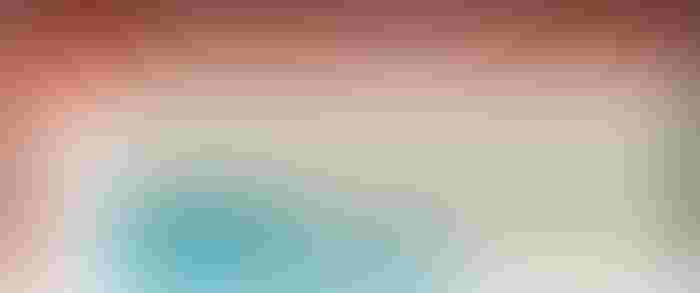 The dilemma with this latter scenario is if they agreed to the original fixed rent proposal of $300 per acre but don't have the revenue to support it. 
In times of high prices, a flex lease is a tool to keep fixed rents reasonable but still a structure to share a percentage of profits with the landowner, if the profits are there. The base rent is there for the producer to fall back on when price and/or yields suddenly fall.
In times of low prices, a flex lease is a tool to negotiate lower fixed rent payments while showing a landowner a structure where the rent can still flex higher as price or yield flexes higher. Who knows, the landowner may very well result in a higher rent even after agreeing to rent concessions upfront.
A flexible farm lease could very well be the modern-day alternative to a traditional crop share lease, but still with a fixed rent component. Since both parties are offering some give and take, and sharing in the risks and rewards, it tends to facilitate more of a partnership for the farm.
Next year, I look forward to this annual lease meeting to be much less contentious. Rather than only focused on the annual rent adjustment, it will focus on how the farm performed and discussing other factors which may be important to the landowner and the tenant. 
Downey has been helping farmers and landowners for the last 21 years with their family farm transition, leasing strategies, finances, and general land consultation.  He is the co-owner of Next Gen Ag Advocates and an associate of Farm Financial Strategies.  Reach Mike at [email protected].
The opinions of the author are not necessarily those of Farm Futures or Farm Progress. 
About the Author(s)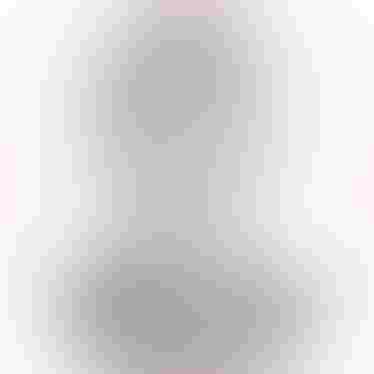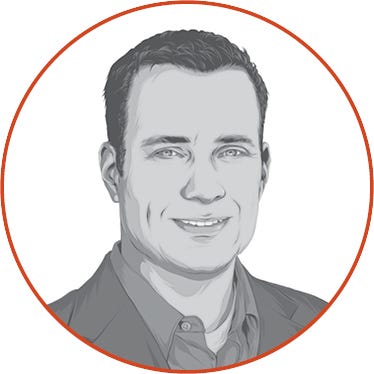 Co-Owner, Next Gen Ag Advocates
Mike Downey is co-owner of Iowa-based Next Gen Ag Advocates and an associate at Farm Financial Strategies. His passion for helping farmers and landowners stems from his own farm roots, growing up on his family's grain and livestock farm near Roseville, Ill.
Subscribe to receive top agriculture news
Be informed daily with these free e-newsletters
You May Also Like
---