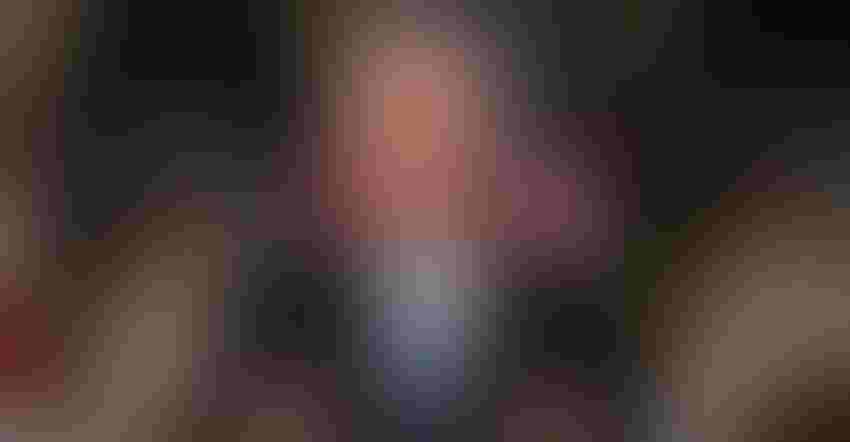 INFRASTRUCTURE WEEK ARRIVES: President Joe Biden delivered remarks on the passage of the Bipartisan Infrastructure Deal in the State Dining Room at the White House in Washington, DC on November 6, 2021.
"Well, finally: Infrastructure Week. I'm so happy to say that: Infrastructure Week," joked President Joe Biden while offering comments Saturday morning after the House of Representatives sent the Infrastructure Investment and Jobs Act to the President's desk despite it languishing in the House since August after the Senate passed the bill.
For someone who's always hopeful for bipartisanship, infrastructure always offers that opportunity for folks from both sides of the aisle to come together for something that everyone can reap the benefits. And as I said shortly after the November 2020 elections, addressing infrastructure would be key in the early days of the Biden administration to get an early win.  
 "Good things can indeed come to those who wait, and passage of this long-considered bill is a win for everyone in our country. Infrastructure is critical to the long-term success of not only the ag industry, but also the general health of American commerce and global competitiveness," says Kevin Scott, soybean farmer from Valley Springs, South Dakota, and American Soybean Association president.
Infrastructure is often an area where we can see bipartisan support. And Congress was finally able to deliver on that bipartisanship where 13 Republican members voted in favor of the package in the House, following on the 19 senators who voted to advance the bill in the Senate.
Related: Bipartisan infrastructure bill finally heads to President
As seen during the Trump administration, there can be great intentions to make bold infrastructure policy moves, but it requires the right public versus private partnership to advance any final product. Trump had called for a $200 billion infrastructure investment from the government but wanted several times that amount of funding to come from the private sector.
Back in May 2019 we had some momentum when House Speaker Nancy Pelosi, D-Calif., and then Senate Minority Leader Chuck Schumer, D-N.Y., met with President Donald Trump to discuss the prospects of developing and passing an infrastructure bill that year when they agreed to pursue a $2 trillion infrastructure bill that would be "big and bold."
The final package approved this year does not have the private sector collaboration, but obviously will address many priorities of the ag sector. And already this week the Biden administration has started to outline how it plans to quickly get the money to work on addressing infrastructure needs.
Related: Democrats, Trump talk infrastructure
The bill provides $548 billion in additional spending on infrastructure. When combined with existing baseline infrastructure spending, total funding for infrastructure will be approximately $944 billion over five years and $1.2 trillion over eight years. It is significantly less than the initial proposal from the President earlier this year.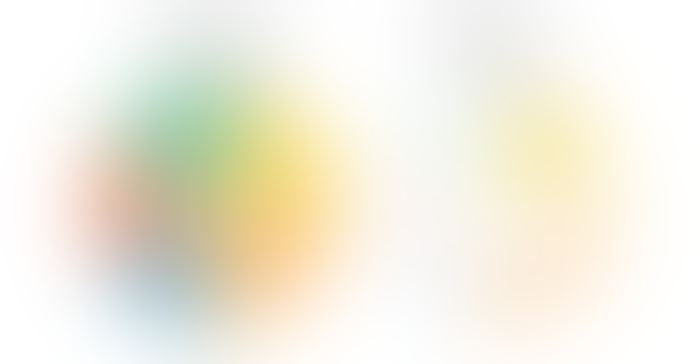 "A number of the key provisions of the bill – specifically the $110 billion in funding for roads and bridges and the $17 billion for ports and waterways – will clearly enhance the competitiveness of U.S. agriculture," says Mike Steenhoek, executive director of the Soybean Transportation Coalition. It also provides $66 billion in new spending to address infrastructure needs throughout the U.S. rail network.
"For agriculture, a catastrophic failure at one of the locks and dams – many constructed in the 1930s – would suffocate farmers' ability to meet the demand of our international customers," Steenhoek adds. "The significant number of structurally deficient and load restricted bridges in rural America imposes significant detours and, as a result, millions of dollars of unnecessary costs into our food delivery system. During this period of rising inflation, we need to ensure that our transportation system moderates costs, rather than inflaming them."
As such, Steenhoek says it was timely for Congress to sign the robust, multi-year infrastructure bill.  
Agricultural producers are the single largest user of freight services, comprising 17% of freight movements across all transportation modes in dollar value and 33% of all ton-miles. Agricultural commodity flows show that 80% of domestic agricultural commodities travel on 17% of the U.S. highway mileage, according to a USDA report released in December 2020.
The $110 billion for roads, bridges and major projects - which includes $40 billion for bridge repairs, replacement and rehabilitation – matters to farmers.
Related: What's in the infrastructure plan for rural America?
To illustrate how these infrastructure investments can have tangible impact at the local level, the replacement of a single bridge that had significant load restrictions can easily save local residents $70,000 - $80,000 annually due to no longer incurring detours, STC shared in August following the Senate vote.
As an example, a weight-restricted bridge results in a five-mile detour for local semi and truck traffic which impacts 25 trucks each day. If it costs $1.50 - $1.80 per mile to operate the semi, the annual cost of the detour for the single weight restricted bridge is approximately $70,000 - $80,000. 
The ag industry also welcomes the $17 billion for ports and waterways. It also allocates $9.55 billion to the Army Corps' Civil Works mission, of which $5.15 billion is for construction to help address the backlog of authorized projects. It also includes $4 billion over three years for operation and maintenance—directing funding for dredging federal navigation projects and repairing damage to Corps projects caused by natural disasters.
The nation's primary inland waterways system transports about 60% of U.S. corn and soybean exports with a combined value of $17.2 billion, according to a 2019 USDA report on the importance of the inland waterways to U.S. agriculture.
Many U.S. ports also have bridge or depth limitations that restrict their ability to receive the larger, post-Panamax vessels that are the future of ocean shipping.  Only four U.S. ports are among the top 50 busiest ports in the world and no U.S. port is in the top 10.
Further, the surge of cargo coming off larger vessels can also strain outdated landside infrastructure. As a result, more container traffic flows through a smaller number of U.S. ports with the offshore and onshore capacity to handle the largest vessels and their cargo.
As part of its immediate rollout of the funds, the administration will launch the Port Infrastructure Development Grant program with more than $240 million solely devoted to port infrastructure. DOT will award $230 million in funding for this program and $13 million for the Marine Highway Program to support waterborne freight service. 
Within the next 60 days, the administration also plans to provide a roadmap for more than $4 billion in funding to repair outdated infrastructure and to deepen harbors for larger cargo ships. And within the next 90 days, the will prioritize key ports of entry for modernization and expansion with the $3.4 billion to upgrade obsolete inspection facilities. DOT will also announce in the next 90 days more than $475 million in additional funding for port and marine highway infrastructure.
Subscribe to receive top agriculture news
Be informed daily with these free e-newsletters
You May Also Like
---