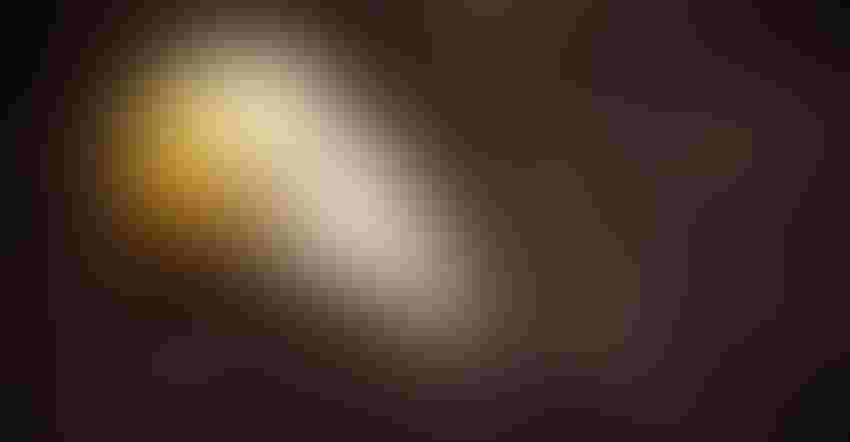 There isn't a lot going on around here. Other than a couple of meetings, I've spent the entire week in front of the computer bouncing between my excel spreadsheet, seed tech sheets, herbicide labels, recommended herbicide plans, and price sheets. There has also been a stack of papers in my lap with various notes, different plan options, and other information to assist the decision-making process.
Frankly, I am ready to move on. I see I have received a few more pieces of information overnight that I was waiting on. Today I will finish up and send our tentative orders off to salesmen. The next discount dates are next week, so I will need to get payment out to some of these vendors.
Seed testing
We also received word this week that the seed lab we have been using for 4-5 years is discontinuing their cold saturated seed testing service to farmers. They indicated that it is a labor-intensive test and are short staffed.
I believe that to be true, but you're also going to have a hard time convincing me there wasn't some pressure from seed companies. It has been proven to us multiple times the importance of quality seed, especially when planting in geography where conditions might not be the best.
This year we held one hybrid that we were unsure of for the end of planting season when the soil was good and warm, the emergence was still uneven. This cost us bushels. We will have to find a different lab or start doing the test in house (which I tried a couple of times last year).
It would be really nice if seed companies would step up and do a better job of providing this information to those growers that care to ask the question. Companies that provide that will likely earn a long term place on our farm.
About the Author(s)
Subscribe to receive top agriculture news
Be informed daily with these free e-newsletters
You May Also Like
---