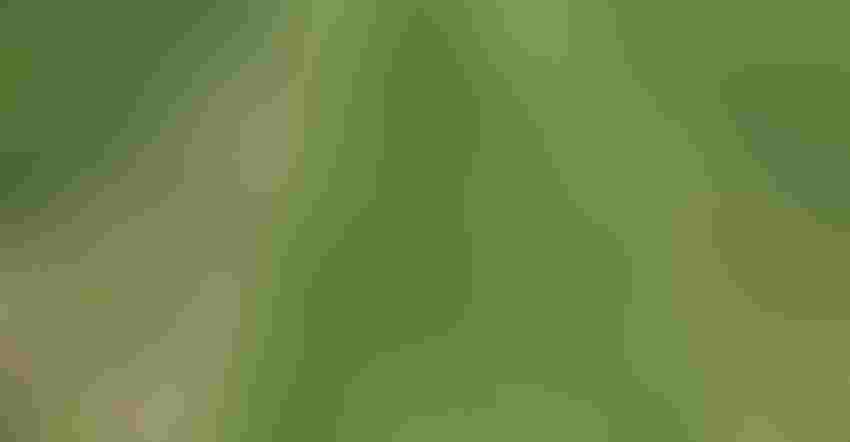 FILLING IN: Replanting where rows were missing picked up extra bushels in the Soybean Watch '22 field.
Photos by Tom J. Bechman
A few rows, primarily in two or three passes, weren't planted when a planter lid wasn't tightened after filling with seed in the Soybean Watch '22 field. Because it wasn't clear which rows didn't get planted, the only solution was to "wait and see." Then the grower faced a decision: leave those rows blank or replant?
Replanting is always a trade-off, no matter the circumstances. In this case, the decision was complicated by the fact that the planter wasn't set up to turn rows on and off. If a pass were replanted, every row would be planted. Rows that were seeded correctly the first time would be planted again.
Related: Tracking down planter issues takes sleuthing
In the end, the grower decided the gaps were too wide to leave. He replanted those passes two weeks after planting the first time. However, where just two side-by-side rows were missing, he decided to leave the gap rather than double-plant all rows.
Observing the field
Steve Gauck realizes it's easy to be a Monday morning armchair quarterback. However, he believes the operator made the right call. Gauck is a regional agronomy manager for Beck's, based near Greensburg, Ind. Beck's sponsored Soybean Watch '22.
"Replanted beans got up and going, and filled in quickly," he says. Gauck visited the field multiple times during the season.
"Population turned out to be well over 200,000 where rows were double-planted, but it didn't seem to cause an issue. Remember, these beans were all planted in June because of rain delays. Planting date can affect how tall plants get and whether lodging becomes serious."
Based on the yield monitor, the operator notes there didn't appear to be a noticeable difference in yield between harvesting first crop and replanted passes. Replanted beans were slightly behind in maturity at harvest, but once blended in the hopper, it didn't seem to matter.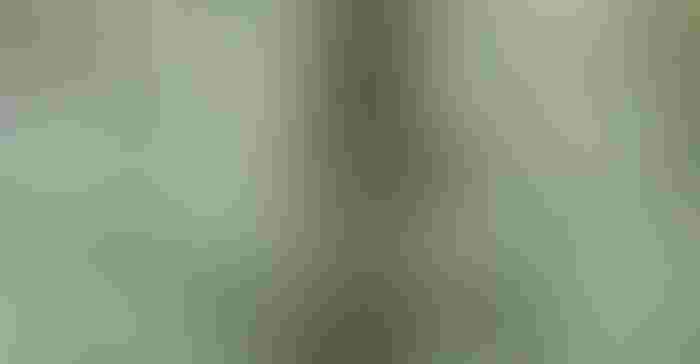 Why does Gauck think the grower made the right call? "I observed the gap where he didn't replant closely," he says. "In this case, it was nice to have it just for comparison.
"We expected those soybeans would branch and fill in the gaps as best they could, but that didn't happen, at least not to a large extent," he says. "In retrospect, it was probably tied to the later planting date. Normally, soybeans love to branch when given extra space, compensating for missing plants. But in this later-planted field, there appeared to be less branching going on in those situations."
There was a second factor, too. "Where he left the gap, weeds came in," Gauck adds. "Given extra sunlight, they germinated late. By harvest, there were some decent-size weeds in that gap. Except for some volunteer corn and a few patches of giant ragweed, the rest of the field was clean."
About the Author(s)
Subscribe to receive top agriculture news
Be informed daily with these free e-newsletters
You May Also Like
---