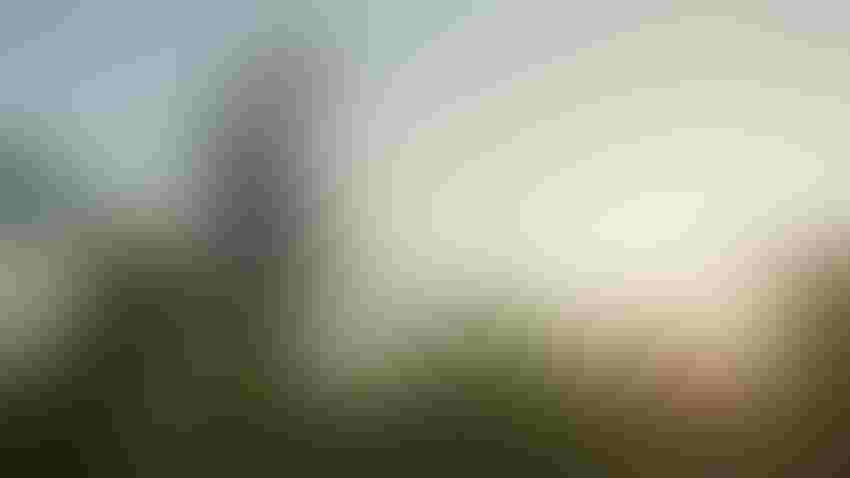 The ag operating environment sure has changed a lot in the past thirty years, hasn't it? And whether you've personally been farming during all or part of that time period, you've probably seen a lot of what can happen to a farm operation based on the farm owner or leader's approach to those shifts.
You may have known farmers whose philosophy around change generally seemed to be something like this: "That's the way we've always done it." Maybe that was someone you've worked with closely, or the previous leaders in your operation. Or maybe that's even your first response when it comes to thinking about making a shift or change in response to business conditions and the operating environment.
Much of that can have to do with personality, or what we observed our parents or others doing in the past. But in today's fast-paced ag operating environment, it's becoming clear that operators that will have the advantage going into the future are those with both the willingness to learn, change and adapt – and to do it faster than the competition.
Essential 1: Learning
The first step to being able, as a farm leader, to make the right changes for your operation is being open and ready to learn more. The top farm leaders tend to hold similar ideas when it comes to learning. Basically, they believe they can – and want to – always learn more.
That can range from learning about new production techniques to new ideas or models of running their farm business to new marketing tools. They stay on the lookout and ready to take in anything that might potentially help to better or advance their farm operation. Their motto is: Never stop learning.
This tends to expand out to everyone else in the operation as well, if the leader shares their ideas and approach to learning and changing for the bettering of the farm. It typically has a ripple effect on other family members and employees. They observe they can apply this approach, bringing their learning and ideas to improve the farm too.
Essential 2: Adapting
This second step is the application of the first one. Unless you apply what you learn in response to the changing operating environment, you're no further than when you started out.
Sometimes, the most challenging part of working to adapt your operation is figuring out what – if anything – needs to change on the farm. On the other hand, sometimes the necessary changes can be very clear – but the challenge lies in knowing where to start or how to actually implement the changes or adaptations.
The key to being able to bring the right adaptations to your operation is knowing why you're working to adapt and make a change. Then, when or if the going gets tough, you'll have the why behind it all to help you and others keep moving forward in the face of obstacles.
How are you navigating this market?
This summer, farmers have found that getting some third-party perspective from our market advisors has helped ease their minds. The advisors help farmer clients with planning and execution around marketing decisions and help keep them up to speed on the current rapidly-changing grain market situation – and how it impacts their operation.
Get a free two-week trial of our marketing information service (MarketView Basic). Your free trial includes regular audio and video updates, technical analysis, recommendations and more. Learn more about our market advisor programs and offerings at www.waterstreetag.com.
Subscribe to receive top agriculture news
Be informed daily with these free e-newsletters
You May Also Like
---