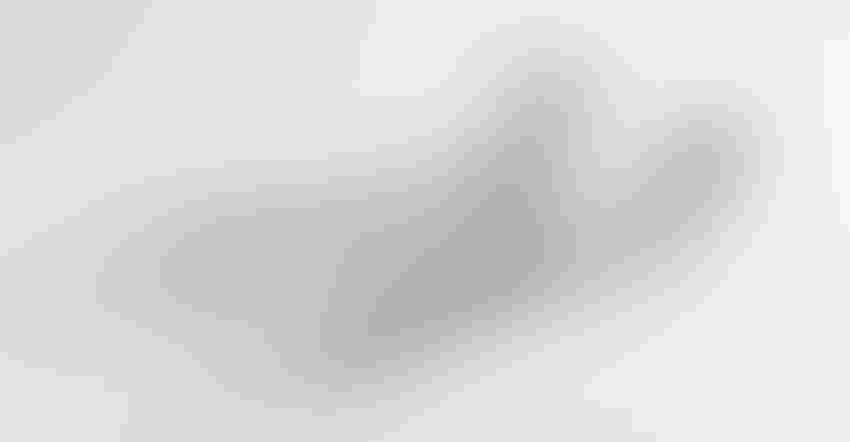 Getty/iStockphoto/Martin Barraud
I've been in plenty of difficult or emotional family conversations. That's why I'm here—to help folks have those tough conversations. I often get asked, with some embarrassment, "Are we the most messed up people you've ever worked with?" My comforting answer, with a smile, is "Only one of you can be the most messed up, and it's not you! You are definitely feeling your challenges, but rest assured it's not unusual."
And it's not. None of us aspire to conflict or drama, but the reality is human relationships in general, and family working together specifically, can be difficult. We sometimes humorously note that a dysfunctional family business is one where everyone gets along!
I see challenges in two categories. The less major--but still potentially quite disruptive--include annoyances, squabbles, jealousy, poor communication habits, unclear expectations, micromanaging, or no managing. And, I see families struggling with major life and business disruptors—divorce, addiction, infidelity, death or fraud.
Wherever your situation falls in that list, lose the stigma that you're alone or a failure. The proof of your strength is your willingness to do something about it. It takes courage, time, energy, and often money to confront tough issues. Whether that is getting serious about improving farm communication or seeking treatment for an addiction, are you ready to take the first next step? A mentor long ago taught me the cost of doing nothing, the time value of inaction. The problem or bad habit usually festers or grows and is likely holding back your farm and family. Define your first next step today.
Davon Cook is a family business consultant at K Coe Isom. Reach Davon at [email protected].
The opinions of the author are not necessarily those of Farm Futures or Farm Progress. 
Subscribe to receive top agriculture news
Be informed daily with these free e-newsletters
You May Also Like
---