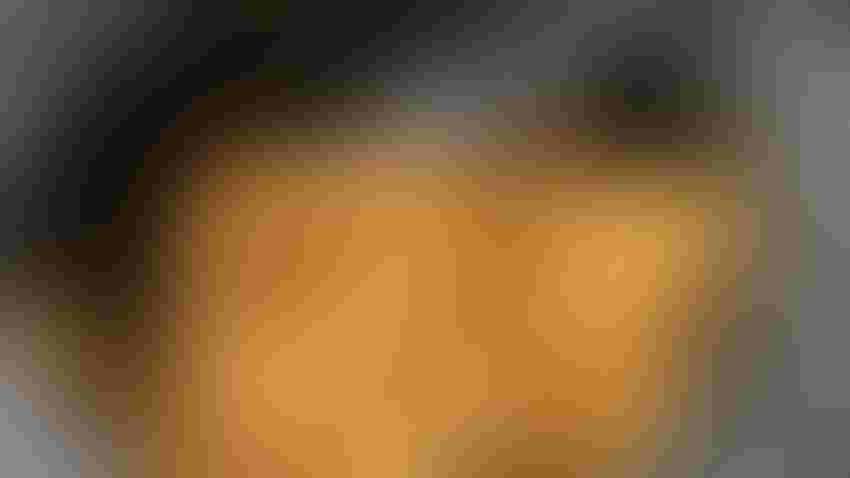 TACO TIME: Start with chicken taco meat and build a taco bar that includes various tortillas, salsas, toppings and sides.
Photos by Charlyn Fargo Ware
As food prices keep going up, many of us are trying to eat and entertain at home more. Sometimes it's a struggle to find recipes that please our families and a crowd. It can feel like we make the same recipes over and over.
I've expanded my world a bit after we started a neighborhood Bible study, where we serve dinner, too, once a month. We try to keep things simple, including paper plates, and everyone brings a side or dessert.
In the summer months, we grill out. As it gets colder, we turn to our slow cookers: Italian beef, chili and a recent favorite, a taco bar. The taco bar is easy to make and feeds a group, and the ingredients are simple and affordable. A big part of what makes a taco bar so much fun for all your guests is the freedom of choice. Add as many ingredients as you can think of to top the tacos — and any other foods that might go well with tacos.
Here's how to plan for a taco bar:
slow cooker of ground beef or shredded chicken with taco seasoning — or even better, one of each

smaller slow cooker with black beans, pinto beans, refried beans, grilled salmon or jackfruit for added fiber and protein

variety of tortillas: corn, hard shell, soft spinach, flour, chips

steamed brown rice, traditional Mexican rice, cilantro-lime rice

fresh chopped onion, red or yellow

shredded cheeses: Mexican blend, cotija, Monterey Jack, cheddar

chopped lettuce or spinach

variety of salsas or something more unusual like tzatziki sauce
Once you have all the sides and toppings, serve it all up in colorful dishes and baskets to keep the theme fun. Here's a recipe for Slow Cooker Chicken Tacos — and don't forget a fun Mexican dessert like these Easy Sopapilla Cheesecake Bars!
Slow Cooker Chicken Tacos
3 pounds boneless skinless chicken thighs
2 teaspoons cumin
1 teaspoon salt
½ teaspoon pepper
4 teaspoons chili powder
1 teaspoon onion powder
1 teaspoon paprika
1 teaspoon dried oregano
1 cup salsa
Place chicken thighs in slow cooker. Sprinkle seasonings on top of chicken and stir to coat. Cook in slow cooker for two to three hours on high or six to seven hours on low. Use two forks to shred chicken. Serve with other taco fixings. Makes four cups shredded taco meat. Serves eight.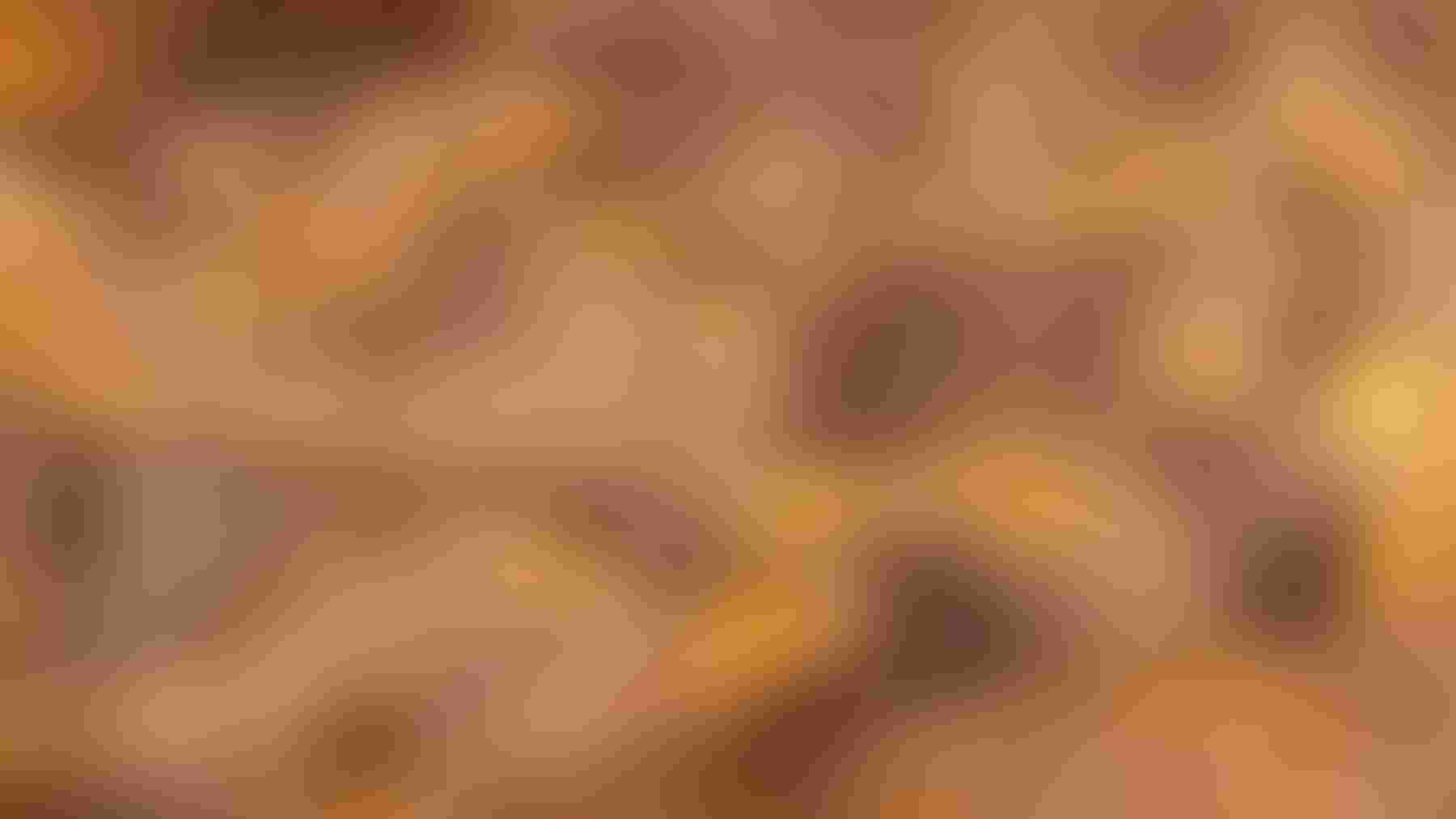 FOR DESSERT: Offer a sweet ending to your taco bar with Easy Sopapilla Cheesecake Bars.
Easy Sopapilla Cheesecake Bars
2 (8-ounce) tubes refrigerated crescent rolls (or crescent roll dough sheets)
2 (8-ounce) packages cream cheese
1 cup sugar
1 teaspoon vanilla extract
4 tablespoons butter, melted
½ cup granulated sugar
1 teaspoon ground cinnamon
Preheat oven to 350 degrees F. Spray a 9-by-13-inch baking dish with nonstick cooking spray. Unroll one tube of crescent rolls and layer in bottom of pan, pressing seams together. In a medium bowl, beat cream cheese, sugar and vanilla extract until blended. Spread cream cheese mixture over bottom layer of crescent rolls. Layer remaining crescent rolls on top, pressing seams together. Drizzle the top with melted butter. Sprinkle with sugar and cinnamon. Bake, uncovered for 30 to 40 minutes, until light golden brown. Serves 12.
Fargo Ware is a registered dietitian with Southern Illinois University Medical School in Springfield, Ill. Send recipe ideas to her at [email protected].
Subscribe to receive top agriculture news
Be informed daily with these free e-newsletters
You May Also Like
---