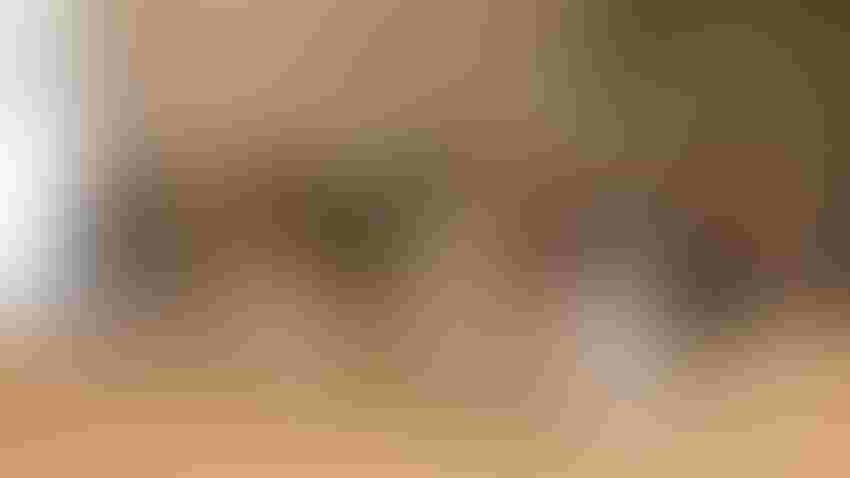 SHOWING SUCCESS: One of my favorite things to do at a fair is watch kids show dairy cattle.
Fran O'Leary
Cows, Ferris wheels, cotton candy, woodworking, photography projects, tractor pulls, peach pies, sheep, carnival rides and fair food. Who doesn't love going to a county or community fair?
Fairs are an important part of Wisconsin's history and tradition. For more than 180 years, fairs have brought rural and urban people together for the purpose of having fun. But fairs are more than just entertainment. They provide valuable learning experiences for youth. Those who participate in fairs learn about cooperation, winning and losing in competition, and the communities in which they live.
Longtime tradition
Wisconsin's first county fair was held in Waukesha in 1842. At that event, a handful of exhibitors showed their agricultural exhibits. Wisconsin's county fairs have come a long way since then.
County fairs provide a place for youth to show what they have learned through 4-H and FFA projects they have worked on for months. Exhibitors at fairs may exhibit traditional projects such as dairy, beef, horses, poultry, clothing, foods, arts and crafts, and gardening. Or they may exhibit nontraditional projects that deal with the environment, energy, computers, aerospace, recycling, landscaping and much more.
In many cases, fairs are the main annual social event for that county or community.
My favorite things to do at the fair include watching kids show dairy cattle; checking out all the wonderful woodworking, arts and crafts, and clothing projects talented young people have made; looking at the photography displays; eating fair food and talking to friends and farmers I only see once or twice a year; and people watching. I get a kick out of listening to some of the crazy things city people of all ages ask as they walk through the barns looking at the animals on display. That alone is worth the price of admission!
Wisconsin fairs run from June 21 through September. By visiting a county fair, you support the exhibitors, community and economy. A schedule of county and community fairs around the state is available online at wifairs.com.
Help fairs make comeback
And due to COVID-19, we all learned how boring life can be without fairs. In 2020, only a handful of county fairs across the state were held on a very abbreviated basis. Most fairgoers were discouraged from attending. County fairs resumed in 2021, but attendance at most fairs has suffered. Now that we have learned how to live with COVID, it's time to get back to the fair.
There's a lot to see and do at a fair. Fair schedules list an assortment of entertainment at a low cost. Many fairs host free family entertainment with admission, including jugglers and magicians. Some fairs have free music stages with local entertainers and big-stage acts with national stars. And many county fairs and community fairs have no admission cost.
Whatever it is you enjoy seeing or doing most at the fair, make plans to attend a county or community fair or two near you this summer, and show your love and support for the fair. Keep in mind you'll be carrying on a tradition that has thrived in Wisconsin for more than 180 years.
Subscribe to receive top agriculture news
Be informed daily with these free e-newsletters
You May Also Like
---