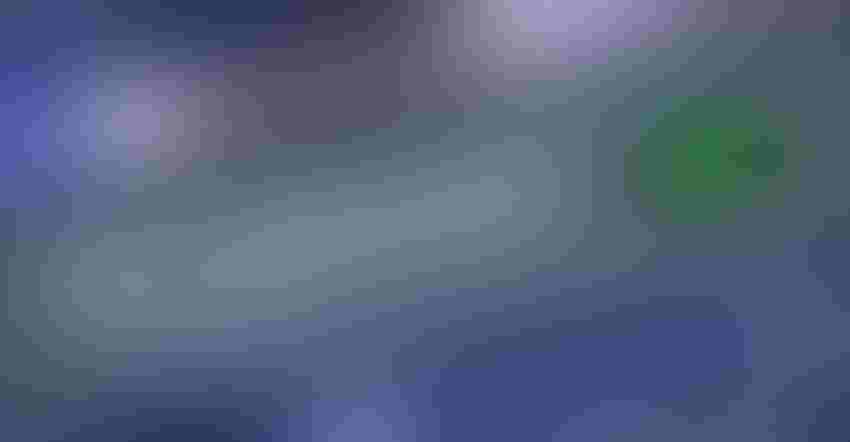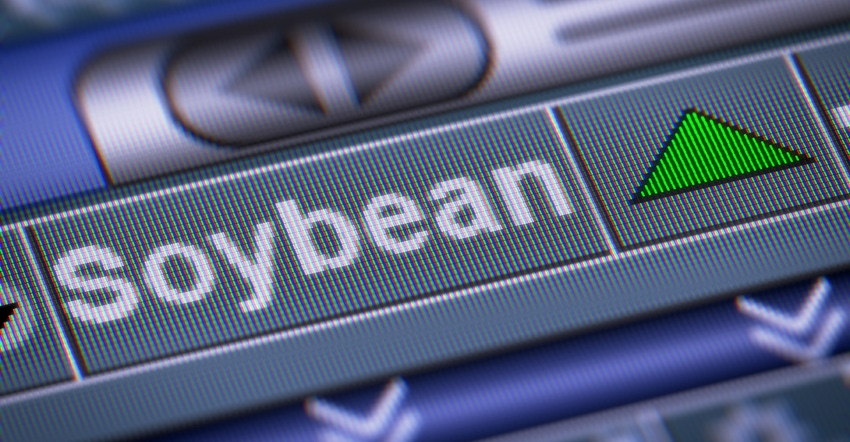 Keeping eyes on the prize is never easy for grain marketers, especially when bullets start flying. So instead of trying to predict fallout from Russia's invasion of Ukraine, focus instead on another story.
The same day troops moved on Kyiv, USDA released updated forecasts for 2022 at its annual outlook conference.
While these estimates are just statistical projections based on economic formulas, the numbers about acreage, supply and demand will be the data points in play as the market tries to figure out what will happen after the fog of war settles.
USDA starts publishing monthly estimates for the 2022 crop marketing year on May 12 based on farmer planting intentions put out March 31. In the meantime, the government's outlook conference tables should frame the discussion about spring and perhaps summer rallies.
Indeed, history suggests spring rallies in corn and soybeans pay attention to the outlook predictions. USDA's forecasts only explain part of the variance in new crop prices from March through May. Planting weather and acreage concerns can also come into play. But the projected ratios of ending stocks to usage in the government's forecast provide clues about how much – or how little – prices could rally this spring. Then, once the calendar turns to summer, growing season weather typically dictates rallies.
Time to 'buy' acres?
These spring rallies are especially important for corn. Bad weather during pollination can ruin the crop, for sure. But fields that survive that relatively brief period of vulnerability normally produce decent yields.
As a result, March-May corn highs on average hold around 38% of the time through the rest of the growing season. Soybeans, by contrast, failed to make new summer/fall highs only 27% of the years over the last five decades.
To evaluate rallies, I looked at how USDA's first stocks-to-usage projection affected the relationship between the March/May corn high and price of the first day of the calendar year in January. In years when the ratio was smaller, suggesting tighter stocks, spring rallies tended to be greater, likely reflecting the market's need to "buy" acres.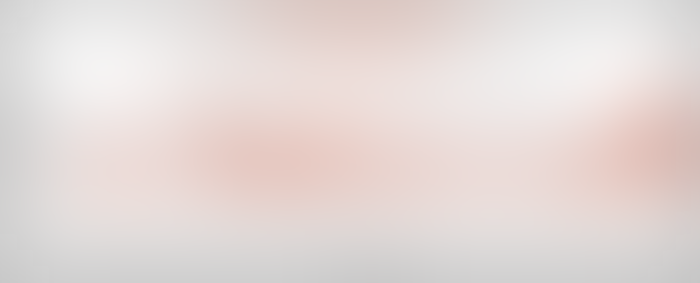 Corn spring rally hopes
USDA's updated forecast for 2022 puts the ending-stocks-to-usage ratio at 13.2%, an increase from the 2021 marketing year. Based on this, the March-May high would be nearly 9% above the Jan. 1, 2022 close of $5.475. This projects to $5.96, not far from to the December futures close of $6.1225 on Feb. 23, the day before the full-scale Ukraine invasion.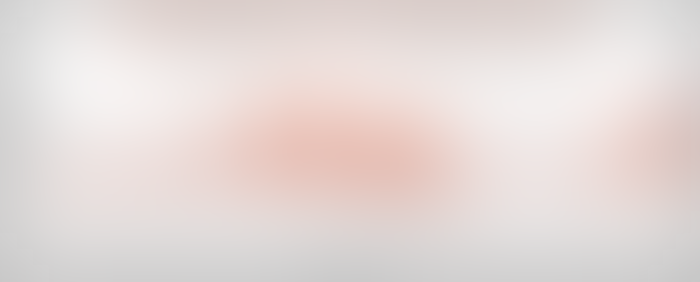 Ukraine high could hold
Weather is the dominant force behind summer weather rallies – above normal yields tend to produce smaller rallies, and vice versa. Assuming normal yields, the projected summer rally off last fall's high of $5.625 would be 14.5%, or $6.57, a dime or so above the spike high from Feb. 24.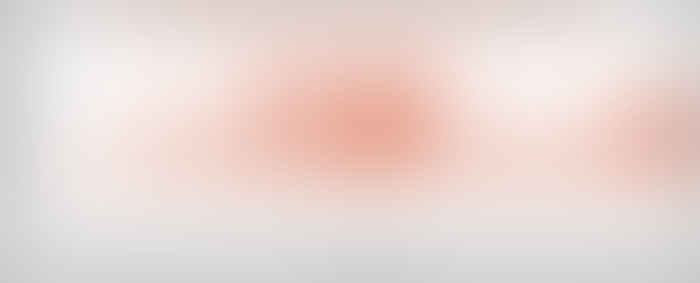 Summer rally chances
Another way to gauge rally potential compares the percentage of normal yields to how much prices rally above the February average from March 1 through the growing season. The February price is important because that sets the benchmark used in many crop insurance contracts. Based on this metric, a normal growing season could still produce rallies to $6.87, nearly 17% above the February average, which currently stands around $5.89. For comparison, Dec. 2021 futures peaked in May 2021 at $6.365 on a closing basis.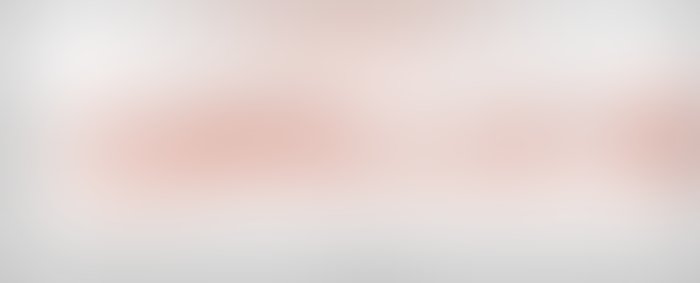 Spring soy target hit
Soybean projections follow a similar pattern to corn, with a few twists. USDA's initial stocks-to-use forecasts provide some guidance, though not as much as with corn. USDA's outlook numbers called for the soybean stocks-to-usage ratio to remain fairly tight by historical standards at 6.7%. But in 2021 the government slashed the ratio to just 3.2%, one force behind last spring's big rally.
This year's numbers translate into a rally of 14% off the Jan. 3 close of $12.8375, a target of $14.61. November soybean futures closed at $14.875 before the Ukraine invasion, spiking up to a contract high of $15.55 the following day.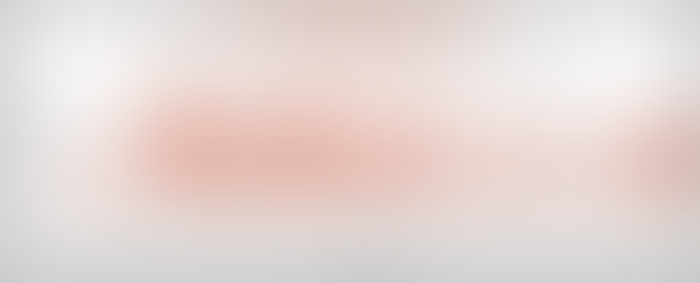 Tight stocks a plus
With more growing season rallies in soybeans than corn, the potential for new highs may be greater this year too. The relatively tight stocks-to-usage projection for soybeans opens the door for a summer/fall high of $16.36, a 27% rally that would be close to last year's surge.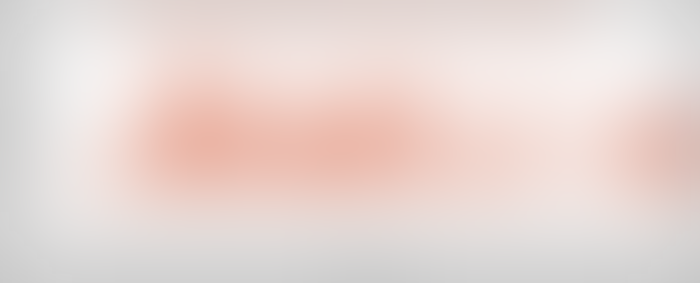 20% rally possible
Comparing rallies from March through the growing season also provides hope for further gains. Comparing these highs to the February average suggests rally of 20%. With the current February average near $14.32, that means a target of $17.15 is possible.
Of course, there's no foolproof way of predicting rallies. But history does give some clues. This year's projected supplies suggest spring highs may not much better than current prices. And while growing season weather has potential to give the market another leg up, remember that more gains are far from assured.
Knorr writes from Chicago, Ill. Email him at [email protected]
The opinions of the author are not necessarily those of Farm Futures or Farm Progress. 
Subscribe to receive top agriculture news
Be informed daily with these free e-newsletters
You May Also Like
---