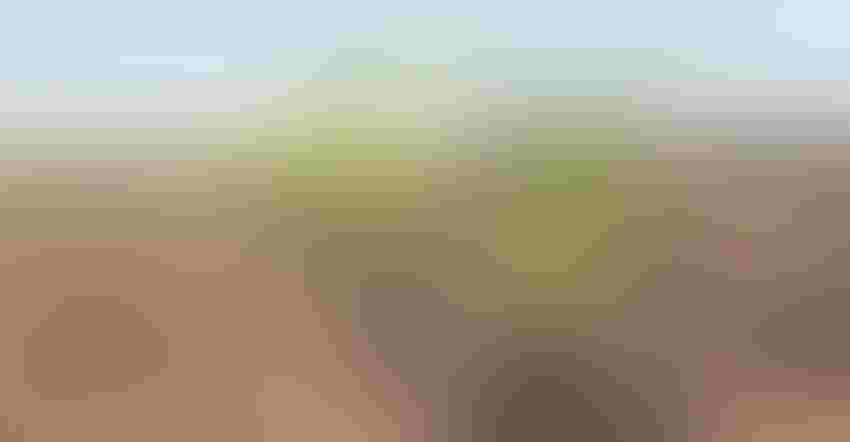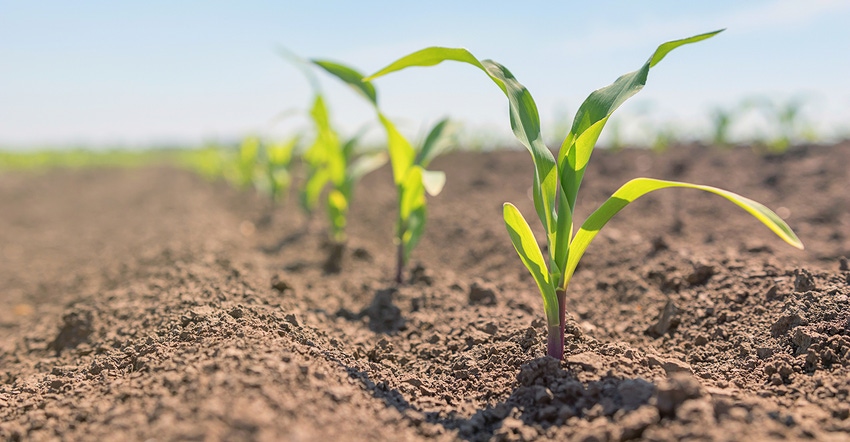 Good beginnings don't guarantee success. Just ask the Chicago Bears.
Devin Hester became the first NFL player to return the opening kickoff of a Super Bowl for a touchdown in 2007. The Monsters of the Midway lost the championship anyway to Peyton Manning's Colts and haven't done much since.
USDA's initial Crop Progress condition reports of the season sometimes face a similar prospect. But will the 2022 corn crop turn out like the 2021 Bears (6-11 and again out of the playoffs) or the 1985 team of Super Bowl Shuffle fame, considered one of the best-ever?
The first nationwide corn ratings for 2022, released June 6, produced plenty of eyeroll emojis, pegging 73% of the crop in good or excellent condition. But history suggests that elevated rating won't last long. Conditions on average declined 14% from the first to the last scores for the season. Only seven of the crops since 1986 wound up looking better than this year to the thousands of county agents and other observers who file the reports with USDA every week.
Last year's initial conditions looked even better, with 76% good or excellent. By November that tally was down to 60%, and final yields came in only slightly better than average.
Ratings accuracy improves
Indeed, these Crop Progress reports have plenty of critics, whose boos ring as loudly as those around Soldier Field on Sundays.
Despite the criticism, however, when all is said and done the ratings remain one of the most reliable ways of estimating yields – as long as you don't take the initial reports too seriously. There's little if any correlation between the first report of the season and final yields. But over the last decade, the final ratings accounted for almost 98% of the variance in yields.
My forecasting model based on the final ratings last year published in mid-October put the corn yield at 176.5 bushels per acre, nearly three months before USDA's annual reading of 177 bpa.
So when should you start listening to the ratings? By the fourth week of June, the model's accuracy improves dramatically, and by the crucial Independence Day milestone ratings reflect more than 90% of the variance in yields.
Vegetative Health Index readings already suggest the Crop Progress ratings are too high. The U.S. corn VHI last week translated into a good/excellent score of around 65%, in a range from 62% to 69% depending on the formula used. The 65% level is the equivalent of a 172.6 bpa yield based on early Crop Progress ratings in the past.
Changes from the first to last ratings of the year are also a good predictor of what will happen to both prices and yields, accounting for up to 80% of the variance in those measures. So, if final ratings come in at 65% good/excellent, the 8% decline predicts a corn yield of 176.3 bpa, with December futures rallies topping out around $7.63, a couple cents below the contract high close in May.
USDA report fallout
After a little weakness following the Crop Progress report June 6, December futures quickly firmed, helped by concerns over acreage and a move to challenge all-time highs by nearby soybeans. Friday's World Agricultural Supply And Demand Report focused on old crop changes, including a 50-million bushel cut to corn exports. USDA may be a little too pessimistic on exports, but feed and ethanol demand could still be lower than forecast depending on how high summer prices affect usage.
Still, new crop remains the biggest question mark. USDA raised its forecast of 2022-2023 carryout, reflecting the increase in old crop stocks. But all eyes will be on the June 30 acreage report, which could show 2 million or more acres lost on the northern Corn Belt. If that's close, even a small drop in yields could tighten leftover stocks on Aug. 31, 2023 to just 1 billion bushels, enough to generate rallies above $8. That should make the weekly progress reports a must-read.
USDA says it will begin publishing ratings for soybeans this week, in a market that appears to need just about every bean the U.S. can grow. The government raised its forecast of old crop exports by 30 million bushels, and that outlook aligns with what weekly Export Sales data suggests. Even if rationing offsets the impact of lower production, higher prices will be needed for bushels lost in the field. Accomplishing that could take a rally to $17 and perhaps above $18.
China's reopening from COVID lockdowns will be closely watched to see if economic growth – and demand for soybean imports – can recover. With the U.S. stock market closing in on bear market country thanks to a near-record inflation reading last week for May, China's rebound is far from assured.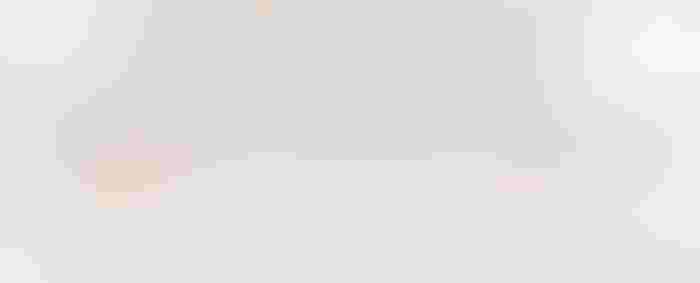 Knorr writes from Chicago, Ill. Email him at [email protected]
The opinions of the author are not necessarily those of Farm Futures or Farm Progress. 
Subscribe to receive top agriculture news
Be informed daily with these free e-newsletters
You May Also Like
---