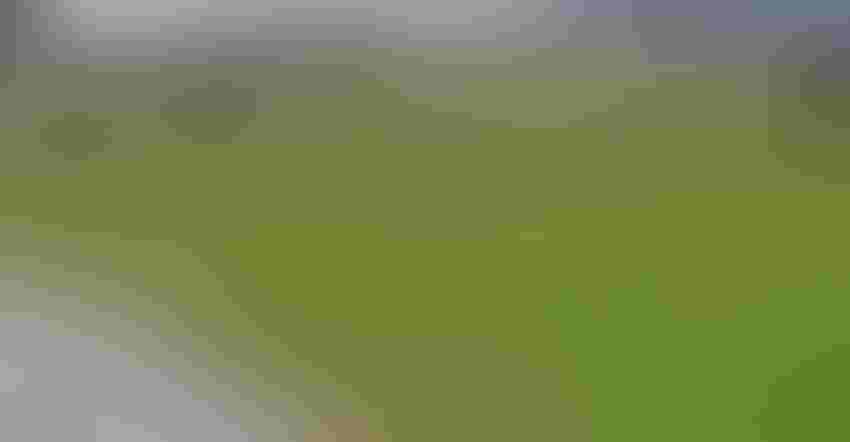 FREE AS A BIRD: Some people want to buy eggs or chickens raised locally and out in the open. Does everyone care if all chickens are raised outdoors?
Tom J. Bechman
"Home, home on the range, where the deer and the chickens play. Where seldom is heard a discouraging word, and the skies are not cloudy all day."
Chickens? Wait a minute, that's not how the song goes! Besides, do your chickens play? Do they utter discouraging clucks? Are they unhappy with their sunny skies and lavish coops?
State legislators in Maine are considering a bill that would prevent stores from selling eggs from chickens kept in cages, according to the June Food Network magazine. You might know Massachusetts, Michigan, California, Oregon and Washington have already demanded a better life for their chickens.
Additionally, the article notes that Ronald McDonald's happy home base has promised that all its eggs will be cage-free by 2025. Holy omelet!
The feathery flight risks have no idea whether they live in a cage, run around a pen or bask in a sun-drenched pasture. Some say birds are happier and produce larger, healthier eggs if they aren't confined and treated more humanely. The last time I checked, chickens weren't humans.
How will the U.S. continue to provide the quantity of fowl and eggs demanded if we're reduced to raising millions of chickens in open facilities or on ranges?
I guess we should be watching for a unilateral uprising from the flocks. We should be teaching their warm and fuzzy humans, and mega-producers, how to raise one of their favorite foods in crazy-large, no-walls environments. Make sure they get a hands-on lesson in fowl health and manure management while meeting every government regulation known to man.
My feathers are in a flurry. But I do know this. Genesis 1:28 says, "And God blessed them, and God said unto them, be fruitful and multiply, and replenish the Earth, and subdue it; and have dominion over the fish of the sea, and over the fowl of the air, and over every living thing that moveth upon the earth."
Hayhurst writes from Terre Haute, Ind.
Subscribe to receive top agriculture news
Be informed daily with these free e-newsletters
You May Also Like
---