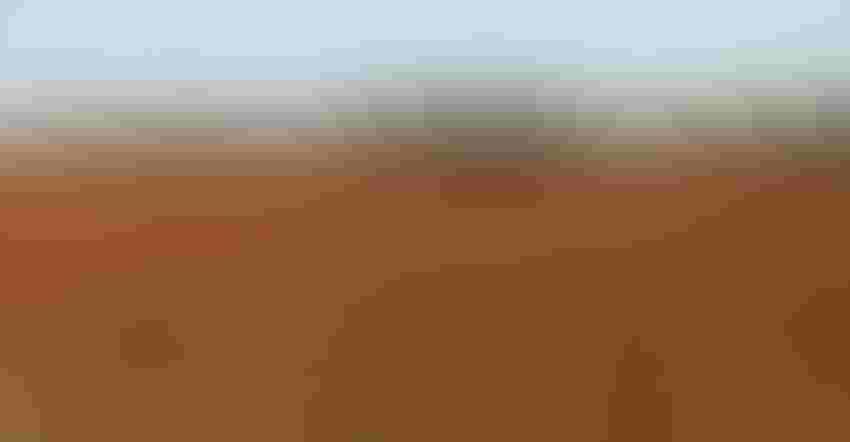 SORGHUM INSIGHTS: The executive director of Nebraska Sorghum shares his insights into the differences between the terms "trade" and transactions," and how understanding these differences is crucial to the development of long-term international markets for Nebraska agriculture products.
Curt Arens
When I was 11 years old, I had a small paper route delivering the weekly "Trade and Transactions" in my hometown of McCool Junction, Neb.
This was a great first off-farm job for a young farm kid. The sense of freedom while slinging papers from porch to porch from my little blue bicycle easily made up for the trauma of being chased down by a neighborhood Doberman pinscher each week.
As I think about that experience through the lens of adulthood, I find myself considering just how aptly named the publication was. This was a "Thrifty Nickel-esque" publication filled with paid classified advertisements.
While the publishers could have simply named it "Trade" or "Transactions," they chose to use both terms together. Clearly, they recognized that there is an important distinction to be made between the two terms.
Know your terms
From my standpoint serving as executive director of the Nebraska Sorghum Board and the Nebraska Sorghum Producers Association, understanding the nuanced differences between "trade" and "transactions" is incredibly important when we consider building markets for Nebraska sorghum.
Whereas the term "trade" implies an exchange, which is necessarily based upon trust and a long-term relationship, the term "transactions" implies an exchange based on an agreement without a relationship and not necessarily dependent upon trust.
"Trade" requires time, shared interest, common goals and mutual respect. "Transactions" are dependent solely on supply, demand and negotiated price.
Transactions are relatively easy to come by. All that is required is to find a buyer who desires a product that your operation can supply. However, these are fleeting interactions. There is no guarantee that a secondary or tertiary transaction will occur.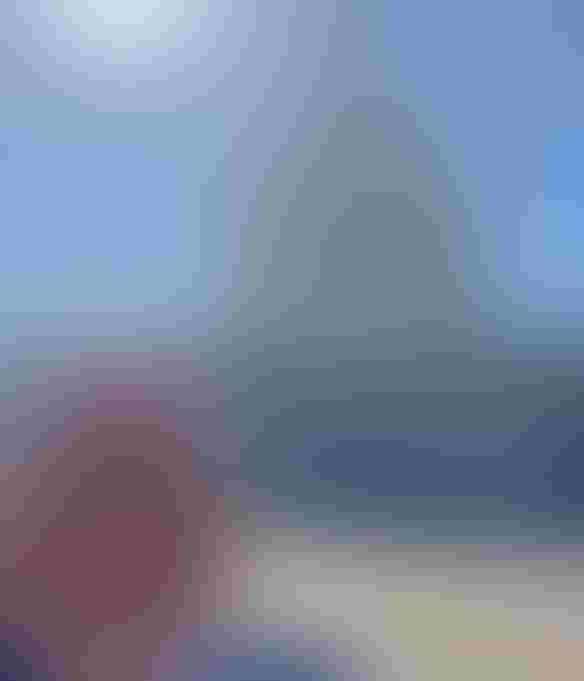 In a worst-case scenario, the buyer or seller (or both) may feel as though the price or process was unfair or suboptimal — as if the exchange was done to them rather than with them. Transactions are short-term or one-off wins. Transactional relationships are relatively easy, but unsustainable in the long term.
Trade, on the other hand, takes more time. Relationship building, the development of mutual trust, understanding and compromise are required. Although the investment is high, the potential returns are higher still.
This relationship produces not only repeat business, but also creates opportunities for collaboration, innovation, the exchange of ideas and mutually beneficial projects unknowable in a purely transactional exchange. These are long-term wins in which outcomes are accomplished together.
LEAD approach
At Nebraska Sorghum, our approach toward market development falls squarely in the category of trade. The Nebraska LEAD Program has heavily influenced this philosophy. The values of respect, discernment and unbiased interpretation were reinforced during my two years as a fellow in Class 36.
Importantly, we have found that by incorporating these values, we are able to create more valuable outcomes for the producers whom we represent.
We often find ourselves working with international grain brokers and buyers to promote Nebraska sorghum and other agricultural goods. More often, we find ourselves serving as ambassadors to processors, telling the Nebraska story and why our state makes strategic sense as a location to process value-added products.
In either scenario, the goals sought by Nebraska Sorghum would be unattainable were it not for the lessons learned in Nebraska LEAD. The comprehensive impacts of the LEAD program in benefiting Nebraska agriculture through decades of leadership development are difficult to fully quantify.
Perhaps the paper route was a prelude to a career off the family farm for me. And, as much as I long for those days working with my dad in the field, I would be hard pressed to find a career more rewarding and impactful than my role with Nebraska Sorghum.
I count my blessings every day that Nebraska LEAD has given me the skills necessary to effectively serve our state through the promotion of trade, rather than transactions. Also, not having to worry about outrunning that Doberman on my little blue bicycle every week is an added bonus.
Blum is a graduate of LEAD Class 36.
Subscribe to receive top agriculture news
Be informed daily with these free e-newsletters
You May Also Like
---