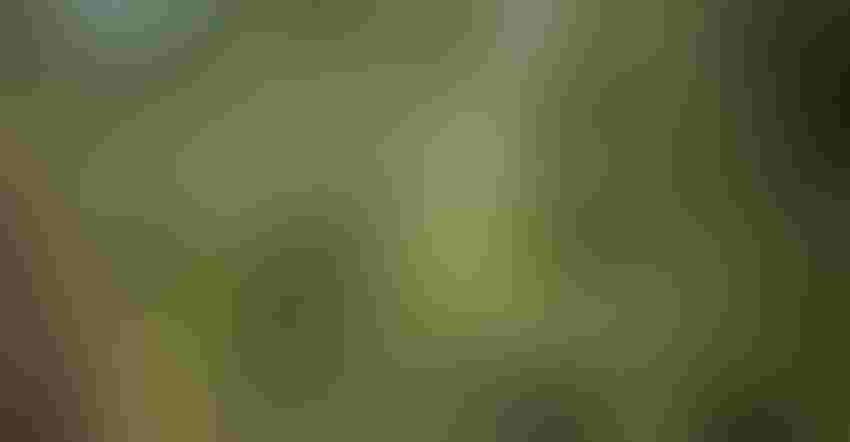 REPEATING HISTORY: The August 2020 derecho hit the Midwest with winds recorded near 100 mph in Iowa and Illinois. Now, another storm took a toll on portions of South Dakota and Iowa.
Getty/iStockphoto
We had a mini-derecho in Northwest Iowa this week that also impacted parts of SE South Dakota. It was not near as bad as the derecho that moved across the Corn Belt in 2020.
When I inspected the farm on Wednesday of this week, we found the corn had been tipped over hard but was not flattened. I am told that within a couple of weeks it will straighten back out again but until it does, it is somewhat disheartening to look at. Others were not as lucky as some fields were pancaked. The level of damage was extremely spotty, with one field having more damage than others for no apparent reason other than perhaps their choice of hybrid.
Nobody knew what a derecho was a few years ago. And now it seems it could become a near annual event. We are used to choosing hybrids based on drought tolerance. I wonder if in a few years we will choose them based on derecho tolerance as well. It wasn't all bad news as we did get 2 inches of rain out of the deal which we really needed. This will get us through pollination at least. The high winds also had zero impact on the soybeans. The fact that this also happened in July and not August was beneficial. A taller corn plant in August was more likely to snap rather than bend like the shorter, waist high corn plants of July.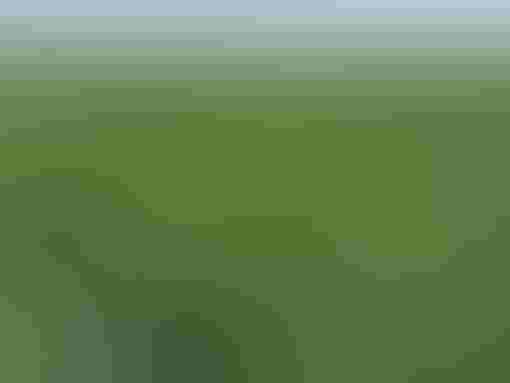 MORE DAMAGE: Tipped corn from mini-derecho in NW Iowa
Soil moisture conditions have improved in much of the northern corn belt. You can see from the picture below how a ridge curves up through Arizona and New Mexico, curving around the Dakotas and then moving lower into Northern Indiana. The opposite is true for the Southern Corn Belt. One customer in Missouri was forced to replant a considerable portion of their soybeans from too much rain, only to see it struggle with less than half an inch in June. Much of the drought areas are having a bigger impact on cotton, rice and soybean areas which will create a buying opportunity.
While much of the drought conditions have been alleviated, we are now entering the most critically sensitive moisture phase between pollination and grain fill between now and the end of August. Precipitation forecasts turn much drier through the end of the season. This could help the markets recover some of what they have lost the last couple of weeks.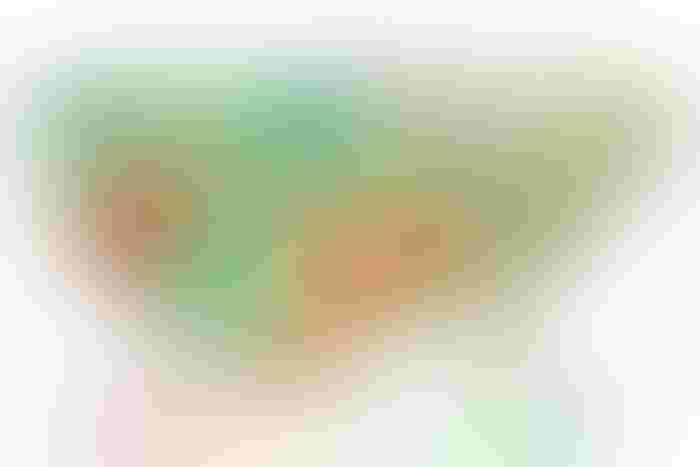 Furthermore, old crop basis is continuing to strengthen in many parts of the Midwest. Buyers are having more trouble sourcing supply until new crop arrives. On our final old crop sales, we have locked in $1.15 positive basis in our neck of the woods, compared to a historical average of -$0.40. This will more than likely spill over into new crop eventually. The fundamental scenario has not changed despite the recent market plunge. Ending stocks, especially in soybeans, are expected to dwindle through 2023 and potentially take us back down to pipeline supplies again.
Matthew Kruse is President of Commstock Investments. You can subscribe to their report at www.commstock.com.
The opinions of the author are not necessarily those of Farm Futures or Farm Progress. 
Subscribe to receive top agriculture news
Be informed daily with these free e-newsletters
You May Also Like
---