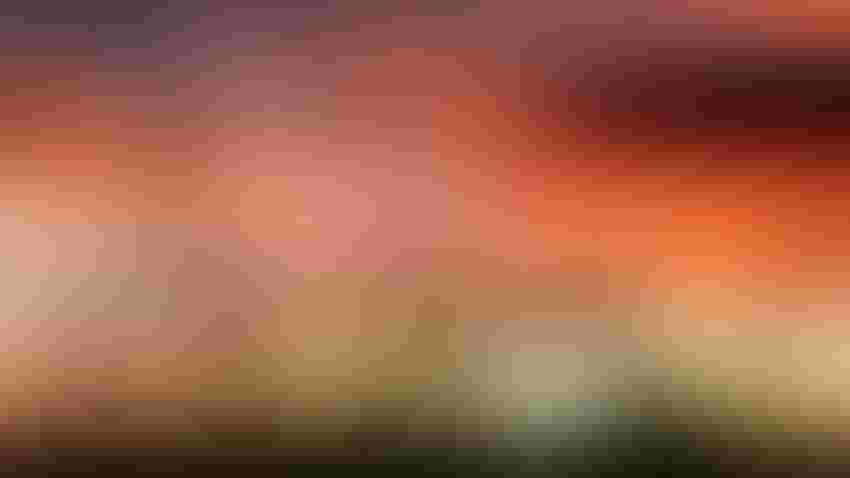 Consolidation trade for many commodities has been a theme over the past two months. Crude oil futures are also in this consolidation trade camp. Overall, crude oil futures prices have been well supported at the $70.00 price area, with short term resistance just $12.00 higher at $82.00.
In the coming weeks, it seems likely that further consolidation within this range will occur. Trade is waiting for more news on the global economy and any economic growth, that would either support or deter demand for energy.
However, friendly news for crude oil would allow for a quick technical price rally up toward $90 in the short term, with an argument for a re-test of the $100 area by summer. On the flip side, negative news, or just a lack of fresh bullish news would likely allow for a re-test of major support of the $70.00 area, keeping prices in that sideways consolidation pattern for months.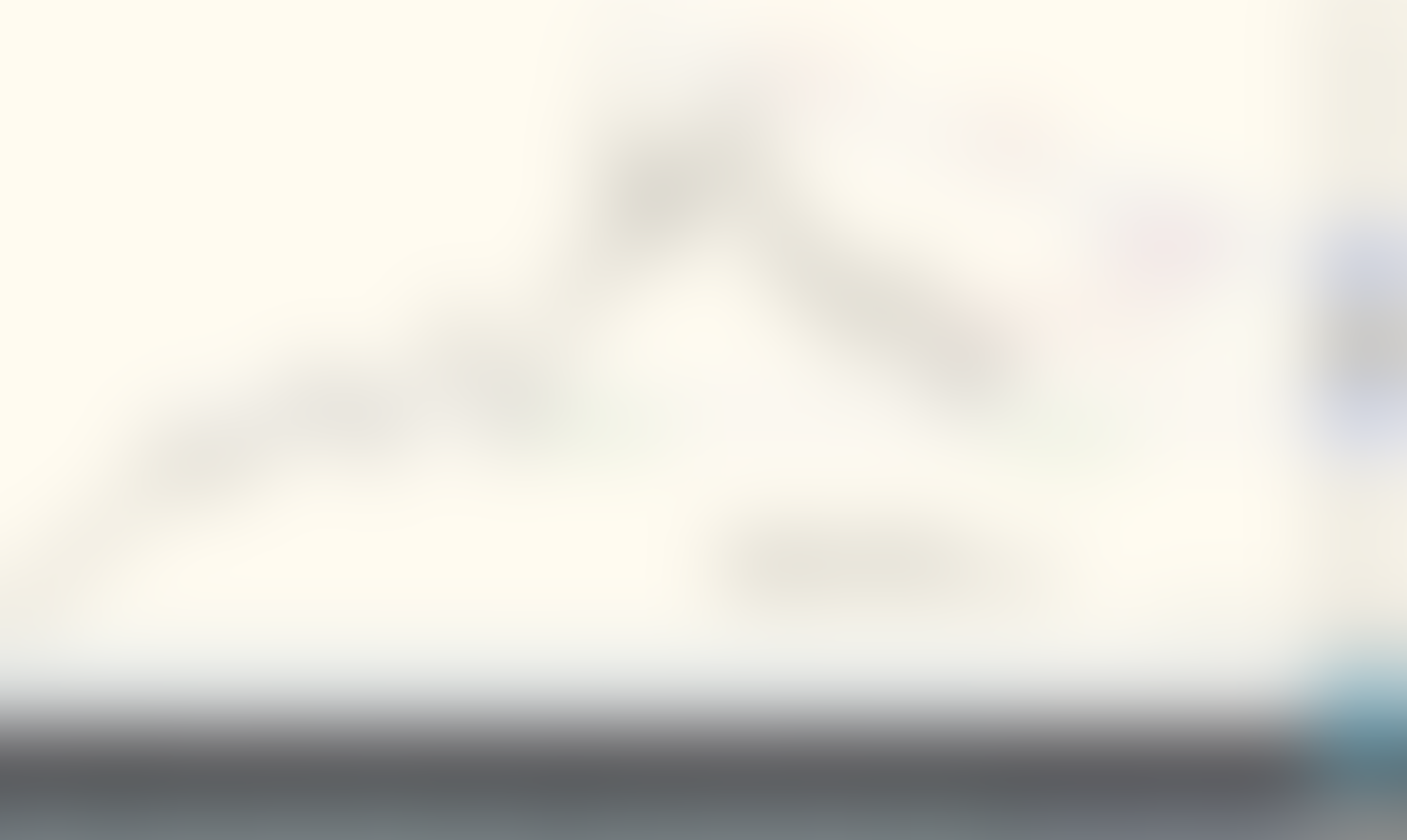 Time will tell, but I have to tell you, my overall bias is leaning toward higher crude oil prices by summer, likely testing that $100 per barrel technical target. Here are five fundamental factors that I am monitoring, which suggest potentially higher crude oil prices are coming.
A look at the global economy
Next week the Fed meets to discuss another possible interest rate hike. Ideas are mixed as to whether the increase will occur or not as inflation numbers have been reduced since the summer of 2022 peak.
Higher interest rates have weighed heavily on certain sectors and could be causing households to pull back on spending. However, the U.S. economy grew at a seasonally adjusted annual rate of 2.8% in the fourth quarter of last year, down slightly from 3.2% in the third quarter.
Inflation, which hit a four-decade high in summer of 2022, is cooling. Consumer prices rose 6.5% in December from a year earlier, down from a 2022 peak of 9.1% in June.
While U.S. consumers may be pulling back somewhat on spending, the economy is overall still growing. Last week I drove all across Wisconsin, southern Minnesota, eastern South Dakota, and a full tour of Northern Iowa from west to east for work travel. The number of cars and semis on the road was unbelievable! People are out and about. They are driving, and with the number of delivery trucks and semis engulfing the highways and interstates, clearly consumers are spending money.
Looking overseas, the doom and gloom outlook economists had in late 2022 seems to be easing. Until recently most economists had seen the European Union as likely to enter a recession this year after energy bills soared because of the Ukraine war.
The tune is changing and now it is said that Europe could be stabilizing, at least for now. Yet the combination of a mild winter, energy-conservation efforts, moves by governments to find new natural-gas suppliers and hundreds of billions of euros in fiscal support appear to have propped up the eurozone economy, allowing economists to feel that the European economy might escape a recession. This is welcome news. If citizens feel that their pocketbooks are full, they are likely to venture out and spend a little money.
Looking toward China, they "ripped the band-aid off" Covid shutdowns. While it did allow for a spike in illness, their economy is now starting to gear up again after being intentionally tamed. Now, imagine being a citizen of China and finally being allowed to freely move about the country again after being locked in your home off and on since early 2020. Odds are you're going to get out and move, travel, shop, and eat! The release of pent-up demand could drive up the price of oil (and potentially other commodities).
Global crude oil production
According to a recent U.S. Energy Information Administration report, "We forecast that global petroleum production will increase by 1% (1.1 million b/d) from 2022 to 2023. The United States and OPEC account for most of the increase in global production, offsetting production declines in Russia.
We forecast that Russia's petroleum production will fall from 10.9 million b/d in 2022 to 9.5 million b/d in 2023 as a result of sanctions related to Russia's full-scale invasion of Ukraine. We forecast that U.S. production will grow by 5% (1.0 million b/d) in 2023, and OPEC liquid fuels production (which includes crude oil) will increase by 0.5% (160,000 b/d) in 2023."
While they do suggest increases in production, that is likely only going to meet the forecast uptick in demand in the coming year. So it will not be a surplus of production, to oversupply the market, and send crude oil prices lower.
Strong demand forecast globally
On the demand side, the EIA says, "We forecast that global liquid fuels consumption will increase 1% in 2023 (1.0 million b/d), followed by an increase of 2% (1.7 million b/d) in 2024. Our forecast for petroleum consumption in 2024 surpasses consumption in 2019. Petroleum consumption growth is driven by rising petroleum demand in China and India in both years." There you have it. Expected global demand increases.
Speaking of India, their economy continues to grow and they are the world's third-largest importer of crude oil. India is said to use 5 million barrels of crude oil per day. (Comparatively, the United States uses over 19 million barrels of crude oil per day and China uses approximately 15 million barrels per day.)
It was estimated that India bought around 1.2 million barrels per day of oil from the sanctions-hit Russia in December 2022. In addition to Russia, India bought oil from Iraq (nearly 886,000 barrels a day), and also Saudi Arabia (nearly 748,000 barrels a day).
While a growing Indian economy means growing demand for energy and crude oil, the Chinese economy will also need more crude oil. Recently, an analyst from Bloomberg said that Chinese consumption of crude, now that China is open, should increase by nearly 854,000 barrels per day.
With China now open after covid, global daily demand for crude oil will increase. I personally do not feel that this increase is fully vetted by the market and will be hitting headlines in the coming months.
Seasonals
Crude oil futures prices have a strong seasonal price pattern, (for both the 5 year and 15 year price pattern), to show a price increase from January until early July, then lower from July to December.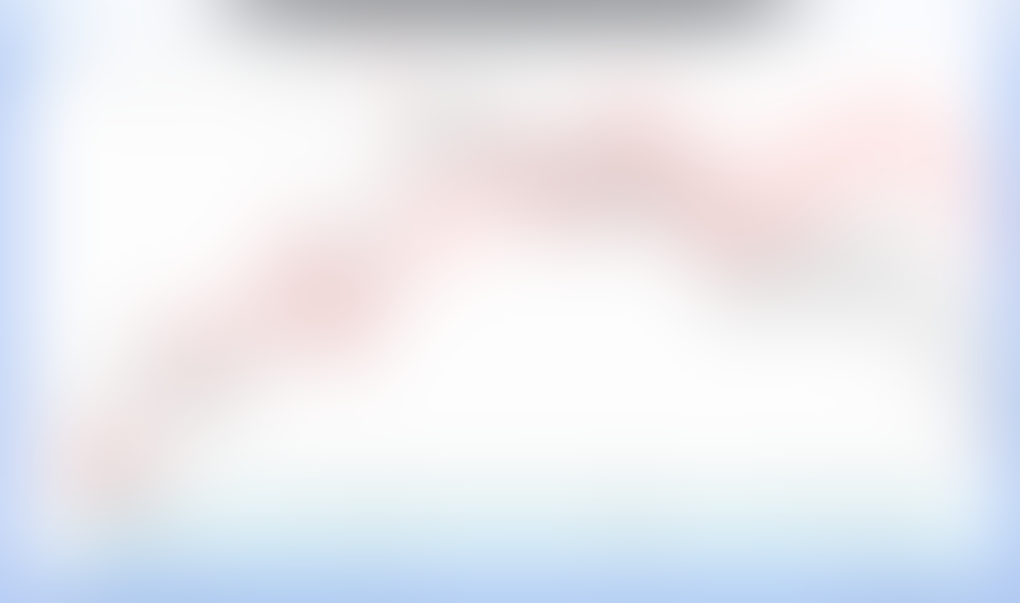 This is important to be mindful of as gasoline and diesel prices at the pump also follow a similar seasonal price pattern. Perhaps, if there is a price pull back in the coming weeks, you could use that to your advantage to book your spring field work fuel needs.
Funds
Hedge funds and other money managers are keeping an eye on the current market dynamics and seasonal price action tendency. Money managers raised their net long U.S. crude futures and options positions in the week to Jan. 17 by 22,739 contracts to 166,236, the U.S. Commodity Futures Trading Commission said on Friday. Remember, money managers are watching all of the above factors that I have stated, and if they are starting to increase their long positions in the market, they too are likely anticipating better demand for crude oil, and also higher prices in the coming months.
While the crude oil market is overall consolidating and waiting for news, the increased demand from China and India, the lack of imminent recession in the United States and Europe, look to keep crude oil demand strong, and keep the outlook for crude oil futures leaning toward the upside from now until summer.
Reach Naomi Blohm at 800-334-9779, on Twitter: @naomiblohm, and at [email protected].
Disclaimer: The data contained herein is believed to be drawn from reliable sources but cannot be guaranteed. Individuals acting on this information are responsible for their own actions. Commodity trading may not be suitable for all recipients of this report. Futures and options trading involve significant risk of loss and may not be suitable for everyone. Therefore, carefully consider whether such trading is suitable for you in light of your financial condition. Examples of seasonal price moves or extreme market conditions are not meant to imply that such moves or conditions are common occurrences or likely to occur. Futures prices have already factored in the seasonal aspects of supply and demand. No representation is being made that scenario planning, strategy or discipline will guarantee success or profits. Any decisions you may make to buy, sell or hold a futures or options position on such research are entirely your own and not in any way deemed to be endorsed by or attributed to Total Farm Marketing. Total Farm Marketing and TFM refer to Stewart-Peterson Group Inc., Stewart-Peterson Inc., and SP Risk Services LLC. Stewart-Peterson Group Inc. is registered with the Commodity Futures Trading Commission (CFTC) as an introducing broker and is a member of National Futures Association. SP Risk Services, LLC is an insurance agency and an equal opportunity provider. Stewart-Peterson Inc. is a publishing company. A customer may have relationships with all three companies. SP Risk Services LLC and Stewart-Peterson Inc. are wholly owned by Stewart-Peterson Group Inc. unless otherwise noted, services referenced are services of Stewart-Peterson Group Inc. Presented for solicitation.
The opinions of the author are not necessarily those of Farm Futures or Farm Progress. 
Subscribe to receive top agriculture news
Be informed daily with these free e-newsletters
You May Also Like
---