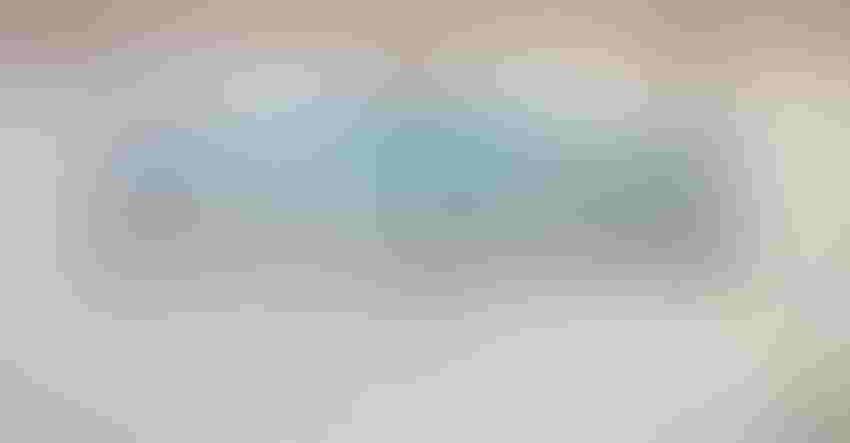 Digital issues are available on your smartphones or personal devices.
Farm Press
Welcome to Delta Farm Press's first fully digital edition.
Beginning with this issue we will be posting the second and fourth issues of the month online only.
It is formatted exactly like the print issues, however it will only be found at FarmPress.com. It can be viewed either on your computer or on your mobile device.
Farm Press has made the move in order to bring you the same familiar product we always have, with our need to counter high paper costs and low supply.
We have had full digital issues online for some time. They are easy to access and read through.
In my personal life, I've been trying to go digital for a very long time.
Computers and the internet made a lot of things much easier and less time consuming. I have found in the last 20 years or so, it isn't always that simple.
Smart phones have made our lives infinitely better. But there are still some things that I find are best done by scribbling it down.
For years I've tried to manage my calendar digitally. It's good to have that resource to reference past and future events.
I have an automatic alarm set for all my online meetings and deadlines, but sometimes something can slip by if you don't have the sound turned up on your phone.
My best reminder is still my large Cotton Board calendar that I have on my desk at arm's reach.
I also have a Moleskine weekly calendar that I take with me when I am on the road or away from the office. It's good for jotting down notes and to-do items as well as scheduling blocks of time.
Making lists is another thing I haven't adjusted to digitally.
I use the Notes app on my iPhone for lists of things that are only funny to me – a list of phony names like Led Retrofit or Anna Falaxis.
The problem is that once I think of something, by the time I flip to the app, open a new page and start keying in the list, I forget half of it.
One of the lists I have on my phone says Important Note. It is home to a partial web address. I have no idea what the site is or why it is so important. I keep thinking I'll remember. The note is a year and a half old. I don't think I will.
But I like the idea of a digital issue. You can read the issue without a lot of distractions that you get when logging into as news site.
On your smartphone, you can flip pages, zoom into a page or a photo and eventually link to videos or other articles. That part will be easy to adapt to digitally.
The remaining issues will continue to appear in your mailbox.
About the Author(s)
Subscribe to receive top agriculture news
Be informed daily with these free e-newsletters
You May Also Like
---