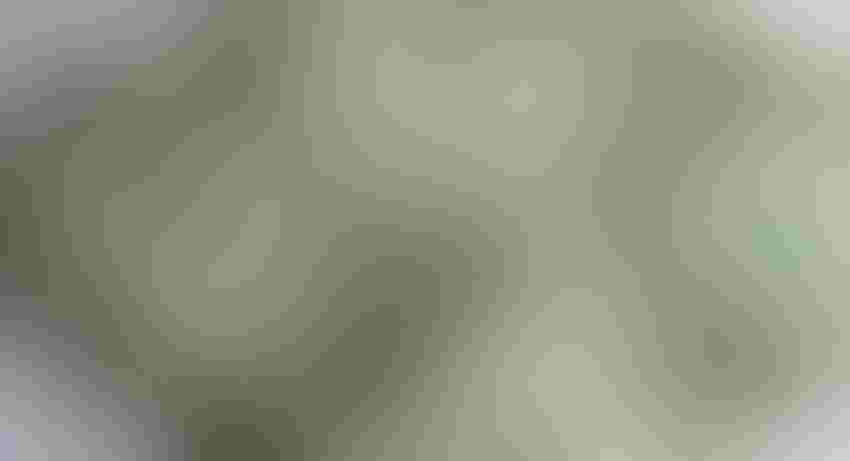 Russia outraged the world in February with its invasion of Ukraine, which triggered intense popular anger at Vladimir Putin and sympathy and humanitarian aid for the Ukrainian people.
There are actually two fronts in this war – the fight on the battlefield, which the U.S. is not directly involved in, and the economic war that has resulted from U.S. and European sanctions imposed as a retaliation against Putin's aggression. And while the battlefield is getting all the attention, it's the economic conflict that could have a more profound and lasting impact on U.S. farm operations.
By now, most growers have experienced or worked around the rising cost of fertilizers as Western sanctions on Russia have disrupted shipments of the key inputs. According to Reuters, many Western banks and traders are steering clear of Russian supplies for fear of running afoul of the rapidly changing rules. U.S. fertilizer bills are expected to jump 12% this year, the wire service reports.
What's perhaps received less attention is how Russia and its allies have responded to the sanctions. Russia restricted foreign investment and demanded that "unfriendly" nations pay for its oil and gas in rubles. As a result, by early April the ruble's value had rebounded to where it was before the invasion, and Russia was calling for the extended use of national currencies and integrated payment systems within the BRICS alliance, which also includes Brazil, India, China and South Africa.
India, which cooperated extensively with the Soviet Union during the Cold War, is looking at a "rupee-ruble trade arrangement with Moscow that would enable exports to Russia to continue after Western sanctions restricted international payment mechanisms," the Financial Times reported.
Meanwhile, Saudi Arabia has been in talks to sell oil to China and be paid in yuan, according to the Wall Street Journal. Saudi Arabia, the world's top oil exporter, has accepted only dollars for its oil since 1974, and a change in that policy "could shake up the U.S. dollar's dominance in the global petroleum market," Markets Insider notes.
Clearly, any alternative currency would have a long way to go to threaten the dollar's global supremacy, which has fueled U.S. prosperity since World War II. "The absence of competition to the dollar will continue to matter, quite possibly decisively so," Andrew Stuttaford writes in National Review.
However, Stuttaford and others lament that the dollar's "weaponization" could push some traders into other currencies, even as sanctions against Russia are widely supported by U.S. voters. If there's less global demand for dollars and their value declines, the cost of everything – including farm inputs – will rise more.
This is an issue that bears watching, and growers might be wise to discuss it with their professional financial advisors – and insert themselves boldly into policy discussions that could affect the dollar's standing.
Subscribe to receive top agriculture news
Be informed daily with these free e-newsletters
You May Also Like
---