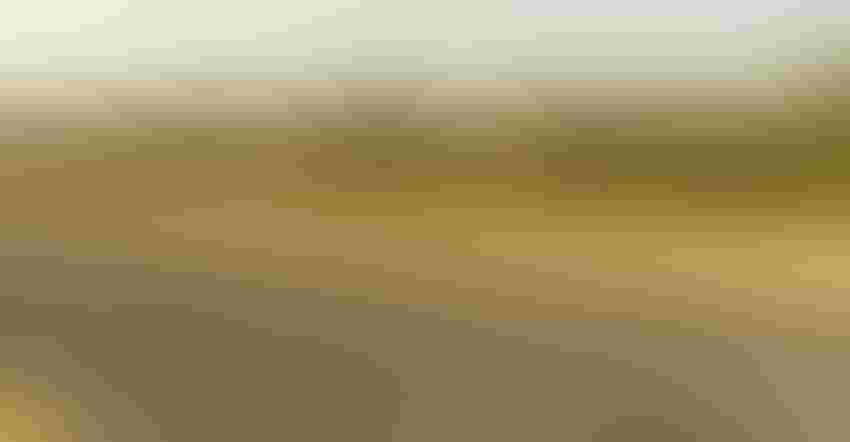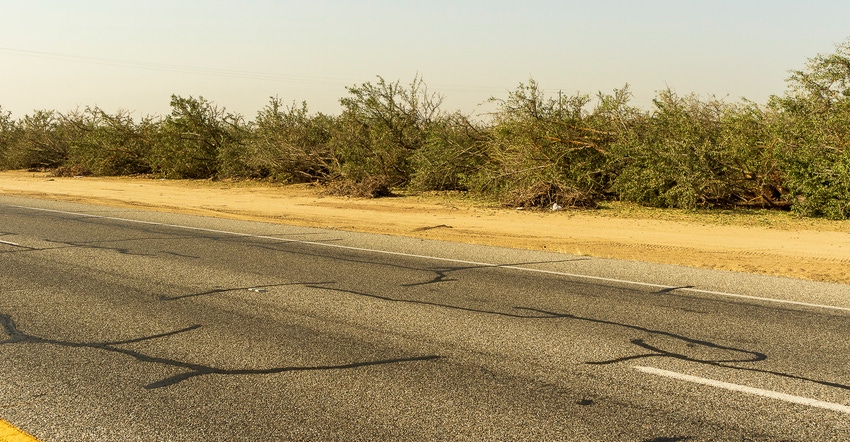 Will we see a flattening of the almond growth curve, and what will that mean for crop values in places like Fresno County, Calif. going forward?
Todd Fitchette
The volatility of commodity prices is not something relegated to program crops or dairy. The wide swing in almond prices in the past decade has surely added or subtracted digits to company ledgers.
Last year's $1.75 grower price average in Fresno County not only stung the individual almond grower but stunted what could have been for a county crop report that came oh-so-close to its first-ever $8 billion value.
California's large ag-producing counties can suffer or succeed under commodity prices. For instance, Napa County, though far removed from the state's Top-10, is highly dependent upon grape prices. A bad year for Salinas Valley vegetable growers can significantly short Monterey County's value.
Related: Fresno County closes in on $8b crop value
Though much more diversified, Tulare County saw this in 2014 when the national all-milk price exceeded $20 per hundredweight for the entire year. Tulare's large dairy shed and its annual production of over 10 billion pounds of milk pushed the county's annual crop report past $8 billion for the first time ever, eclipsing the values reported by neighboring Fresno and Kern counties.
Fresno County experienced quite the opposite turn of fate in 2020, even as the region's overall agricultural value set a record at over $7.97 billion.
No other county in the state – or the nation for that matter – produces more almonds than Fresno County. While California accounts for about 80% of the world's almond supply, Fresno produces about 22% of the state's supply. In 2020 that volume totaled more than 682 million pounds of almonds for the nation's leading agricultural county.
Related: Oranges are Tulare County's new billion-dollar crop
2014 was an interesting year for crop prices. Not only did the all-milk price hit levels not seen before, the price of almonds to the grower exceeded $4 on average in Tulare County. Fresno County almond growers that year averaged $3.15 per pound, according to the annual crop report.
What could $3 almonds mean to Fresno County's ag value? At the level of production Fresno County growers saw last year, the county's crop report would have been $1 billion heavier.
Whoever first coined the phrase "money doesn't grow on trees" never saw an almond or pistachio orchard when the bulls are running the nut markets. During those seasons tree nut growers are printing money like a Napa cabernet sauvignon wine grape grower.
Related: Gross farm receipts hit record in Kern County
Will almonds and pistachios remain long-term profit centers for growers going forward? As implementation of California's State Groundwater Management Act (SGMA) plans take shape, we'll surely see a flattening of the almond growth curve in the state as water becomes scarcer.
Have we seen the apex of the value in agriculture in California or will some commodity prices soar exponentially as reduced production chokes supply amid stable or growing demand? Have we seen the top of the bell-curve in almond and pistachio plantings across the state? What will this mean for disadvantaged communities across Central California, who rely heavily on agricultural production, processing, and their associated service-sectors for jobs?
Subscribe to receive top agriculture news
Be informed daily with these free e-newsletters
You May Also Like
---