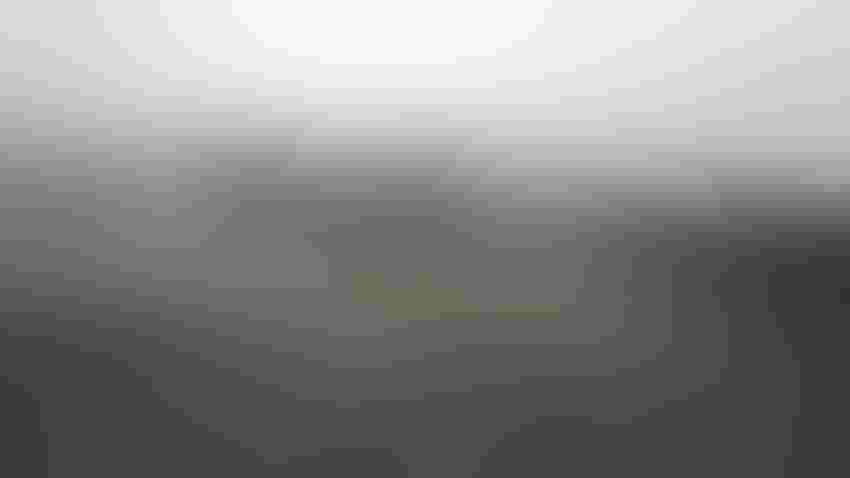 SPRING RUSH: Corn planting progress is chugging along for Kyle Stackhouse in Indiana.
Kyle Stackhouse
For the last seven days we have been committed to one thing and one thing only: planting corn.
A month ago, we thought we were going to get an early spring; then weather changed and we had two more weeks of cold. Finally, last Thursday we put the first corn seed in the ground. Literally, a week later we are about 80% complete on corn.
I think last May I wrote about some risks and mitigation techniques of planting in a compressed timeframe. I'll spare you the repeat, but feel free to look back here.
Most of the northern tier of Indiana is in a similar situation, but if you go just a little south, planting was delayed this week by rainfall last weekend.
Tech failures
Field conditions have been pretty good. Technology has been the Achilles heel. In the heat of the moment this spring, we are 90% sure we need to have a change in some of the aftermarket planter technology.
Another slow down this year is bagged seed. If you recall, we are in a transition between seed companies. In doing so, it seems like we are planting 30 acres of this seed and 40 acres of that seed. Oh, how I would like to get back to ordering box quantities! It just takes a lot of time to dump bags into boxes, then frequently stop to fill up.
Soybean progress for us has been non-existent. Labor short, our plan this year was to plant soybeans first, when we weren't sure we should be planting corn. Well, we started down that road, but then it turned really cold and slightly wet. When it was fit to go again, it was time to plant corn! We will get on the soybeans next week, and try to get them knocked out quickly.
In the meantime, the soybeans that we planted in mid-April started poking through the ground last weekend. That was 23 days after planting. I haven't had time to check fields, but I think they are going to be okay. It is always a relief when seed starts popping out of the ground!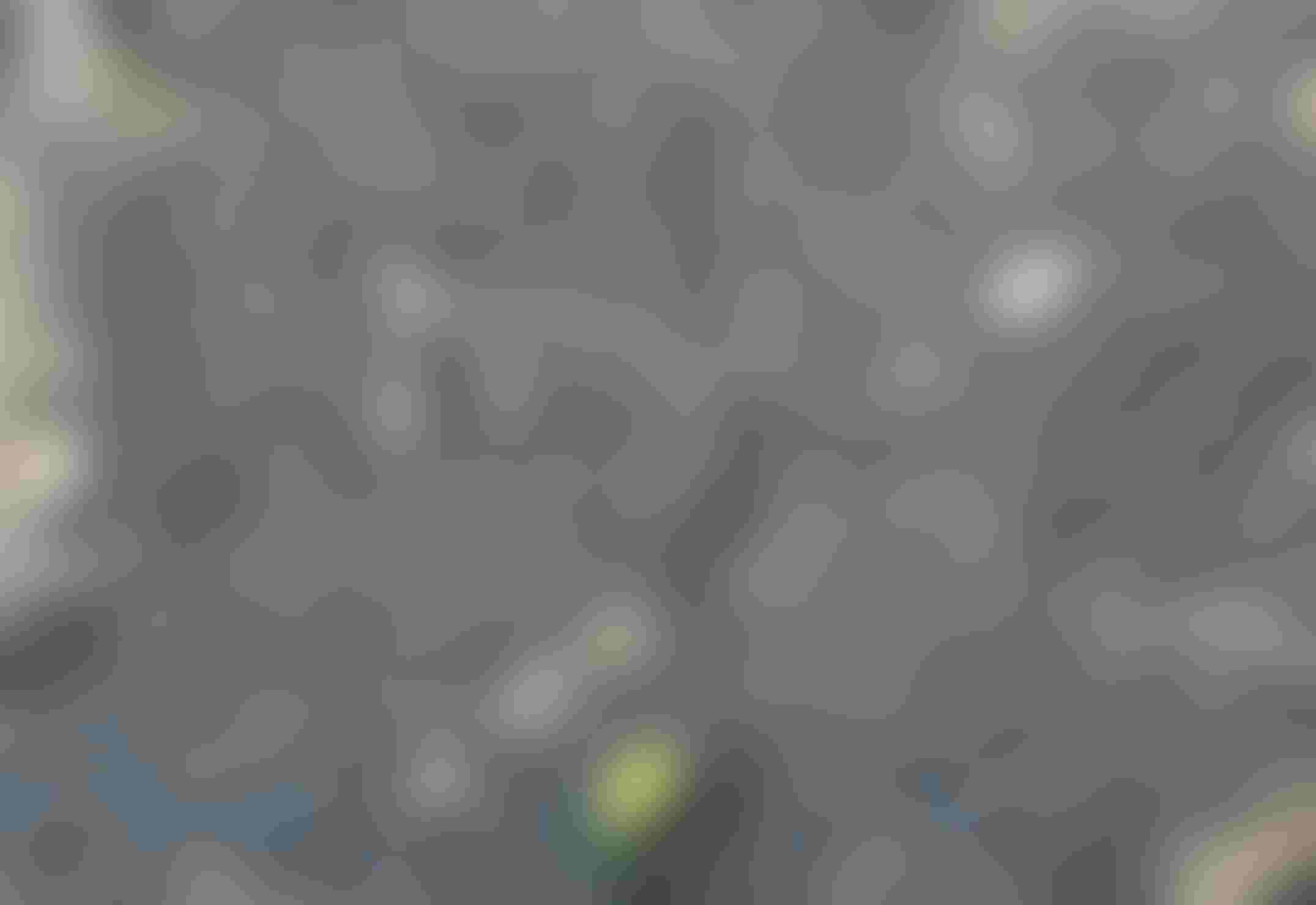 Soybeans began poking through the ground 23 days after planting. Credit: Kyle Stackhouse
Subscribe to receive top agriculture news
Be informed daily with these free e-newsletters
You May Also Like
---