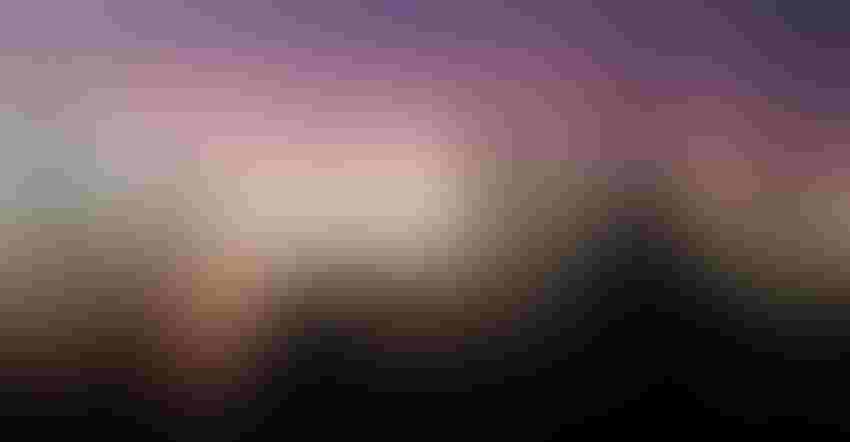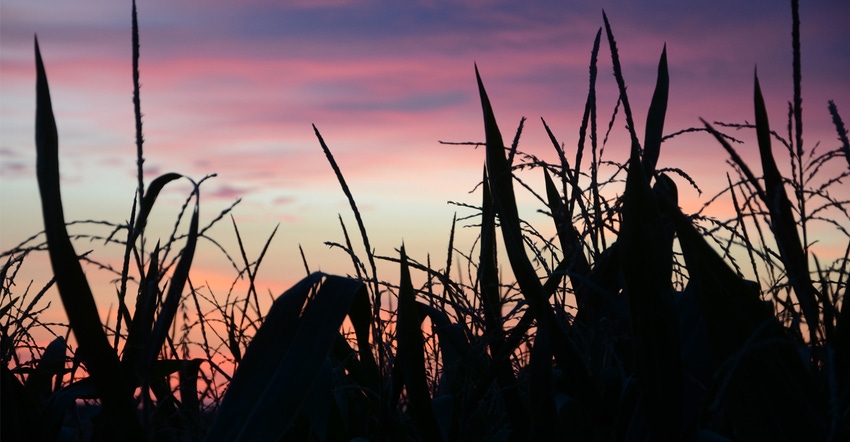 GAINING FOCUS: So much relates to climate and the future potential for society, that turning attention to key issues of climate-smart farming will be critical.
Willie Vogt
Climate is a major driver in natural and managed ecosystems development. Also, it is one of the major five factors in soil formation, influencing the developmental level of soil, its biodiversity, and plant diversity through the impact of temperature variability, moisture availability and distribution.
The centrality of climate to our existence and the potential impact of climate changes we are experiencing on natural and managed resources demand our attention. The evidence of climate change effects is overwhelming, and the artificial separation between human activities and their unintended consequences on the environment, air quality, water quality and quantity, and food security is undebatable.
According to the first in a series of United Nations reports on how climate change is affecting the world's water resources, two-thirds of the world's population will face at least one month of water shortages by 2050. The new focus on addressing climate change is long overdue, due to misguided past positions on national and global levels leading to significant natural resource losses. The existential climate's threats to humanity are reaching a tipping point.
Scientists, including those who have dealt with natural resources and agriculture production systems for many decades, have sounded the alarm about great damages to our natural resources and the urgency for new, balanced approaches in managing food production systems. The current push for the adoption of climate-smart agriculture practices by scientists, non-governmental organizations (NGOs), private, government, industry, and other entities is encouraging.
This is a good start to build a collaborative and shared responsibility by recognizing the need for change in current agriculture and food production systems based on sustainability goals. Those entities may have different objectives, agendas and efforts, but they share common interests to be a part of the climate change solution:
Farmers. Farmers play an essential role in managing the land and adapting to climate extremes. The innovation in incorporating management practices and transitioning to more advanced production systems since the inception of modern agriculture are significant achievements leading to great productivity.
However, the adoption of new approaches and technology has come with costs that include soil erosion, water quality decline, soil degradation, etc., that needs to be visited to fine-tune practices to those more in line with climate change challenges, which include climate-smart agriculture practices. These practices can have positive impacts on productivity and soil resiliency.
Scientific community. This group led the scientific effort over decades to address climate challenges to our natural resources, environmental degradation, water quality and quantity decline, ecosystem services, and biodiversity degradation over the past many decades as documented by research throughout the globe. They provided insights and observations on desertification and soil degradation in many countries, where a decline in food productivity led to societal and political unrest. The overwhelming scientific findings and documentation of climate existential threats contributed to an increase in global awareness and the demand to change national and global policies in addressing the climate crisis and the urgency for immediate action.
Industry. The efforts by this sector, and especially the agriculture industry, are mixed and stem from an economic survival perspective and the need to adapt to social demands to find solutions and changes in practices to protect the environment. The new environmental awakening by the ag industry to cleverly infuse environmental aspects into their business model and rebranding their name and approach will give the appearance of being part of the solution.
However, it is important to be part of the solution in a meaningful way: by changing the production model and provide environmentally safe products and services in line with climate challenges to find potential solutions. The current adoption of climate platforms for carbon markets should not become a vehicle for selling more products as part of the proposed solution to climate challenges. Genuine rethinking of industry's role in balancing economics and creating an environmentally positive footprint is in order.
Commodity groups. These groups have a significant role to play in implementing climate-smart agriculture systems to reduce potential damage to our soil and natural resources. They enjoy the farming community's trust, and they interface with a wide range of local, state and federal entities. The adoption of climate-smart practices should be on top of their agenda to sustain the farming communities and create an environment of trust in science-based practices such as climate-smart agriculture practices that, in the long run, serve agriculture sustainability.
Ag government agencies. Government agencies on state and federal levels play significant roles in addressing climate challenges through implementations of policies, funding research and outreach projects led by learning institutions and others to produce new science and technologies to achieve climate solutions. The role of these agencies is significant, despite policy limitation and funding allocations driven by the political environment in the development of important solutions in meeting the urgency of the climate challenges.
National, state and local organizations. The uniqueness of these groups stems from their foundational nature as grassroots organizations in response to local, state and national needs to address agricultural, natural, environmental, etc., concerns. These organizations play significant roles in influencing national and state policies and resource allocations to implement practices that serve climate change challenges. Also, these organizations have significant roles in bridging relationships with state institutions, other government agencies and NGOs.
The complexity and far-reaching effects of climate change on many aspects of human life requires a collective effort and close collaborations to develop sustainable strategies to mitigate climate effects. The threat of climate to the global society and its stability goes beyond food insecurity and environmental degradation; it goes to the very existence of societies. Sea levels are increasing, extreme drought affects many farming communities, there are water shortages, flood destruction to infrastructure, loss of fertile land, and loss of wildlife habitat, to name a few.
It is within our collective ability to rethink our approach to managing food production systems and natural resources to mitigate climate impacts and turn their challenges into new economic opportunities and environmental benefits.
Al-Kaisi is a professor emeritus of soil physics (soil management and environment) at the Department of Agronomy, Iowa State University, Ames.
About the Author(s)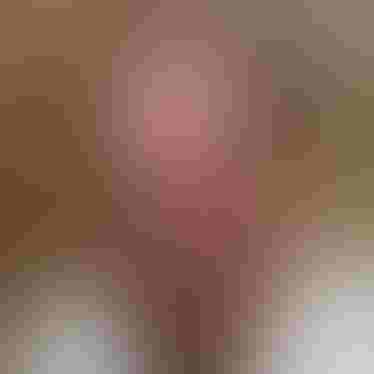 professor emeritus in agronomy, Iowa State University
Mahdi Al-Kaisi is a professor emeritus of soil physics (soil management and environment) in the Department of Agronomy at Iowa State University, Ames. His research focuses on the effects of cropping and tillage systems, crop residue management, cover crops and nitrogen application on soil health, soil carbon dynamics, carbon sequestration, greenhouse gas emissions and other ecosystem services. He is a fellow of the American Society of Agronomy, the Soil Science Society of America, and the Soil and Water Conservation Society.
Subscribe to receive top agriculture news
Be informed daily with these free e-newsletters
You May Also Like
---