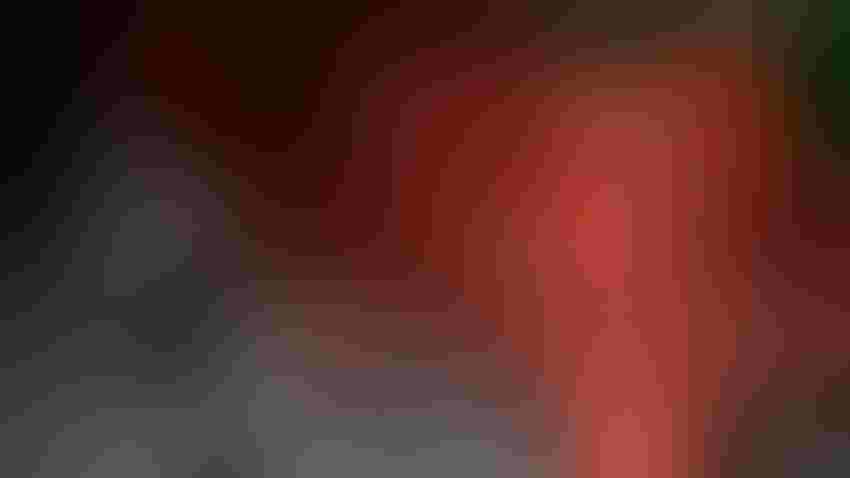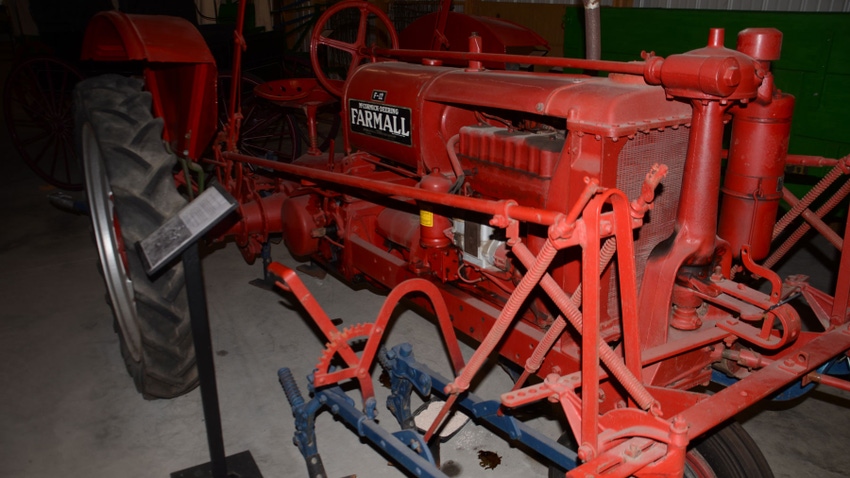 END OF AN ERA: International Harvester had a specific goal in mind when it produced the F-12 tractor with a two-row mounted cultivator: to replace a farmer's last team of horses.
Tom J. Bechman
International Harvester designed an advertising campaign before the first Farmall F-12 rolled off the assembly line. It would replace a farmer's last team of horses.
History documents that by 1945, after World War II, tractor farming took firm control. Whether the Farmall F-12, John Deere models A and B, and others played a major role in replacing the horse is still up for debate.
The F-12 featured 12 hp at the drawbar. Salespeople and marketers at International Harvester billed it as replacing the last pair of horses because it could work inside a growing crop, unlike earlier tractors better suited to plowing and disking. The F-12 even came with a mounted two-row cultivator.
The F-12 was produced for five years. Name one of those five years and include your mailing address, and you will be eligible for the gift card drawing from all correct entries. Email to [email protected] or mail to 599 N., 100 W., Franklin, IN 46131.
Snow scoop
The John Deere scoop with the bolt-on bucket attachment pictured here online and in the January issue of Indiana Prairie Farmer was designed for pushing snow. Marshall Galloway, Attica, Ind., used one to scoop corncobs while working at the elephant and hippo compound at the Brookfield Zoo in Illinois. When used on the parking lot for snow, it didn't work so well, he recalls. Snow packed tight in the center and wouldn't dump out.
Congratulations to Leo Stewart, Prophetstown, Ill., winner of the gift card. He grew up using International Harvester's version of a snow scoop.
Subscribe to receive top agriculture news
Be informed daily with these free e-newsletters
You May Also Like
---