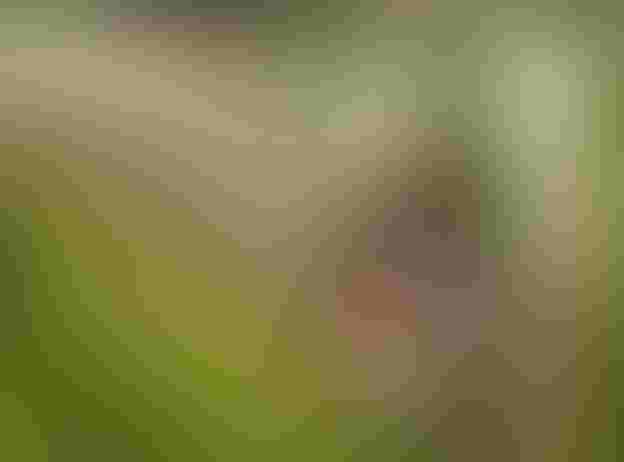 As a kid growing up in rural west-central Iowa with cows, pigs, dogs, cats, corn, soybeans, hay and weeds during the 1960s to mid-70s, we didn't get too many days off compared to my friends in town. So, in a family of four boys when we did get a day off, we tried made the best of it—after chores were done, of course.
I'll always remember Memorial Day was time spent with family. The weekend began with Mom running to town on Saturday—while we were busy with livestock chores and field work—to pick up a bunch of potted flowers. Then on Monday, we'd load those nice and heavy flower pots in the trunk and all pile into the Olds Delta 88 and head off to the cemetery.
Now boys being boys, we didn't always behave as Mom would of liked. But we learned early on that you DON'T run around the cemetery, especially behind the headstones ("people are buried there," Mom would yell, quietly and forcefully).
Once we quieted down (when Dad raised his voice!), we visited each family plot where Dad would place the flowers and clean off each stone with a wet rag. We'd talk about each family member, how they lived, when they died and why. Always somber moments that, as a child, you don't fully understand—but you truly appreciate those moments as the years go by.
Fast forward to my early teenage years—growing up with Vietnam War casualties on the TV many nights—Memorial Day hit home with real meaning, beyond cherishing your own relatives who had died.
I imagine many people have 'that moment' when the realities of war hit close to home, especially those from military families. My moment came during the usual 20-minute Memorial Day service at the local cemetery, when a war veteran read off the names of local soldiers who died that year, serving us—protecting our freedom. I broke down.
Sure, I had mixed feelings back then about that war, and why local kids were there fighting and dying in the jungles of Southeast Asia. But at the same time, that moment gave me a deep appreciation for all soldiers who took up the national calling to defend the United States of America, and our allies.
Today, even though my life as an agricultural journalist has taken me beyond that farm, beyond that small community and cemetery—those deep feelings and sense of local, rural pride for all our fallen soldiers never leaves the heart.
I wish you a great Memorial Day weekend, as we all honor the men and women who died while serving in the U.S. military.
About the Author(s)
Subscribe to receive top agriculture news
Be informed daily with these free e-newsletters
You May Also Like
---