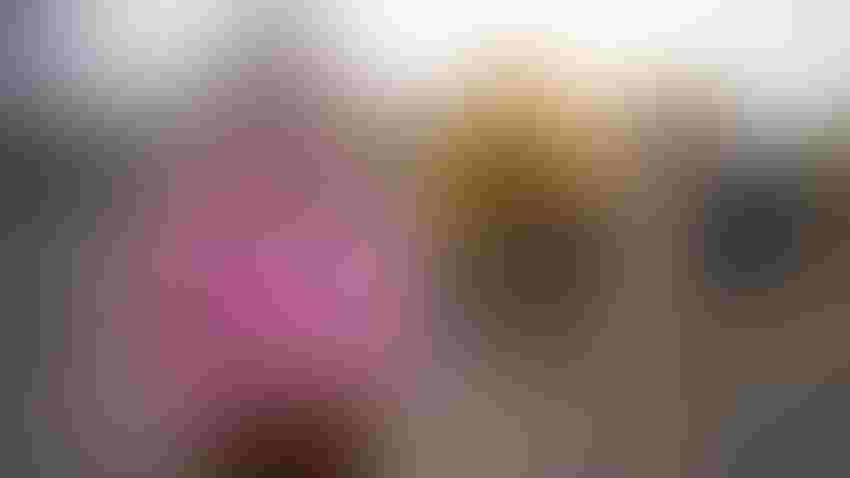 SPRINGTIME SMILES: My daughter, Clare, has always loved animals, even as an infant. It brings me so much joy that she'll get to grow up tending to God's four-legged creatures.
Photos by Betty Haynes
"I can't believe it's March," my husband says, flipping to the next page of the calendar. "Time needs to slow down."
We've had a tease of springtime here in the Midwest, with temps reaching the mid-60s. As I walk outside, the warm air hits my face like an old friend and the sun envelops me with the embrace of spring's optimism.
Spring on the farm may be the most beautiful season — marked by signs of the new crop and baby calves galloping across the pasture with frisky confidence.
And yet as the seasons change, I can feel time slipping away. Calving has just begun, and planting will be here soon. Then hay season after that, accompanied by spraying and cutting straw, and before you know it — harvest will return. In the blink of an eye, it'll be winter again. Our 1-year-old will be 2.
There is a comfort in winter's dormancy and reflection. It feels like the only time of year when farmers can almost sit still, as sunlight wanes and days are shorter.
I've wondered a lot this winter why time appears so fleeting. Because no matter how hard you try to chase time, you can't. No matter how fast you run or how busy you stay, time is the one commodity we can't put a price on.
And because farmers are fixated on the perfect timing, we tend to overlook the simple joys that come with each season. Joys like watching my daughter, Clare, meet a baby calf. She approached slowly and cautiously, then squealed a contagious giggle, gazing in adoration at the calf. As she ran her tiny hands through the young heifer's hair, my husband and I couldn't help but smile.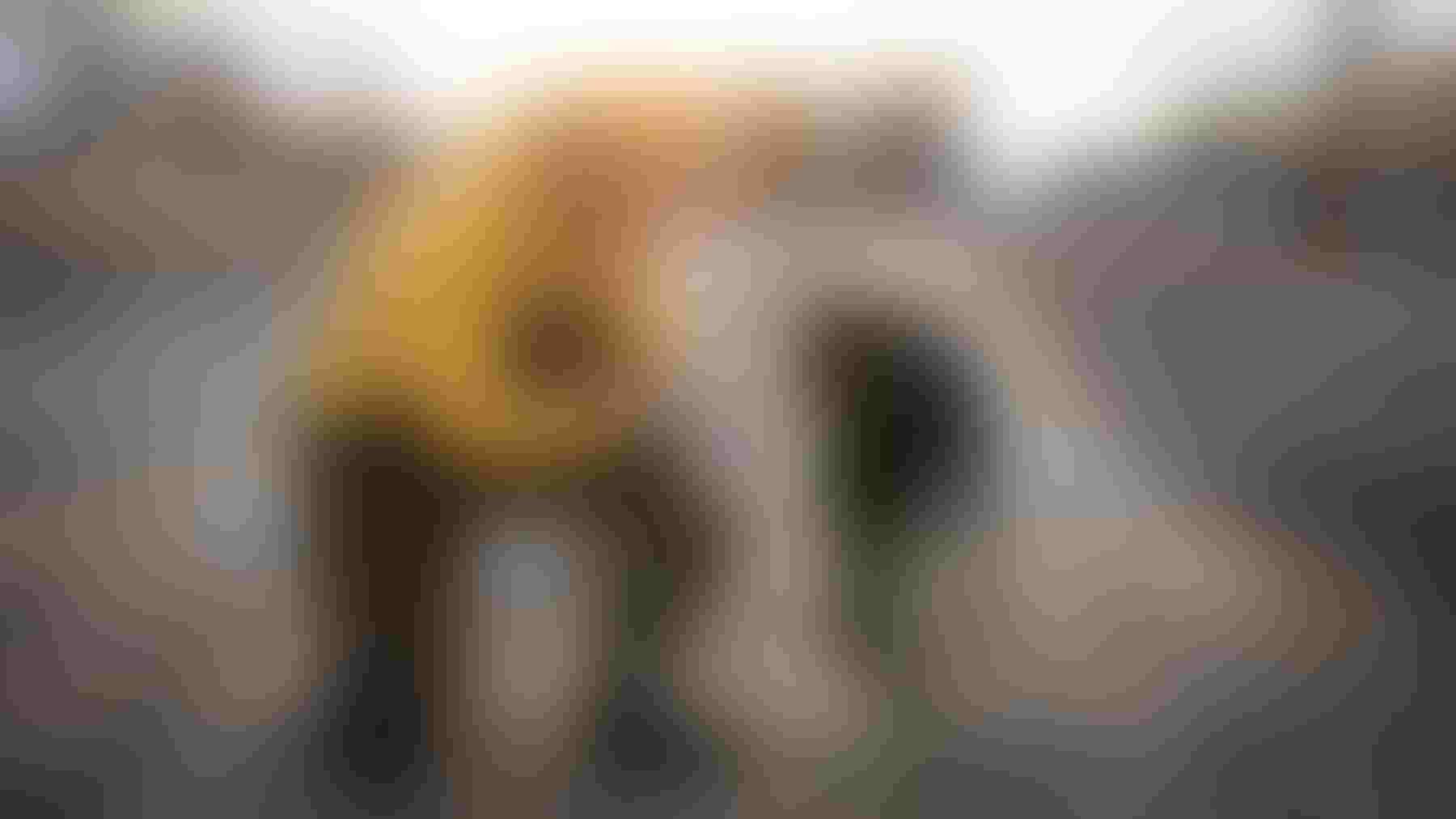 CARETAKER: One of the things that first drew me to my husband, Dan, was how tough he seemed but how gentle he was with baby calves.
Memories flooded over me, and I was overcome with emotion remembering some of my earliest recollections of the farm. And then it hit me. This is the life. This is what we get to do. We get to create our own slices of time in an outdoor office that stretches far beyond four walls, with nothing but prairie as far as the eye can see. We get to be stewards of God's creation, feeding the world and witnessing the miracle of life.
But sometimes in the hustle, we forget to slow down and enjoy the small, beautiful moments that made us fall in love with the farm in the first place. May God grant you the patience to appreciate the simple joys of each season.
Subscribe to receive top agriculture news
Be informed daily with these free e-newsletters
You May Also Like
---