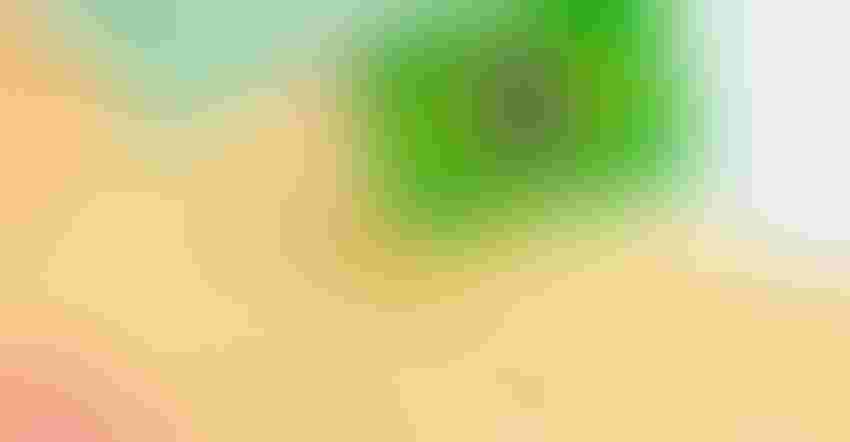 With corn and soybean harvest approaching completion in the U.S., attention now turns to the Southern hemisphere, where planting will continue throughout the beginning of 2023. If weather permits, Argentina and Brazil are likely to produce combined record crops of both commodities that are 13% higher than last year (382.5 MMT). Exports of both commodities are expected to increase by 23% compared to last year.
Now that producers have made decent planting progress in various regions—especially in Brazil—they are hoping that La Niña does not affect production for the third consecutive year.
Brazil vs. U.S. corn production
Since the early 2000s, Brazil has become a strong producer and exporter of agricultural products such as corn, soybeans, coffee, sugar, orange juice, and various animal proteins. While Brazil is expected to produce only 36% of the U.S. corn production in 2022/23, production has increased by 120% since 2010 in Brazil, and by 12% in the U.S. During the 2022/23 crop year, USDA expects that Brazil will export 5.6 times more corn than in 2010 (U.S. only 1.2 times as much).
The graph below shows the historical production and harvested area of corn in Brazil and the U.S. The area used for corn production in the U.S. in the current crop year is 600,000 acres lower than in 2010/11. During the 2022/23 crop year, Brazil is expected to harvest 56 million acres of corn, which corresponds to an additional 22 million acres compared to 2010/11. This increase in acreage is more than what Argentina currently uses for its corn production (17.3 million acres).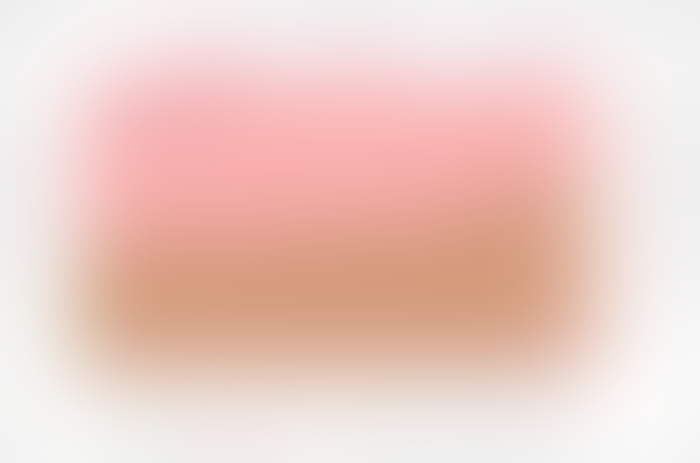 Brazil vs. U.S. soybean production
Brazil and the U.S. are also the main producers and exporters of soybeans in the world.
According to the USDA, in 2022/23, Brazilian production will reach 5.59 billion bushels, with exports close to 3.3 bbu. In the U.S., production is expected to be nearly 4.35 bbu and exports 2.05 bbu in the current crop year.
The two charts below compare historical soybean production in both countries since 2010. The circles in each chart correspond to the soybean production resulting from the combination of yield (horizontal axis) and area (vertical axis). Years with higher production are represented by larger circles.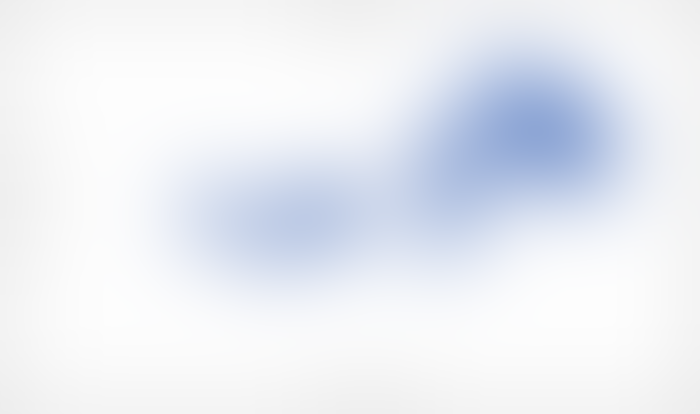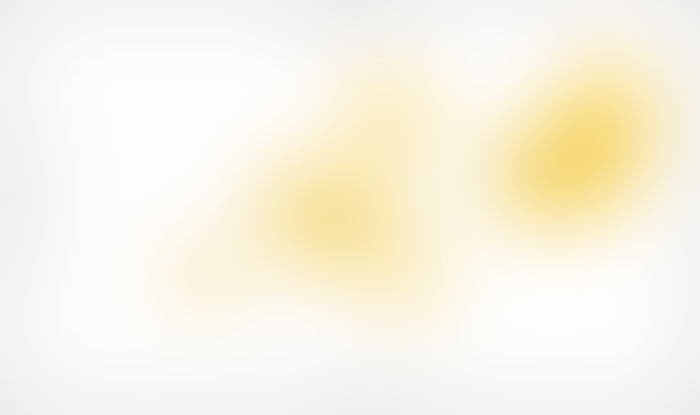 The main difference between the two charts is that, for Brazil, the circles have become much larger than in the U.S. over the years. This means that soybean production in Brazil has increased at a faster pace than in the U.S. Since 2010, Brazil has added 46 million acres for soybean production, which corresponds to 53% of the total soybean area currently harvested in the U.S.
Brazil transitions to new president
Production and exports are likely to continue expanding in Brazil in the coming years as new trade agreements with China to export corn and soybean meal were recently signed. However, Brazilian producers will face several challenges as the country moves forward with an (old) new president who apparently was not the first voter choice in most agricultural-producing regions in the country.
On Oct. 31 the leftist former president Lula defeated incumbent far-right president Jair Bolsonaro in a very tight election runoff, showing how divided the country is/was between the two candidates. The following maps show that Bolsonaro had more votes than Lula in most of the soybean-producing regions in Brazil (the result is similar for corn production).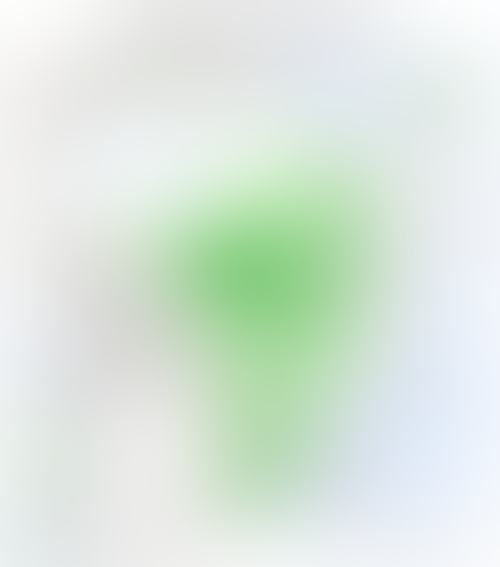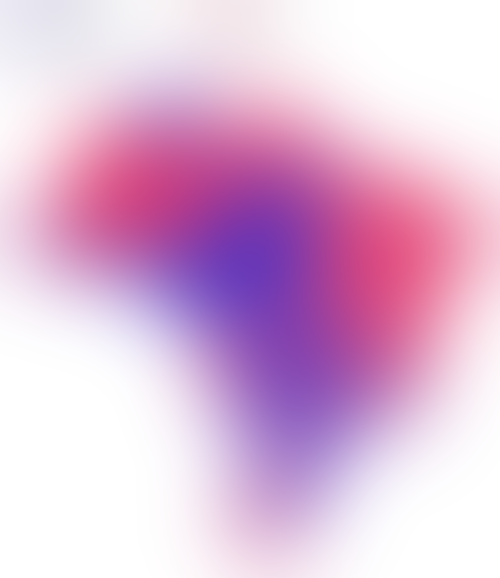 The 77-year-old president-elect Lula will start his third term in January 2023 after leading the country previously between 2003 and 2010. After a controversial trial in 2017, Lula was convicted on charges of corruption and spent 580 days in jail between 2018 and 2019. He was arrested when he was about to run for the 2018 presidential elections against Bolsonaro. Lula was released from prison after a court ruled that the judge who oversaw his trial was biased.
Changes in ag policy
Among the various concerns Brazilian producers have with the new president, we can list the possible new policies related to the expansion of agricultural areas and the ownership of farmland in the country. The future expansion of agricultural land in Brazil may focus on the use of pasture areas as president-elect Lula appears to have greater concern with environmental conservation than the current president, Bolsonaro.
Since Lula has had a long-term and close relationship with social movements in the country, Brazilian producers are also concerned that the future president will support the invasion of farmland by the landless workers' movement during his term. Several producers see that the combination of possible pro-environment and pro-social movement policies can have a negative impact on future investments in agriculture in Brazil, at least in the short term.
In addition to the production and political issues that are currently affecting the agricultural sector, Brazilian producers and the rest of the population will also face several economic challenges next year:
the exchange rate U.S. Dollar/Brazilian Real has been very volatile reflecting both the domestic and international market instabilities;

low expected economic growth for 2023 – around 0.7%;

relatively high inflation rate – currently at 6.7% YoY;

high annual interest rates – Central Bank rate at 13.75%;

9.3% unemployment rate (10.1 million people);

 increasing government expenses, etc.
Market implications
Looking forward, we can certainly expect price volatility to continue in agricultural commodities in 2023.
On the supply side, we are likely to see decent size corn and soybean crops coming from the main producing regions. On the demand side, as China plays an important role in international markets, we still need to wait for economic responses related to their zero-Covid policies.
Additionally, the conflict between Russia and Ukraine unfortunately seems like it will continue to affect the world economy for a little while. In the face of this uncertainty, the ATI risk advisory team is ready to help you make the right decisions to manage your risk.
Contact Advance Trading at (800) 664-2321 or go to www.advance-trading.com.
Information provided may include opinions of the author and is subject to the following disclosures:
The risk of trading futures and options can be substantial. All information, publications, and material used and distributed by Advance Trading Inc. shall be construed as a solicitation. ATI does not maintain an independent research department as defined in CFTC Regulation 1.71. Information obtained from third-party sources is believed to be reliable, but its accuracy is not guaranteed by Advance Trading Inc. Past performance is not necessarily indicative of future results.
The opinions of the author are not necessarily those of Farm Futures or Farm Progress.
About the Author(s)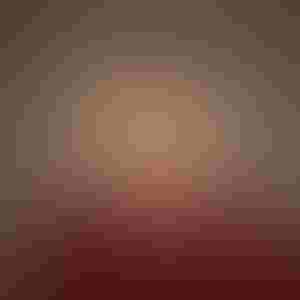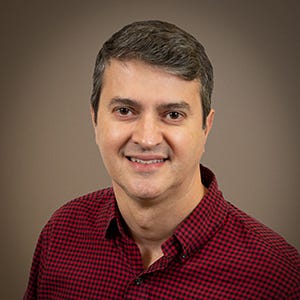 Director of research, Advance Trading Inc.
Prior to joining ATI in January of 2022, Cruz spent 15 years working in the university setting as an Economics Professor, Research Scholar and University Consultant. As a University Consultant, he worked closely with agricultural producers. During his tenure as a professor, he taught undergraduate and graduate courses in fundamental subjects associated with Risk Management at the Federal University of Sao Carlos and the University of Illinois at Urbana-Champaign. Cruz earned a PhD in Applied Economics from the University of Sao Paulo, a Master of Science in Applied Economics and Bachelor of Science in Economics from the Federal University of Vicosa.
Subscribe to receive top agriculture news
Be informed daily with these free e-newsletters
You May Also Like
---