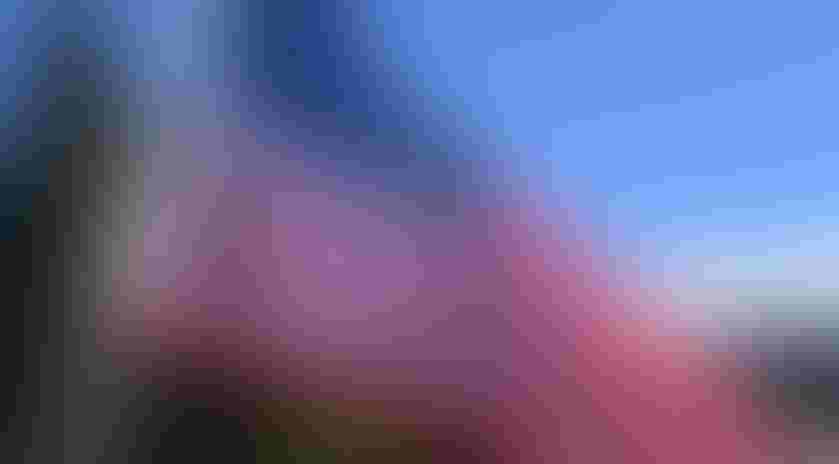 When did civil discourse in America end? Can we solely blame the cable news networks for its demise?
You can't turn on one of the 24/7 cable news stations without watching people yell over each other and argue. Nobody answers a direct question anymore because the news celebrities don't ask questions. They give speeches that sound like questions, then refuse to be quiet when a response is given.
Has this so impacted politics that it's impossible now to get agreement on issues of importance to the American voter? Will we ever see real problems addressed head-on with a common goal of making life better for American citizens?
That doesn't seem to be the mission of our elected and appointed leaders on either side of the political aisle. There seems to be no time for anything else but name-calling and accusations. It typically goes like this: Those in power blame those before them, and those in the minority blame everyone else without offering a tangible solution. It's a good thing these people aren't farmers because nobody would get fed with that attitude.
In the current election battle to replace term-limited Arizona Gov. Doug Ducey, voters are waiting to hear why they should support a candidate. Instead, all we hear from either candidate is why their opponent is bad for Arizona. It's gotten so bad here that one of the gubernatorial candidates refuses to debate, while the other – a former television news anchor well versed in video performance – chides the media for its coverage of her.
It's not just Arizona. The name-calling is common everywhere. Even in California, where the party that has long controlled the California political scene now has a supermajority in the state capitol. Nothing happens there that doesn't fit the will of the party in power. No longer is the will of the people a concern or roadblock to legislative votes and governor approval.
If there's one segment of society today still focused on solving problems, it is the American farmer. Every day she or he must address challenges brought on by things they do not control. Weather, regulatory constraints, market conditions, and inflation are all things farmers must react to.
While we've seen farmers unsuccessfully try to get elected, and few others win political seats, it seems we're stuck with – at least at the national level – folks so intrenched in political office that they must die of old age before their predecessor can be named. While many state offices and the presidency have term limits, Congress does not. Should "we the people" address this with a 27th Amendment to the Constitution to set these limits? Is that possible in a polarized society?
I wonder: are we truly polarized as a nation, or is it what we're made to believe because it's all we see on television and in social media?
The U.S. Constitution was established "to form a more perfect union, establish justice, ensure domestic tranquility, provide for the common defense, promote the general welfare, and secure the blessings of liberty…" Who here believes that this is the common goal of today's political leaders?
About the Author(s)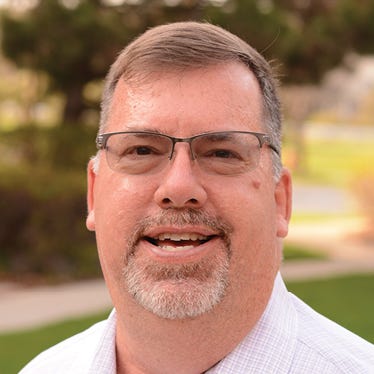 Associate Editor, Western Farm Press
Todd Fitchette, associate editor with Western Farm Press, spent much of his journalism career covering agriculture in California and the western United States. Aside from reporting about issues related to farm production, environmental regulations and legislative matters, he has extensive experience covering the dairy industry, western water issues and politics. His journalistic experience includes local daily and weekly newspapers, where he was recognized early in his career as an award-winning news photographer.
Fitchette is US Army veteran and a graduate of California State University, Chico. 
Subscribe to receive top agriculture news
Be informed daily with these free e-newsletters
You May Also Like
---