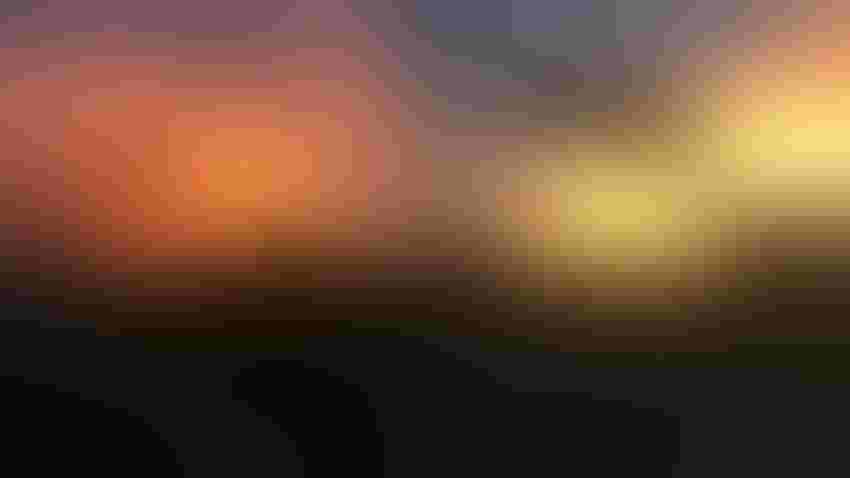 Millennials, also known as Generation Y, are generally defined as those born between 1980 and 1996. Millennials are the largest generation in the workforce today in the U.S. and are starting to make their mark in agriculture.
In the circles I travel, the mention of millennials often brings out negative opinions.
Friction between generations has been going on for a very long time. Descriptions like lazy, entitled and excessive can be found for each new generation in literature all the way back to Aristotle.
Maybe routine, everyday life causes those of us in the older generation to just forget what it's like to be young. I tend to think that each successive generation faces challenges and opportunities that differ from the previous generation. And that gives each generation a unique view of the world, which can ultimately divide us.
Whatever the reason, young adults are the most valuable resource we have in agriculture. Bridging the divide between generations is important. We each have a wealth of knowledge that can only be shared if we're engaged.
Millennial interaction
In my work as a farm manager, my opportunities to interact with younger farmers were limited. Commercial farming is very capital intensive and presents a huge barrier for those wanting to enter it as a profession. In the Midwest in almost every case, it is the younger generation of farmers working their way up to eventually take over the family farm.
Advances in technology allow farmers to continue working well into a time in life where people in other professions retire. I recently spoke to Luke Worrell with Worrell Land Services about his experiences in working with younger farmers. He says it's too easy to put off conversations about transition.
"I like to see families that have an intentional strategic transition plan in place for the children to take over the business," he says, adding that communication is key. "These can be tough, serious conversations to have, and having them now provides for smoother transition."
Managers like to see the younger generation engaged in conversation and planning for our client's farm. Many managers welcome these young farmers to sit in meetings with the manager and encourage the older generation to let them make some of the decisions with oversight.
How to network
At the end of the day, most business is conducted with people you know. Millennial farmers should seek opportunities to meet and get to know managers who work in the area where they farm.
The Illinois Society of Professional Farm Managers and Rural Appraisers recognizes the importance of engaging younger professionals in agriculture. The organization offers a Young Professionals Network (YPN) that encourages participation and networking opportunities for younger members. Membership in the organization is open to everyone who works in agriculture through its Friends of the Chapter designation for $75 a year.
That group has the opportunity to meet and interact with the rest of the membership at events throughout the year. "YPN is a great opportunity to meet and network with people in the business." says Elizabeth Strom, who works with Murrey Wise Associates and co-chairs the YPN committee.
Farmland has always been difficult for younger farmers to buy, but that's even more true in today's market, with ground pushing $20,000 per acre. There are other ways to get into farming without buying land.
Fortunately, the new generation is more likely to think outside the box, with a deep interest in sustainable and alternative farming. The farm-to-fork trend and growth of organic production are providing opportunities to younger people who may not have the opportunity to farm otherwise.
USDA recently announced that organizations that promote education for beginning farmers are to receive $24 million. Organizations like Illinois Farm Beginnings offer virtual and in-person opportunities to learn how to start your own sustainable or organic farm. And of course, help is available through USDA's Beginning Farmers Program.
Lauher owns Rolling Acres Ag Solutions and is a member of the Illinois Society of Professional Farm Managers and Rural Appraisers. Email questions to [email protected].
Subscribe to receive top agriculture news
Be informed daily with these free e-newsletters
You May Also Like
---