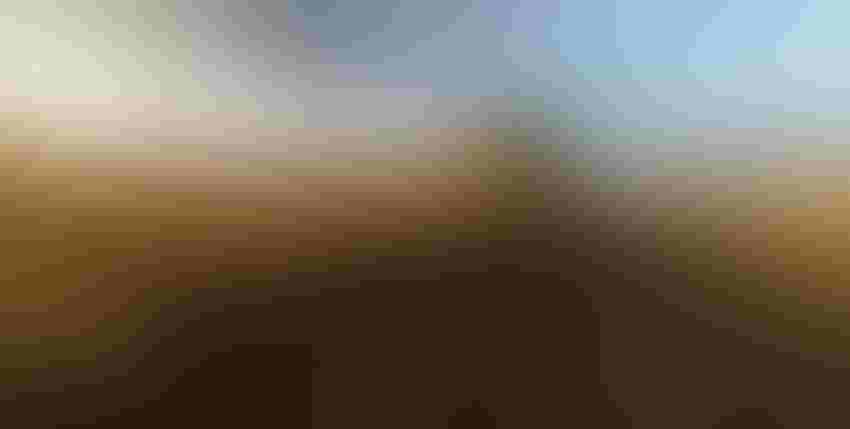 The soybean harvest continues to move swiftly in Mato Grosso, reaching 50% complete this week, with the second crop of corn following close behind at nearly 45% complete. Rainfall continues to envelope most of the state this past week and more rain is forecast for this weekend. While this may slow up the soybean harvest, overall these rains are welcomed as it guarantees solid germination for what has been planted so far for the second crop of corn. 
The soybean harvest pace is slightly above the historical average and so stopping for a couple days is not a material issue. Due to the sandy soils and no-till system, farmers could receive an inch of rain and still being out in the field the next day with enough sunlight.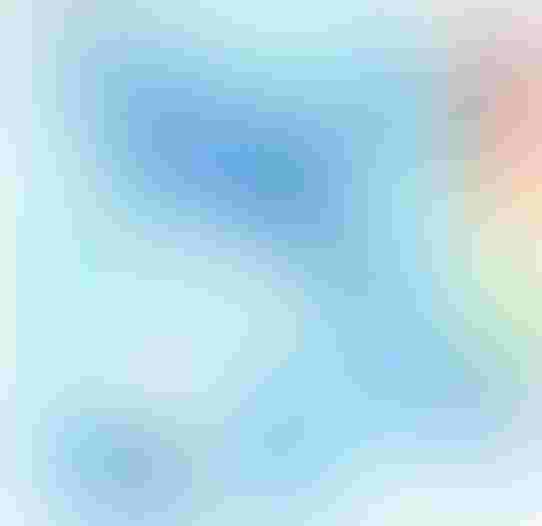 Second crop corn factors
Bears would point out that Mato Grosso is looking for a record planted area of second crop corn -- 15.5 million acres. Additionally, there are still at least 11 days left in the ideal planting window for second crop corn. We consider Feb. 20 to be the end of the ideal planting window. That is not to say you cannot reach target yields beyond that, but the risk increases each day as the rainy season begins to slow down before the growing season has ended. 
As we saw last year, many farmers will continue to plant beyond Feb. 20 and well into March. Embrapa, Brazil's ag research arm, says that for every day that farmers plant second crop corn outside the ideal window, they lose close to 1 bpa in yield potential – every single day! Only 35% of the "safrinha" was planted in February last year while we expect close to 85% to be planted this year.
Still dry down south
While Mato Grosso is off to a good start, there is still a strong case that a lid will be put on second crop corn production due to the fact that Parana (second largest corn producing state), as well as Mato Grosso do Sul (fourth largest corn producing state), are still experiencing dry conditions. 
The two-week forecasts show adequate rain in the north, but the La Nina drying conditions to the South continue to persist. This will continue to erode both yield potential for soybeans as well as create replanting needs for second crop of corn. We have highlighted in previous reports that later planted soybeans still had time to improve, but that time is running out. 
For much of Brazil, February is our August in the U.S. corn belt, when you have pods filling.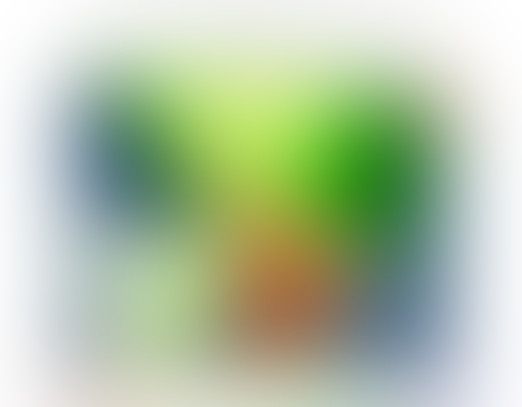 The market shrugged off the USDA data on Wednesday, and rightly so. CONAB, Brazil's National Supply Company (and a public company under the Ministry of Agriculture, Livestock and Food Supply), shocked the market (at least for a couple of hours on Thursday) by dropping its soybean production forecasts down to match those of private estimates. They came in at 125.4 MMT this week versus 133 MMT in January. Not surprisingly, most of the cut came from the Southern most states as well as Mato Grosso do Sul. While they increased the crop production in Mato Grosso by 6%, this did little to make up for the loss in the South. 
Traders will focus on the continued dryness in the South as well as keep a watchful eye on the "safrinha" corn crop to the North.  The 30-day weather anomaly does show drying patterns in Mato Grosso.  Assuming this materializes, it could put that crop under stress and provide continued support for the corn market.
Matthew Kruse is President of Commstock Investments. He can be reached at 712-227-1110.
Futures trading involves risk. The risk of loss in trading futures and/or options is substantial and each investor and/or trader must consider whether this is a suitable investment. Past performance is not indicative of future results. Trading advice is based on information taken from trades and statistical services and other sources that CommStock Investments believes to be reliable. We do not guarantee that such information is accurate or complete and it should not be relied upon as such. Trading advice reflects our good faith judgment at a specific time and is subject to change without notice. There is no guarantee that the advice we give will result in profitable trades.
The opinions of the author are not necessarily those of Farm Futures or Farm Progress. 
Subscribe to receive top agriculture news
Be informed daily with these free e-newsletters
You May Also Like
---