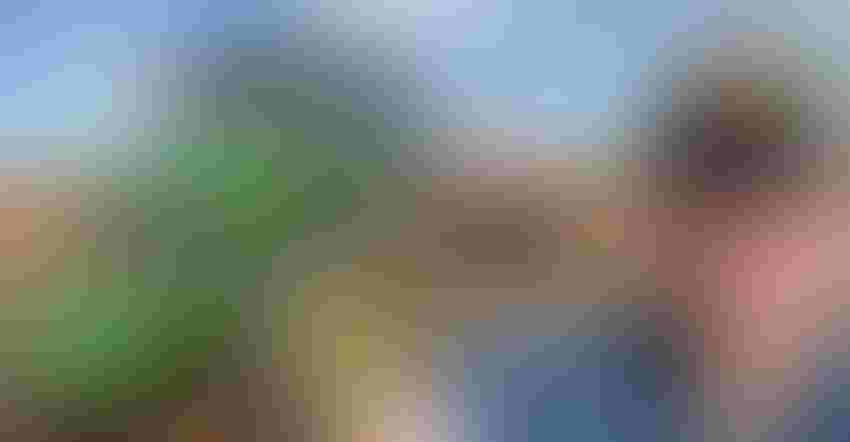 Brazil's planting continues to take place under very favorable conditions. I planted some soybeans last Friday on a 1,400-acre field on our family farm and conditions were near perfect. 
We were no-tilling soybeans into corn stubble. There was heavy corn residue left from last season that would occasionally clog up a row due to recent moisture accumulation. I am not one to brag, but I do think my rows were straighter than the other tractor drivers. Those soybeans should germinate nicely as there is rain in the forecast nearly every day now for a week. The summer crop of corn had already received a three-inch rain and so was coming up nicely. 
Mato Grosso will wrap up planting this week as will much of the Center-West region. Most of what remains to be planted lies in the MAPITOBA region and Rio Grande do Sul. Overall Brazil planting will likely reach 85% this weekend but planting speed will begin to crest as we move through the month of November.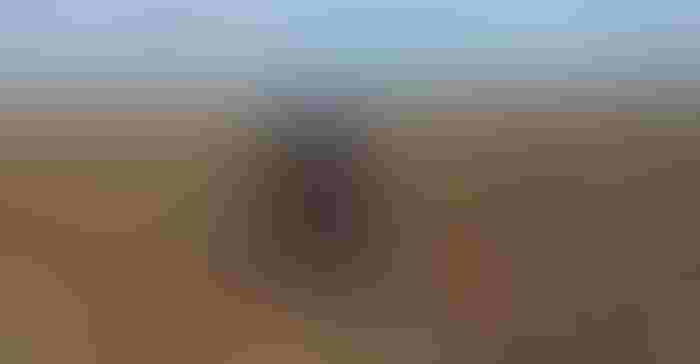 As I discussed in previous reports, the trucking blockades didn't amount to much. They were more of a three-day political protest than anything else. They often double as a social event, with cars parading around with Brazilian flags, honking horns, and waving to pedestrians. Last Saturday, I drove through where one blockade used to be, and all evidence of its existence had been removed. The Brazilian Department of Transportation threatened to begin fining truckers the equivalent of USD $20,000 per hour! Truckers lost their appetite for protest after that. Grain flow is already back to normal.      
Dry weather ahead
This week will trend drier for the state of Mato Grosso, which isn't necessarily a bad thing as it will allow them to finish planting as well as begin top dressing potash or carry out other operations.  Rainfall appears to return by early next week, with widespread precipitation arriving in the MAPITOBA region (Minas Gerais, Mato Grosso do Sul, Goiás and eastern side of Mato Grosso state).
Rio Grande do Sul and parts of Argentina continue to trend drier. However, their moisture levels are expected to improve this weekend, with scattered areas receiving 1" to 2".  La Nińa was expected to reach its peak in the month of November, before drifting away by January. But so far, its impact appears to be more moderate than last year. 
To be sure, lack of rain has impacted Argentina and areas of Rio Grande do Sul this season. Last year at this time though, drought encompassed all of Rio Grande do Sul, up through Parana and the Southern part of Mato Grosso do Sul. Until this week, parts of Parana and Mato Grosso do Sul have been inundated with rain, receiving more than necessary. Even if dryness continues to linger into Rio Grande do Sul, the size of the crop area negatively impacted would be much smaller than last year. 
The longer term forecast still shows dry weather predominately in the South, so they are by no means beyond weather risk.   
Argentine planting lags
Argentinian Corn planting continues to lag historical average with roughly 22% planted through the end of October. Their corn planting extends clear through to the end of January, which will help mitigate potential drought damage. While moisture demands are still low, they have depleted their soil moisture reserves and so have nothing to draw from when they need it.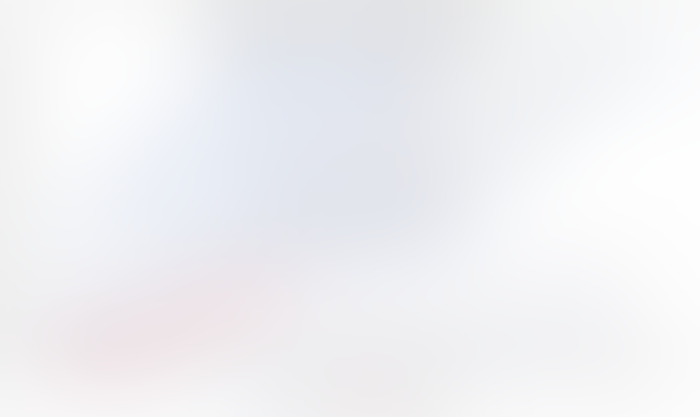 The first crop of corn is 80% complete with Parana wrapping up first. Minas Gerais has caught up quick with nearly 70% planted. Farmers have only sold about 65% of the first crop of corn, down from 80% last year.  Corn prices in Mato Grosso continue to consolidate, trading around $5.34 per bushel. 
Headwinds for U.S. corn exports
China's approval of Brazilian corn for export has been heavily circulating the news in Brazil, with negative implications for U.S. corn prices. When this story first broke nearly six months ago, we accurately predicted that its short-term impact on corn prices would be limited, as China would not be in a position to begin making large commitments in 2022. However, its long-term implications are quite clear.  China needs to identify other sources of corn, especially since the Ukraine war, and Brazil not only has the supply, but it is currently the cheapest source on the planet. 
US FOB corn is trading at $357 per ton ($9.06/bushel) compared to Brazil at $300 ($7.62/bushel).  At such a steep discount of $1.44 per bushel, U.S. exports will continue to struggle. This is also why Brazilian corn exports are going to blow past CONAB (Brazilian Department of Ag) estimates and will likely come close to reaching a new annual corn export record.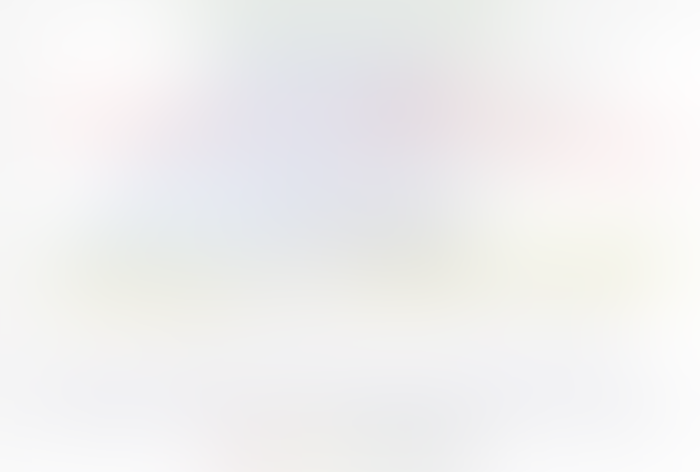 Matthew Kruse is President of Commstock Investments. Subscribe to their report at www.commstock.com. 
Futures trading involves risk. The risk of loss in trading futures and/or options is substantial and each investor and/or trader must consider whether this is a suitable investment. Past performance is not indicative of future results. Trading advice is based on information taken from trades and statistical services and other sources that CommStock Investments believes to be reliable. We do not guarantee that such information is accurate or complete and it should not be relied upon as such. Trading advice reflects our good faith judgment at a specific time and is subject to change without notice. There is no guarantee that the advice we give will result in profitable trades.
About the Author(s)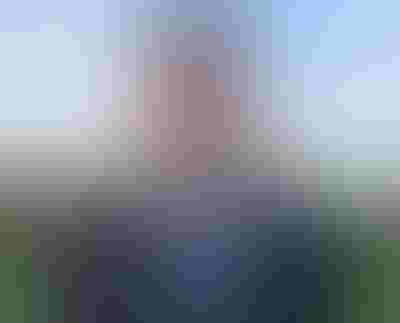 President, Commstock Investments
Matthew grew up farming near Royal, Iowa. In 2002 he co-founded an investment company that purchased and operated Brazilian frontier farmland.  As Chief Operating Officer he lived and worked in Brazil for nearly 14 years, overseeing production of 22,000 acres of soybeans, corn and cotton. He continues to participate in Brazilian agriculture by providing asset management services for institutional investors.  Today Matthew farms in Iowa and Brazil, and holds Series 3, 30, and 31 licenses. He received bachelor's degrees from Iowa State University in Political Science and Communications, then earned his Executive MBA from Walden University.
Subscribe to receive top agriculture news
Be informed daily with these free e-newsletters
You May Also Like
---