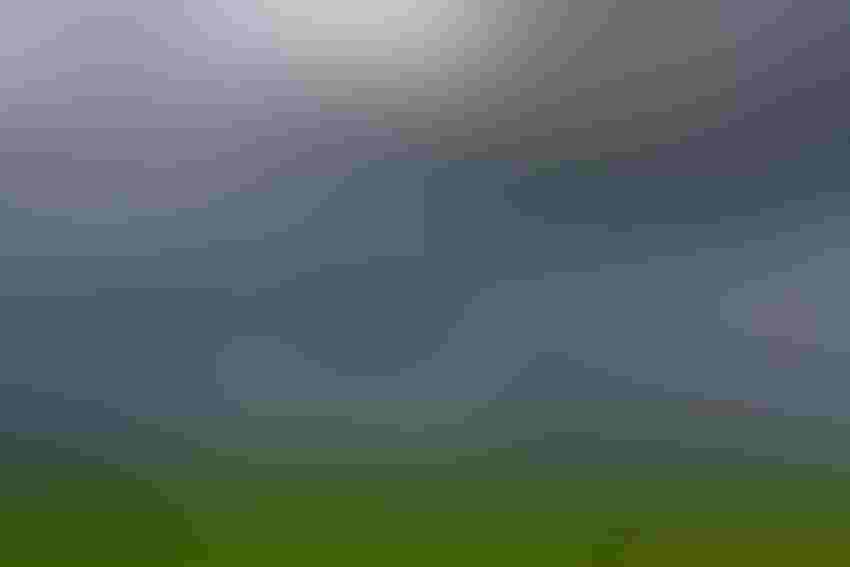 Leo Stein/Getty Images Plus
The weather forecast continues to provide abundant rainfall to most of Brazil's growing areas. Central parts of Mato Grosso will receive up to 4 inches this week, with most of the state receiving between 1 and 3 inches. Parana likely won't get much planting done this week as the farmers there are scheduled to receive the bulk of the rainfall with many areas exceeding 4 inches and some spots receiving up to 10! 
Even Rio Grande do Sul, which has been leaning towards the drier side of things, will receive 1-3 inches in some of the most parched areas of the state. But yet again, as we move west into neighboring Argentina, rainfall seems to dissipate, with light showers covering most of their growing areas. Some areas could still expect to see an inch of rain this week, but that won't get them very far considering how dry they have been.
Forecast: Dry
While the short-term outlook still looks positive, the longer-term weather outlook still shows Southern Brazil and Argentina staying dry. La Niña weather forces indicate they will build later into October and early November, very similar to last year. This will have wide ranging impacts beyond crop production to freight and logistical costs, as well.
The Parana River levels dropped last year, forcing ships to carry lighter loads as well as the use more costly truck transportation. This will likely occur yet again this season if dry weather continues. Roughly 80% of Argentina's grain production travels down the Parana River out from the port of Rosario in some form. The port of Rosario is the second largest ag port in the world, after New Orleans.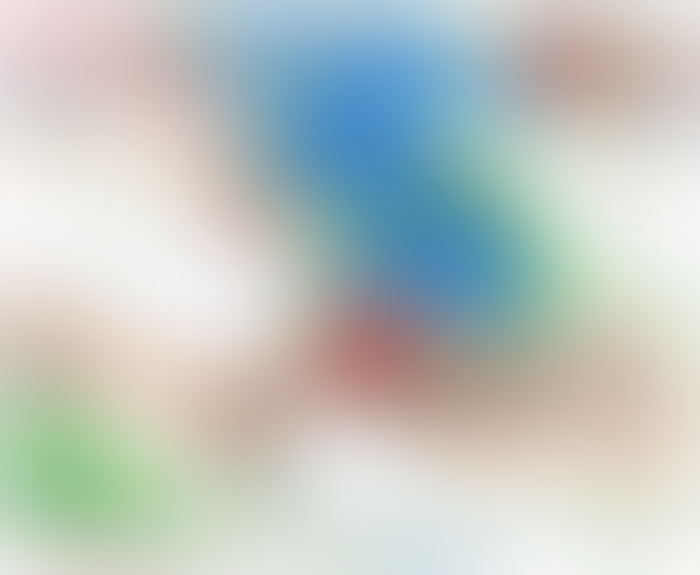 Planting progress
The state of Parana is roughly 20% complete with soybean planting and Mato Grosso is approaching 10% complete.  Farmers got their planters in the field and are anxious to make progress -- the only thing slowing them down is heavy rainfall. 
The highest amount of rainfall I personally experienced in Brazil was over 20 inches -- in a single month.  I remember that because it rained nearly every day for 27 days straight in the month of November that year. And then in December it turned dry.  So in effect, if you were not finished planting by November 1st (which nobody was in our state) then you were going to finish planting late. 
There was a huge difference in crop stages that year from when we started to when we finished.
Both Parana and Rio Grande do Sul are over halfway complete with the first crop of corn planting and would probably be closer to ¾ complete if not for so much rainfall.  But nobody dares to complain about the rainfall as they all know that can change on a dime.  We probably won't start planting corn until next week on our farm in Minas Gerais. Minas Gerais is the largest producing state of first crop corn, but does not start nearly as early as the states in the South. I will head down there later this month to catch some of the planting.
Brazilian bean exports
Brazil still has about 15 MMT or 550 million bushels of unsold old crop soybeans left until the harvest begins in January. Soybean export prices have been trading in near tandem in the U.S. and Brazil during September.  FOB prices in Brazil Paranagua last traded at $576/MT ($15.68 per bu.) vs $573/MT ($15.59/bu.) at the U.S. Gulf.  
Argentina soybeans are still modestly cheaper at $563 per ton. 
As the presidential elections are taking place this month, it has caused some volatility in the Brazil Real, weakening it to around 5.40 this last week.  This is about a 5% drop, making their soybeans 5% cheaper for China to buy. With the first round of Presidential elections over with, currency snapped back but will likely face additional volatility until the Presidential runoff later this month.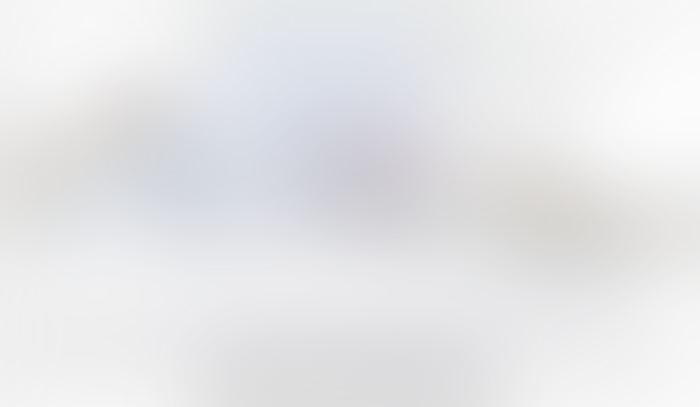 Matthew Kruse is President of Commstock Investments.  Subscribe to their report at www.commstock.com.
Futures trading involves risk. The risk of loss in trading futures and/or options is substantial and each investor and/or trader must consider whether this is a suitable investment. Past performance is not indicative of future results. Trading advice is based on information taken from trades and statistical services and other sources that CommStock Investments believes to be reliable. We do not guarantee that such information is accurate or complete and it should not be relied upon as such. Trading advice reflects our good faith judgment at a specific time and is subject to change without notice. There is no guarantee that the advice we give will result in profitable trades.
Subscribe to receive top agriculture news
Be informed daily with these free e-newsletters
You May Also Like
---