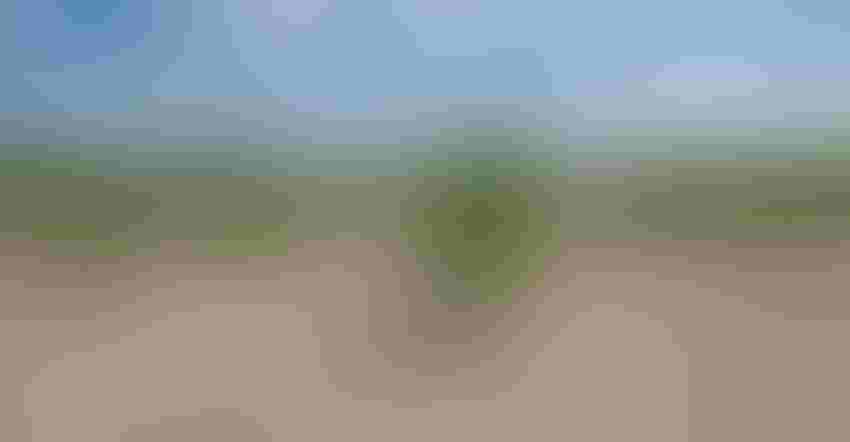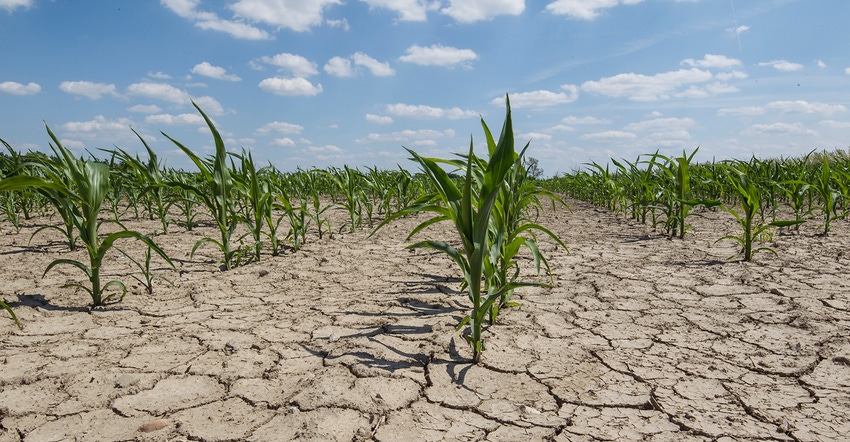 Getty/iStockphoto/Taglass
Not long ago, during the last season of corn, there was a break in the Brazilian production that reached more than 50% in some regions. Farmers are fearing that the same thing will happen this season. La Niña has struck hard, especially in the south region, affecting the production with severe dry spells.
According to NOAA, the expectations are that the phenomena will last until October of 2022 in the southern hemisphere, with its peak happening right now and in January. The effects will be felt by farmers all the way until May (fall season in Brazil) with cold fronts arriving earlier, increasing the risks of early frosts in the south.
In Rio Grande do Sul, the lack of rains might continue for the next months, and in Paraná and Santa Catarina, the drought period is expected to give a truce in January - but it won't last long. The dry weather is expected to come back already in February. Either way, all 3 states will have a low average of rains during the Brazilian summer season. Meanwhile, the northern states, like Mato Grosso and Goiás, will have rains above average and this excess can harm the field work, besides being a risk to the summer harvest.
Farmer Miguel Nedel, from Giruá, Rio Grande do Sul, shared his worries, "La Niña has affected the south region of Brazil very strongly, with the drought taking over. We are hoping for this to end after the holiday season, some of our areas haven't had rain for more than 20 days."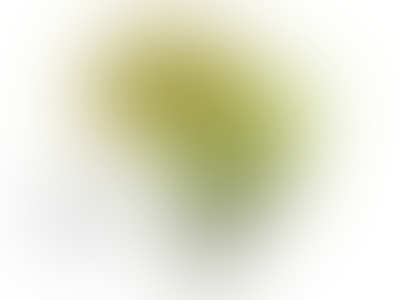 Map of Brazil with its regions highlighted
Paraná state
The state that was mostly hurt by La Niña last season already has some numbers. The Secretary of Agriculture and Supply of Paraná released its planting report that showed that after the planting work for the first corn crop of the 2021/2022 season, 20% of the areas are classified as average and 3% as poor.
For the first corn crop, the Secretary estimates that the total area of corn in the state is 1.03 million acres, with a production of 161 million bushels of corn and yields of 158.7 bushels of corn per acre.
The opinions of the author are not necessarily those of Farm Futures or Farm Progress. 
Subscribe to receive top agriculture news
Be informed daily with these free e-newsletters
You May Also Like
---