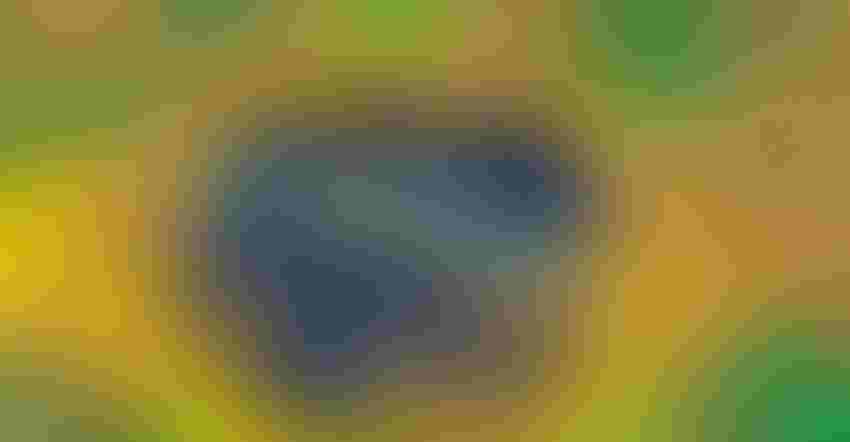 Planting season is heating up in South America. Brazilian agricultural consultancy Safras & Mercado projected on Monday that 2% of Brazil's anticipated 2022/23 soybean acreage, totaling 105.9 million acres, has already been planted. That's over twice as fast as the same planting paces a year ago as well as five-year average benchmarks.
Safras calculates that planting progress is most advanced in the southern Brazilian state of Parana, where 9% of the crop was in the ground as of last Friday. Progress for top producing state Mato Grosso was held to 2% complete. The 2% completion rate also held true for other prominent soy producing states of Mato Grosso do Sul and Sao Paulo.
So far, clear skies and dry weather have allowed for faster sowing rates in Brazil. October is expected to bring cooler weather to Mato Grosso, with more rains expected for the northern three-quarters of the country. However, areas in Southern Brazil plagued by drought last year, including Rio Grande do Sul, could face continued dryness during that time. Both scenarios pose risks to the young crop if the weather events err to extreme conditions.
Brazil's southern neighbor, Argentina, has been less fortunate with its rain forecasts. Dry weather continues to persist in the country's top agricultural production regions, which could limit soybean yield potential down the road. Argentina is the world's third largest soybean exporter.
Brazil is expected to plant its largest soybean acreage on record this year, and subsequently harvest a record crop – if Mother Nature cooperates. The Brazilian government expects the country will produce 5.51 billion bushels (150MMT) of soybeans by next spring. USDA currently has the crop forecast at 5.47 billion bushels.
It's kind of a big deal
This year's Brazilian crop is important because global stocks are so tight. Global soybean supplies, as measured by the stocks-to-use ratio, are expected to grow 0.8% by the end of the 2022/23 marketing year to 18.1%. But this global metric continues to linger well below the previous high of 23.1% set at the end of the 2018/19 marketing campaign, representing only 6% supply growth between the two periods.
For perspective, after spending 2014-2020 at above trendline volumes (relative to the past 20ish years), global soybean supplies have fallen short of trendline growth projections the in past two growing cycles. Global soybean usage rates have been outpacing production estimates by an increasingly wide margin over the past decade, offering farmers lucrative returns as supplies trend tighter.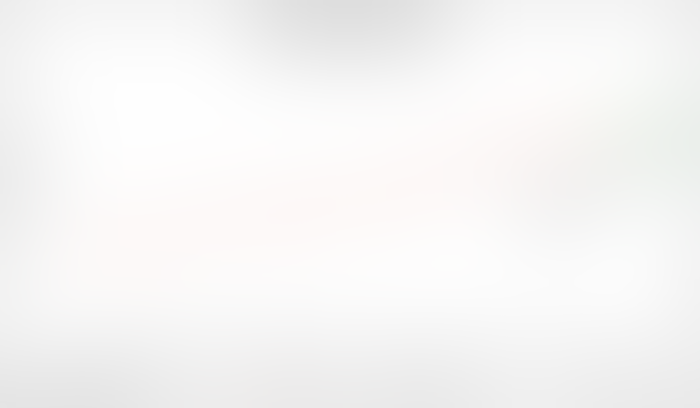 After last year's La Niña-riddled crop shortfalls, a bumper soybean crop this year in Brazil would go a long way to ease tight global supply pressures. However, a third consecutive La Niña weather pattern expected this fall could upend those supply projections and make for another year of tight global soybean supplies.
"If this were a race, farmers are starting in last position with trouble in their engine," Cristian Russo, the Rosario Grains Exchange's head agronomist, told Reuters. "The situation is extremely complex, the most complex season we've had this century so far."
That means soybean prices will be especially volatile as news about South American planting progress and crop development rolls in over the next few months. And any potential damage to South American soybeans could disrupt 2023 planting intentions for U.S. farmers, who are currently going all in on corn acres next spring.
Brazil is the world's largest soybean producer and exporter, which is the primary reason why its crop news has such a significant impact on global grain and oilseed prices.
About the Author(s)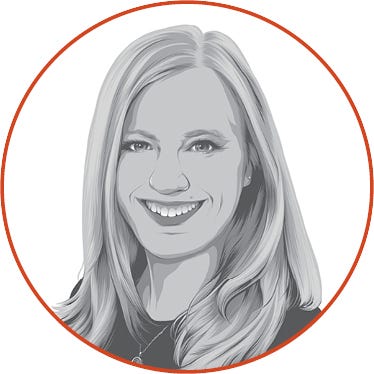 Grain market analyst, Farm Futures
Holland grew up on a dairy farm in northern Illinois. She obtained a B.S. in Finance and Agribusiness from Illinois State University where she was the president of the ISU chapter of the National Agri-Marketing Association. Holland earned an M.S. in Agricultural Economics from Purdue University where her research focused on large farm decision-making and precision crop technology. Before joining Farm Progress, Holland worked in the food manufacturing industry as a financial and operational analyst at Pilgrim's and Leprino Foods. She brings strong knowledge of large agribusiness management to weekly, monthly and daily market reports. In her free time, Holland enjoys competing in triathlons as well as hiking and cooking with her husband, Chris. She resides in the Fort Collins, CO area.
Subscribe to receive top agriculture news
Be informed daily with these free e-newsletters
You May Also Like
---