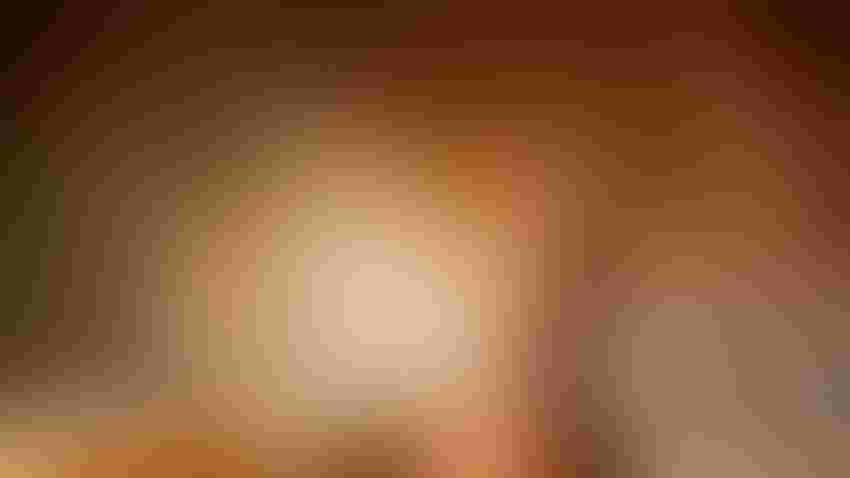 Iowa's new Attorney General put it simply: "It's the same power grab, just a different decade." US. District Judge Daniel L. Hovland has granted a preliminary injunction stopping the Environmental Protection Agency and the Army Corps of Engineers from implementing or enforcing the new Waters of the United States rule.
There have been a lot of stories about this injunction because it is a property rights case. The government is trying to take more property under the guise of clean water! There are now a total of 27 states which have said the new definition of WOTUS goes too far. The states are Alabama, Alaska, Arkansas, Florida, Georgia, Idaho, Indiana, Iowa, Kansas, Kentucky, Louisiana, Mississippi, Missouri, Montana, Nebraska, New Hampshire, Ohio, Oklahoma, South Carolina, South Dakota, Tennessee, Texas, Utah, Virginia, West Virginia, and Wyoming.
This of course means that those of you who live in blue states are in trouble unless Sackett v EPA allows the U.S. Supreme Court to write a new rule on what is a WOTUS. A number of associations have criticized EPA and ACE for not waiting until the Sackett case is ruled on.
Doug Goehring, North Dakota Agriculture Commissioner, said "North Dakota properly, sensibly and consistently protects the waters of our state. The revised WOTUS…is a blatant overreach of authority that significantly and unlawfully expands federal control over our state's land and water resources."
Judge Hovland is a federal U.S. District Judge on senior status. That means he has been around a long time. He is the judge that granted a preliminary injunction blocking the Biden administration's WOTUS rule. Of course, all the leaders of North Dakota congratulated him. Judge Hovland has been a law practitioner and in 2016 became the Chief Judge for the District of North Dakota.
Judge Hovland has ruled in a number of cases, and his preliminary injunction should hold up. He was appointed by President George W. Bush and has had a varied career. The thing that I like about him was he was in private practice in Bismarck, ND from 1983-2002. He knows of what he speaks when he sees government overreach as he did in the EPA WOTUS rule.
In addition to Judge Hovland, credit also goes to West Virginia which took the lead on the WOTUS lawsuit filed in North Dakota by Patrick Morrissey. Mr. Morrisey is Attorney General of West Virginia and is certainly a friend of property owners which includes farmers, ranchers and forest landowners. In his opinion, Judge Hovland stated, "The 2023 [WOTUS] rule does cause injuries to states because they are the direct object of its requirements. And the states are also landowners with direct obligations under the Clean Water Act. There is not a mere possibility the new regulations will impact the states…it is a given. The irreparable harm to the states that occurs with the implementation of the new [WOTUS} 2023 rule is clear and undisputed."
This one statement is why Judge Hovland is likely to be not overturned. All of us should thank Judge Hovland for doing his duty and stopping the federal overreach. Judge Hovland saw that EPA and ACE had exceeded their statutory authority and therefore the new Biden WOTUS is unconstitutional and dead!
The opinions of the author are not necessarily those of Farm Futures or Farm Progress.
Subscribe to receive top agriculture news
Be informed daily with these free e-newsletters
You May Also Like
---