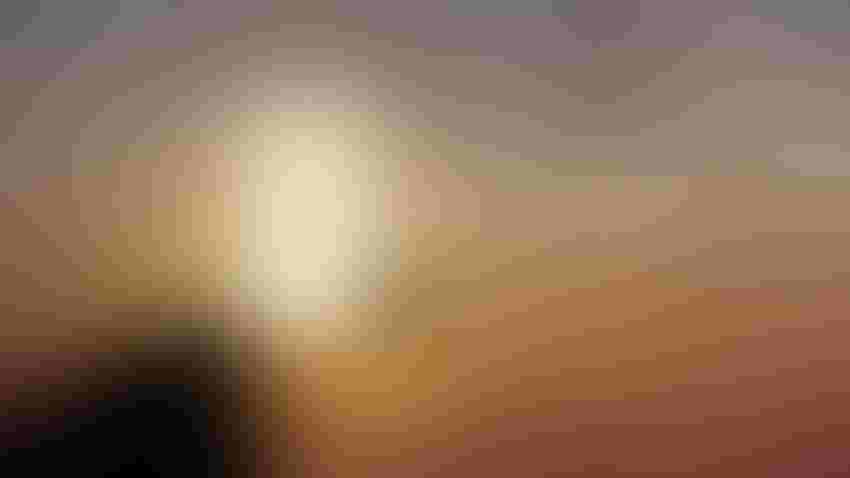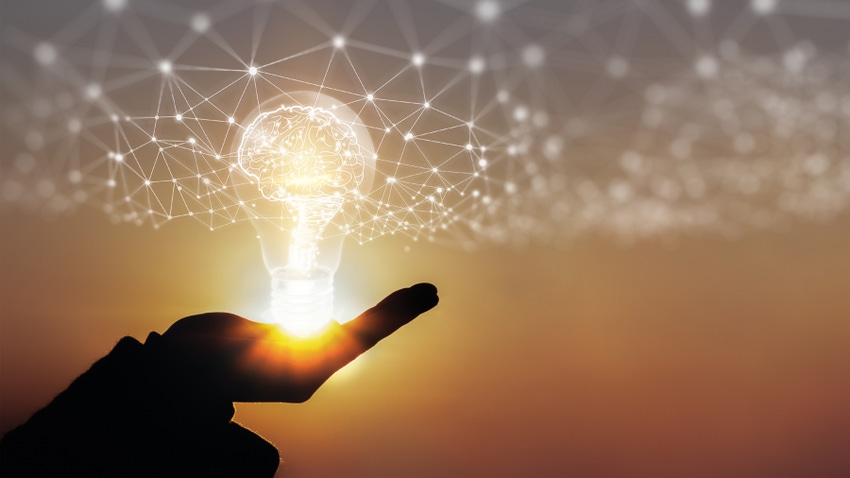 NEED A SPARK: Great ideas to make a pig farmer's job easier and more efficient are born from just a thought, or the vision for a need.
Urupong/Getty Images
Farmers are the best at what they do, and they continually strive to get even better.
Improvements come in all facets of production, and a lot of times producers see a better or more efficient way of doing things. I envy those who see a problem, think through to a solution and put that solution into reality. I've had a lot of good ideas, but that's usually where it stops.
Kudos to those who have the vision, intellect and know-how to take an idea to fruition of a useful application on the farm.
Back in my days at National Hog Farmer, I became acquainted with Mark Knauer, an associate professor and swine Extension specialist at North Carolina State University, as he was the contact for his team's regular contributions to our content.
The NCSU team created great content, but that is easy when they do great research. A lot of swine research, including that at NCSU, centers on sow management, and everyone involved in the pig industry knows without healthy sows, there is no healthy industry.
Assess sow shape
Sows are the base upon which the swine herd is built.
Knauer recognized the importance of managing sow body condition, but he also recognized that rating body condition can be subjective depending on the observer. To remove subjectivity, the Knauer Sow Body Condition Caliper was born.
In a press release from the North Carolina Pork Council, Knauer explains, "Our caliper is a five-second process. It doesn't exactly measure width or girth of a sow; it more accurately measures the angle of a sow's ribs in relation to the backbone. This information helps determine whether a sow is being properly nourished. With an underfed sow, we have concerns about the health and well-being of the animal and will take corrective actions. With an overfed sow, we know we are expending too much money on feed costs."
Knauer's caliper was many years in the making, going from seeing a need, to fine-tuning, to having the product being used by producers across the country and the globe. For his perseverance, Knauer was recently named the 2023 recipient of the NC Pork Council's Award for Excellence in Innovation.
Greater efficiency
Also seeking a solution after seeing a need, Brad Hennen of Ghent, Minn., created the Hennen Pig Chute as a way to prevent broken needles, improve vaccination accuracy, and relieve stress on pig and producer during the process.
The Hennen Pig Chute can be set up in a pen or in an alleyway, wherever a producer is already moving pigs, entering or exiting a building or room within a barn. "That's the easiest way to achieve throughput because you're not doing an extra handling of the pigs," Hennen says. "You're just doing it as your normal handling process."
Pigs from 10 to 40 pounds are channeled to the aluminum chute via attached poly panels, and a pair of parallel conveyor belts comfortably moves the pigs through the chute.
Knauer and Hennen are just two of the minds behind swine industry innovations. Many more will be on display during the upcoming World Pork Expo from June 7-9 in Des Moines, Iowa. This event is the world's largest pork industry-specific trade show, showcasing products and services from 400 companies aimed at making producers more efficient and profitable.
Over the years attending World Pork Expo, as well as any other agriculture trade show, I am continually amazed at the ingenuity of the products and services on display. Products on display have origins in some company's research and development department, while many are born in a producer's brain and designed in their farm shop.
I am in awe of the ingenuity on display, while asking myself, "Why didn't I think of that?"
Schulz, editor of The Farmer, grew up on the family hog farm in southern Minnesota, before a career in ag journalism, including National Hog Farmer.
Subscribe to receive top agriculture news
Be informed daily with these free e-newsletters
You May Also Like
---