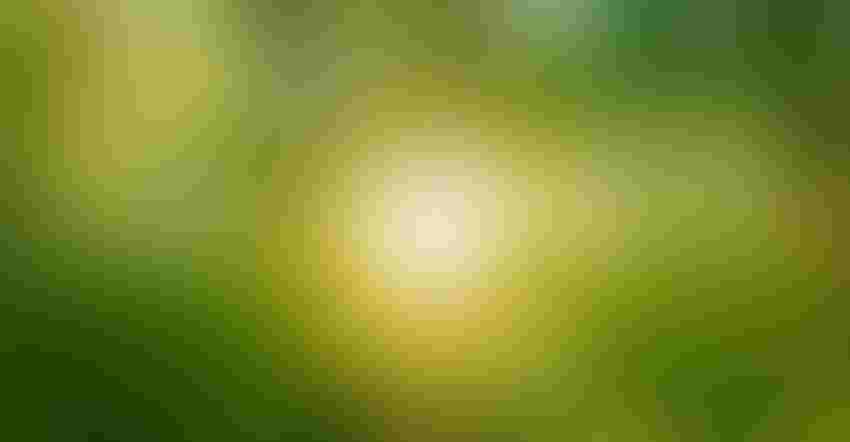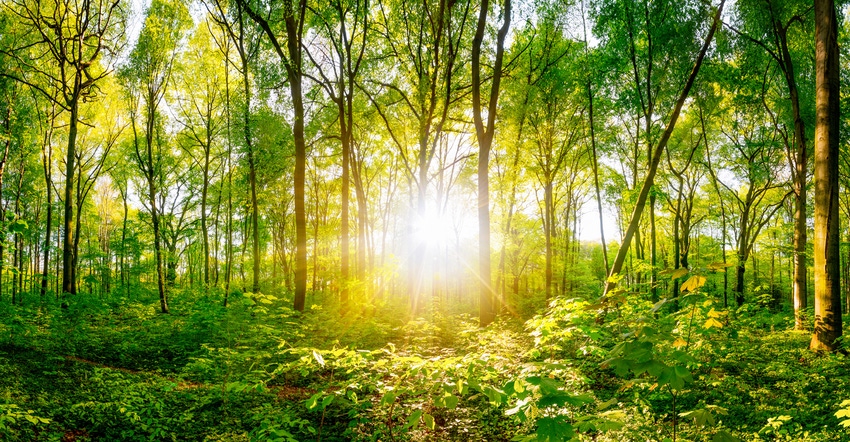 There are a number of things you can do for your forests and woodlands during the winter months, and one that can be overlooked or ignored is hiring a consulting forester. But first, some questions:
1. What is a consulting forester? This is an individual with a forestry degree from an accredited college or university forestry program whose main role is to provide knowledge and advice to private landowners on forest management and related matters. They're considered independent, and they charge a fee for their services. They're consultants who typically only work with private landowners.
2. What are the qualifications of a consulting forester? They should have a bachelor's or master's degree from an accredited forestry program through the Society of American Foresters. They need to have spent time in consulting, and they need practical experience in forest management and related natural resource activities.
3. What types of services can a consulting forester provide? Depending on the consultant, they can offer a long list of services. Like any good consultant or adviser, they will meet with you to discuss your goals and desires for your woodlot or forest and how to best accomplish them. Depending on your plans and objectives, they may assist with tree selection and planting, timber harvest planning, securing a logger and buyer, timber stand improvement, ownership succession, a forest health assessment, pest management, management of invasive species, navigation of cost-share conservation programs or property tax programs, and surveying and boundary line establishment.
Be sure to know what services your consultant can provide and that they match up with your forest management needs. Some of these issues and programs can be quite complicated, and having an expert to guide you can be helpful, saving time and helping achieve your desired results.
4. What do I need to do before I meet with a consultant? To make the best use of your time with a consultant and to help them better understand your goals for your property, you should know why you own the property, have already met with family members or other involved parties to agree on how you want the property managed, resolve any ownership issues or questions about inheritance of the property, have property records available (think plans, deeds, plantation notes, etc.) and offer up past forest management records.
5. What's the checklist look like? Be sure your forestry consultant has all the right credentials, has a good reputation, is knowledgeable, is accessible when needed, can provide the services you need, outlines the fees for service, and is a good listener.
For more on hiring a consulting forester, consult the Association of Consulting Foresters, a local certified forester or your Extension office for further information.
Miller is a horticulture professor at Joliet Junior College in Joliet, Ill., and a senior research scientist in entomology at The Morton Arboretum in Lisle, Ill. Email your tree questions to him at [email protected].
About the Author(s)
Subscribe to receive top agriculture news
Be informed daily with these free e-newsletters
You May Also Like
---