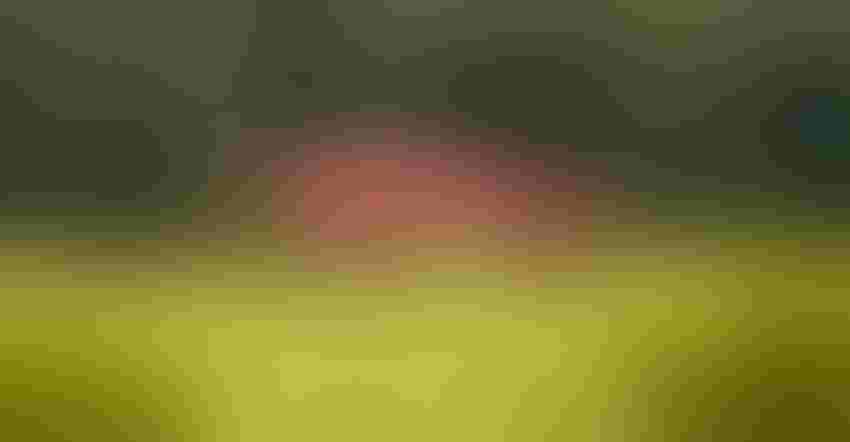 DEALING WITH NEIGHBORS: Many people build homes out in the country with the expectation that there will be nothing but quietness and sweet smells.
SimplyCreativePhotography/Getty Images
Most farmers know that getting along with your non-farm neighbors isn't always easy. The non-farm neighbors see all the land and big farm machinery and may become jealous of "all that money." Of course, what they do not understand is that the milk check or grain check is already spent before it even hits the checkbook, and all that land and machinery took years of blood, sweat and tears to acquire.
Regardless, the following are three issues that farmers sometimes confront with their non-farmer neighbors:
trees on adjoining properties

use of farm croplands and woodlands for recreation
Nuisance claims
Many farmers have received complaints about noises, smells or perceived environmental hazards from their neighbors. If a lawsuit is filed, these complaints can be brought as a private or public nuisance claim.
A private nuisance is a claim that there is an unreasonable interference with the private use and enjoyment of land. A public nuisance is a claim that there is an unreasonable interference with a public right, or that an activity affects the entire community. Most often, when someone is harmed by a nuisance, he or she files a lawsuit to seek money damages or to stop the nuisance.
In 1978, the state of Wisconsin filed a lawsuit against an egg farm on the grounds that the odors from the farm created a nuisance. In the case of State of Wisconsin v. Quality Egg Farm Inc., the Wisconsin Supreme Court upheld the right of the state of Wisconsin to order the farm to cease operations. In response to that lawsuit, in 1981, Wisconsin passed the right-to-farm law. The law provides criteria that define whether or not an agricultural activity is considered a nuisance.
Section 823.08(3)(a) of the Wisconsin Statues states an agricultural use or practice is not considered a nuisance if the plaintiff came to the nuisance and the agricultural use or practice does not present a substantial threat to public health or safety. The law also places specific restrictions on the relief that can be offered when an activity is found to be a nuisance. Finally, the law contains a provision that awards legal fees to the farmer if the agricultural use or practice is not a nuisance.
Trees
Many non-farmers do not understand how irritating it can be for a farmer to deal with trees that overhang onto crop land. Tree branches and roots can damage expensive farm machinery, and acres of valuable cropland can be lost. It should be a warning to farmers that under Section 26.05(2) of the Wisconsin Statues, "no person may cut, remove or transport raw forest products or direct the cutting, removal or transportation of raw forest products without the consent of the owner."
However, Wisconsin's timber theft statute does not apply to boundary-line trees. Under common law, a tree trunk or hedge located on the boundary line is the common property of the adjoining landowners. In addition, each owner of adjoining land may trim on his or her side trees and plants standing on the boundary line, provided he or she does so without causing unreasonable injury to the interest of his or her neighbor.
Before trimming or removing trees located on a boundary line, it is highly recommended to obtain a survey to clearly mark the property line. Also, it is highly recommended to provide the neighbor a prior written notice before taking any action.
Recreational activities
Many farmers have been approached by someone with a request to go hiking, hunting or snowmobiling on their land. Many farmers question whether they will be liable if someone were to get injured while doing these activities on their land.
Section 895.52 of the Wisconsin Statutes generally limits the liability of property owners when a person is injured by engaging in a recreational activity on their property. The property owners generally have no duty to:
keep the property safe for recreational activities

give warning of an unsafe condition, use or activity on the property
However, property owners can lose immunity if they collect more than $2,000 a year in fees for the use of the property. In addition, immunity does not apply if the injured person was a "social guest" who was expressly and individually invited by the property owner for the specific occasion when the injury occurred.
Most Americans are now three generations removed from the farm and do not have even a basic level of agricultural knowledge. In addition, many people build homes out in the country with the expectation that there will be nothing but quietness and sweet smells. Farmers have to acknowledge that the inevitable conflict that occurs when urban life intrudes upon rural life is here to stay.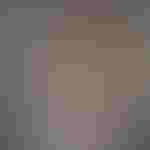 Schneider is a partner in the agricultural law firm of Twohig, Rietbrock, Schneider and Halbach. Call him at 920-849-4999.
Subscribe to receive top agriculture news
Be informed daily with these free e-newsletters
You May Also Like
---